Evidence That Offers Real Value in Personal Injury Lawsuits
Cases are built on evidence, and that is definitely true with personal injury claims. The last thing a judge or a jury would like to do is request someone to pay up when there really was no case. Wrongfully accusing another for being responsible for an injury is something the courts look deep into and is not an automatic win for anyone. This is why it's vital to always get as much real evidence as possible after any accident. The evidence that is collected and preserved in your case can make all the difference in the outcome. It literally can make or break a case.
The first few days after an accident are critical for finding, collecting and preserving evidence of your accident. It is also a crucial time for documenting the injuries you sustained. Go back and analyze the scene and do whatever you can to find anything. With severe accidents, it might amaze you on the evidence that's still available and present at the accident scene. If you have been injured in an accident that was someone else's fault, several types of evidence may help strengthen your claim:
Video: If you were in a parking lot, or by or in any building that has any security there's a chance the accident where the injury occurred might be on video. Camera's are everywhere these days. You may not have as much time, but businesses will keep some of the historic video content. If a video clearly shows another irresponsibly injuring you the odds are highly in your favor. You'll still want to hire a personal injury attorney because they'll help get the best reward possible out of the case.
Photographs: As soon as you can after an accident, return to the scene and take pictures of anything that may support your claim. Get pictures of the accident scene from different angles, including your view of the scene immediately before the accident. It is best to take pictures at the same time of day the accident occurred, and on the same day of the week in automobile accident cases, for similar traffic volume. You can establish the date the photos were taken by having someone watch you take them and write a short statement that he or she observed you taking the photos on the given date. If you're unable to go to the scene get a friend or family member to go take photos for you. Taking photos immediately after an accident is ideal, but the injury might be so painful it will be hard to do that.
Physical evidence: Items you can see or touch can help establish fault in personal injury cases. Examples of physical evidence may include an uneven sidewalk that caused you to trip, a broken staircase that caused you to fall, or damage to your vehicle that shows the point of impact and other information about a collision. If you were injured at work it might be a piece of equipment that will end up being your evidence. Whenever possible, you should preserve physical evidence exactly as it was at the time of the accident. If that is not possible, take pictures of the physical evidence to support your claim. Physical evidence is great evidence.
Witnesses: Eyewitness to an accident are often valuable assets in an injury case. They can confirm your account of what occurred and provide additional information in support of your claim. Witnesses should be contacted and their statements obtained as soon as possible after an accident. Otherwise, they might not be available, or might not be able to clearly recall the details or sequence of events witnessed. The most ideal witnesses are the strangers who have no biased perception.
Medical documentation: Establishing medical records and documenting your injuries are important steps to take in preparation for a personal injury claim. Seek medical treatment as soon as possible after an accident, and take pictures of any marks, bruises, swelling, cuts, scrapes, casts, bandages, or splints.
Evidence Doesn't Excuse You of Hiring an Experienced Personal Injury Attorney
One of the most important actions you can take to help increase your chances of a fair recovery of compensation is to consult with a personal injury attorney. If you have been injured through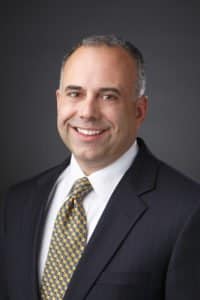 the negligence of another person in or near Glen Burnie, Annapolis, or Columbia, Maryland, Jimeno & Gray can help you obtain the compensation you deserve. With solid evidence it might become easy to believe you don't need a lawyer at all to represent you. The reality of your injury case is that it's more complex than just filing a claim and showing evidence. Insurance companies will still fight hard to pay you the lowest possible reward and if you have no court room experience they will most likely get there way. Our Maryland accident and injury attorneys have been awarded a 10.0 Superb Avvo Rating and named among the National Trial Lawyers Top 100 Trial Lawyers. Contact us to tell us about your case and to find out how we can help you.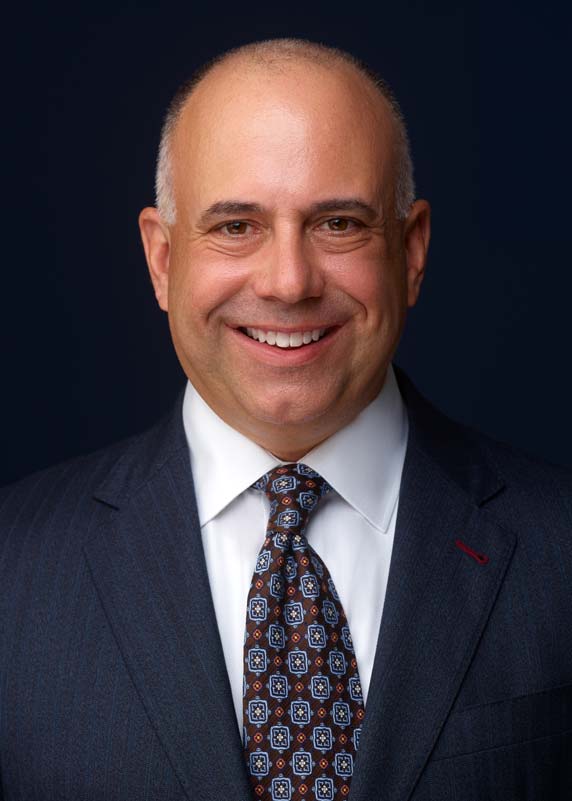 Gregory P. Jimeno, Esquire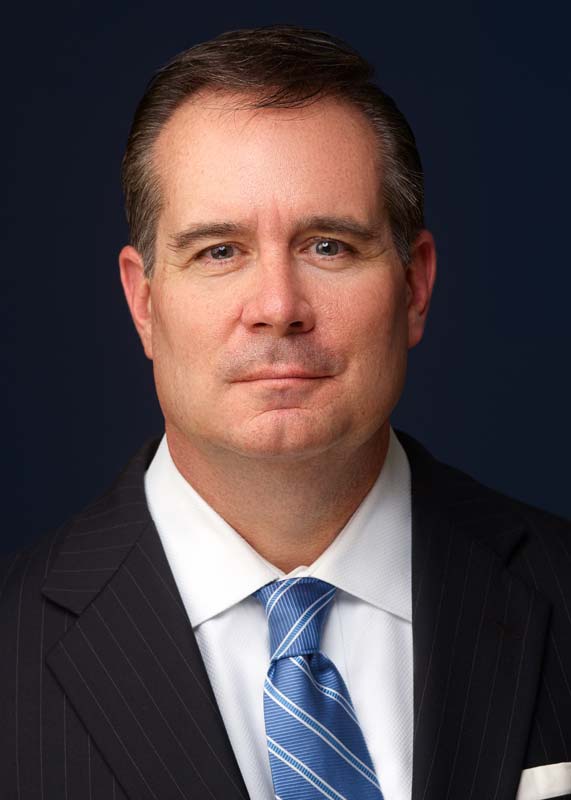 Frank C. Gray, Jr., Esquire.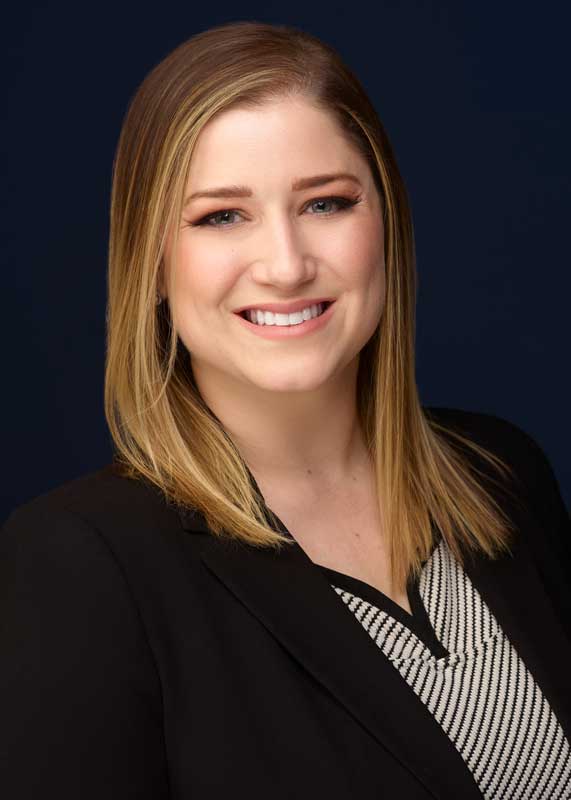 Magaly Delisse Bittner, Esquire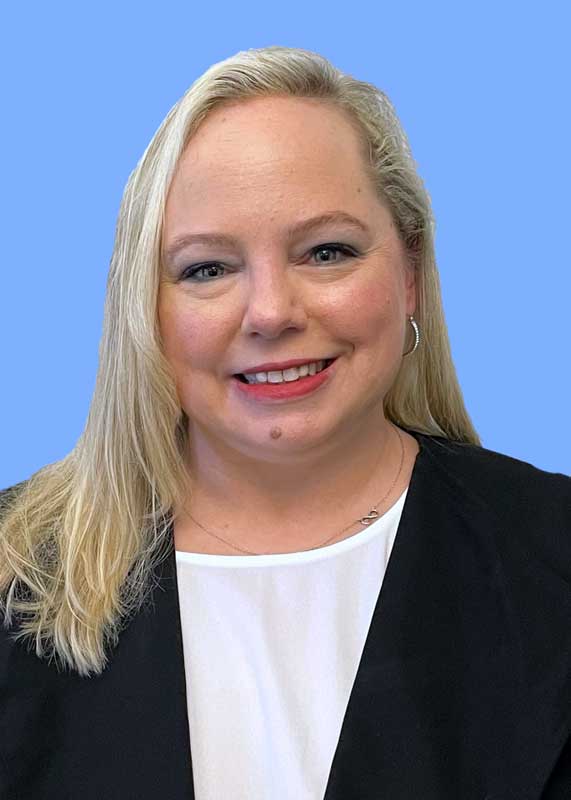 Jessica McConnell, Esquire