Coronavirus Court Closure Update
We've received a lot of inquiries about what happens if courts are closed when a case has been scheduled. It depends, in large part, on the type of case.
Our domestic cases that were scheduled for trial during the court's closure period are being reset with new dates picked by the courts. Right now, multi-day domestic trials are being reset for late July and early August. Scheduling conferences and pretrial conferences are being reset for mid- to late-May to June. There are rumors about some circuit courts scheduling pretrial conferences in May that will be done by videoconference even if the court maintains reduced operations into May, but these are just rumors.
Our felony criminal cases are being reset more quickly. Initially during the court's first closure in early March they were rescheduled in April, and now with the court's extended closure they are being into May. I've seen motions, hearings, pretrial conferences, and trials all very reset quickly.
The district court criminal cases that were scheduled during this time period do not seem to be reset at the moment, but I would guess they will be reset over the summer. Because of the sheer number of cases in that category, it seems like the court is waiting to see when they can realistically reopen without unleashing a tidal wave of cases.
Finally, there are the protective orders. Protective orders are still being issued by the District Court Commissioners on an Interim basis. Currently, the temporary hearings are all set for two days in early May. This means that almost all protective orders issues over a nearly two-month period will all be set for temporary hearing together. I expect it will take the district court two to three weeks, or maybe even more, to sort out the protective orders when they reopen.
The court is still open for certain limited emergencies, mostly bail reviews, domestic emergencies, and time-sensitive situations to avoid permanent harm. Most of those matters are being done electronically to avoid anyone from having to travel to court unless absolutely necessary.
Videoconferencing is a new reality for the courts and the court system is adopting new technology they are not completely comfortable using to adjust to the need to continue operations during the month of April.
Our office is still functioning during this pandemic, albeit with a reduced physical presence in the office. We are available via videoconferencing from a variety of platforms and can even share documents to view during the conference. As always if you have questions about your case, feel free to reach out to me.
Stay vigilant, safe, and healthy.
Frank Gray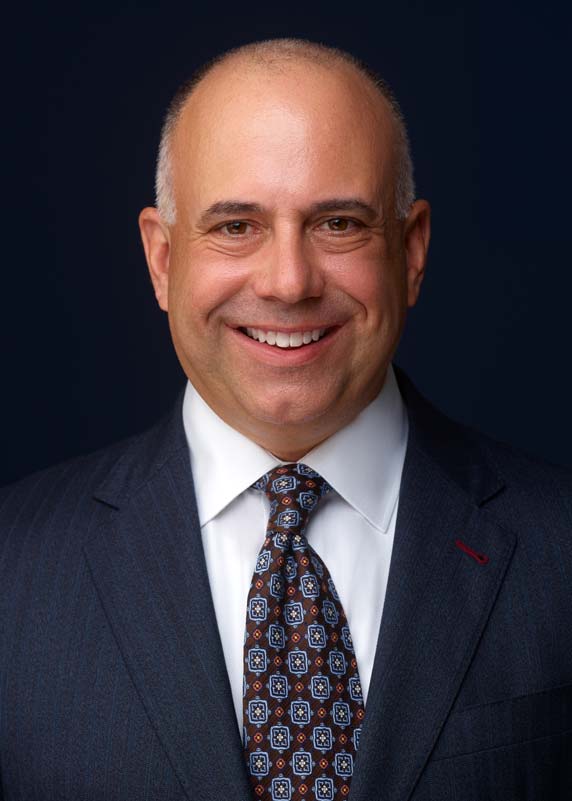 Gregory P. Jimeno, Esquire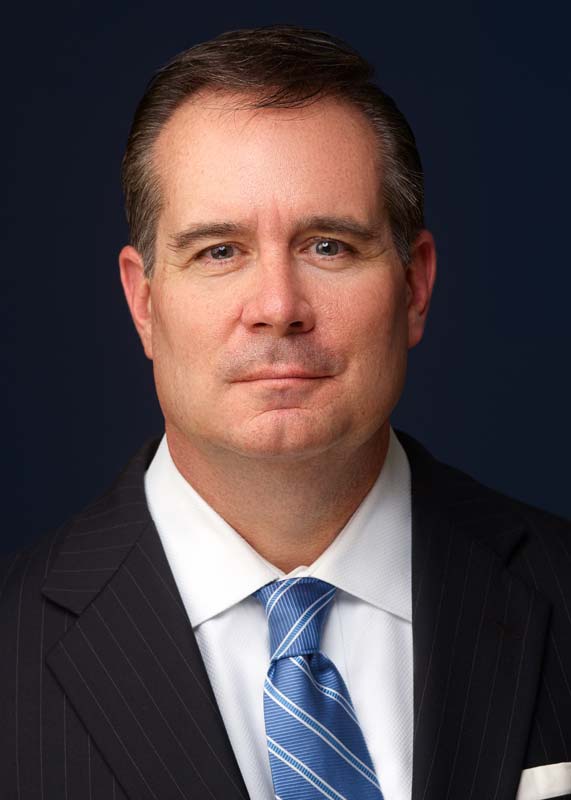 Frank C. Gray, Jr., Esquire.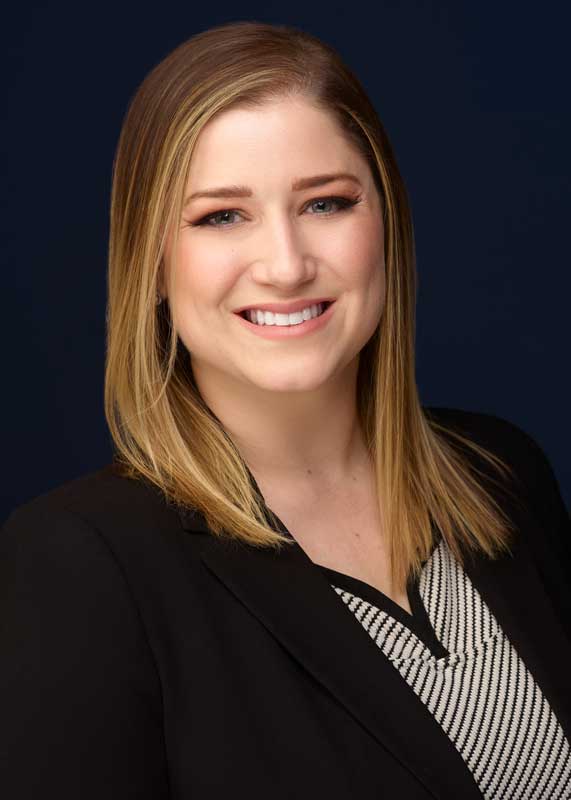 Magaly Delisse Bittner, Esquire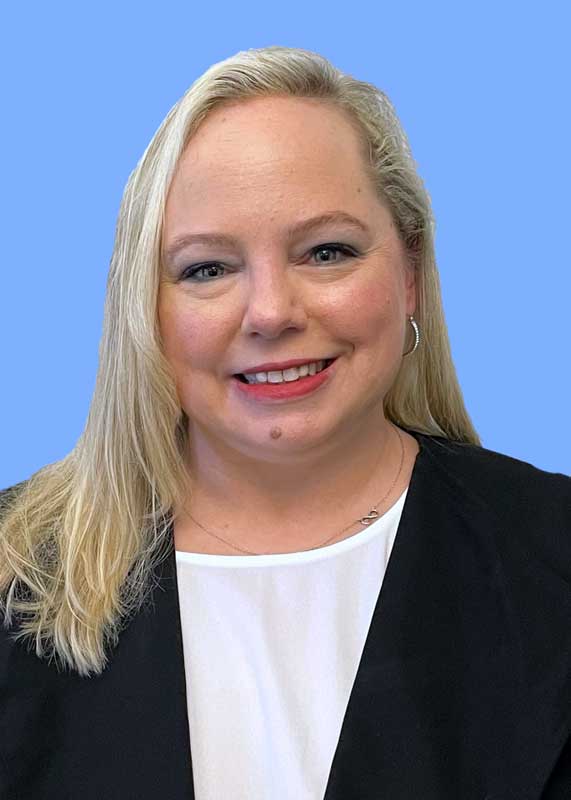 Jessica McConnell, Esquire