How Much Does a Divorce Cost?
Divorces are hard to deal with. However, they are essential in some cases, especially when both parties have different goals, views, or have hit rock bottom. Getting a divorce requires a series of steps that can be overwhelming. Before launching into it, you should consider all areas of your decision, including the financial implications or whether to undergo a divorce mediation process. Knowing your estimated divorce cost can help with proper planning to prevent being stranded in the long run.
It is important to know that divorce costs are not set in stone. This is because each case is different, and the circumstances greatly affect the overall cost. We will be covering the cost of the two sides of the divorce process, with a lawyer and without.
Divorce with a Lawyer
Hiring a divorce lawyer nearby for your divorce isn't a necessity but essential. Divorce lawyers are necessary to ensure that your rights and interests in the dissolved marriage are protected. While many couples may be able to go through a divorce without hiring a lawyer, some circumstances call for it. High-net-worth divorce cases, for instance, require the involved parties to hire a divorce lawyer, especially as there is a high chance of conflicts of interest. Another situation where a divorce lawyer is needed is in contested divorce cases or divorce between warring partners. In such cases, a lawyer helps protect and insulate the client from their partners' malicious acts and intentions.
Given their legal and professional experience, hiring a divorce lawyer costs a lot. They'll be paying back the costs by representing you in and out of court, filing the necessary paperwork, gathering evidence where needed, negotiating on your behalf, and others. Check out our free guide to divorce for more information.
How Much Do Divorce Lawyers Charge?
If your divorce absolutely requires the services of a lawyer, you should know how they charge and how it'll impact your divorce cost. Most lawyers charge an hourly rate. This hourly rate varies from location to location and from one legal professional to another.
On average, divorce lawyers across the United States charge $270/hour. Your divorce lawyer's hourly rates may be below or above this threshold, depending on various factors. A recent statistic showed about 70% of divorce lawyers charged between $200 and $300 an hour, while 10% charged $100 per hour, and 20% charged $400 or more per hour for their services.
Considering the average hourly cost, you're likely to pay about $11,300 as the average divorce cost with a lawyer involved. However, it is important to note that not everyone will pay such a high amount to finalize their divorce. Many couples pay less than $7,000 in attorney fees to complete their divorce cases. In fact, another survey revealed that more than 40% of divorcing couples pay $5,000 or less to finalize their divorce cases.
Other Divorce Expenses
If you're wondering, is getting divorced expensive? The answer depends on your divorce factors. For instance, an uncontested divorce will cost a lot less than other divorce cases. For an uncontested divorce case, couples are likely to spend $4,100 or less to finalize the process, while a settled dispute divorce may require as high as $10,600 due to the many hours involved in reconciling partners and getting them to agree on certain issues. A trial divorce case costs the most on average. In trial divorce cases, parties are likely to spend as much as $20,400 on average.
Please note that spending below or above these average amounts quoted is very much possible. The overall cost of your divorce with a lawyer depends on the lawyer's charges, how long it takes to finalize the divorce, the complexities involved, etc.
Lowering Divorce Cost with a Consulting Attorney
If you're wondering, "why is divorce so expensive?" you may be better off hiring a consulting attorney. Consulting attorneys offer a middle ground between a fully involved lawyer case and a DIY divorce. Consulting divorce attorneys offer legal advice to guide clients through their divorce cases without much involvement.
You may be able to hire a consulting attorney for specific aspects of your divorce case. This can help you save more money. You're likely to spend about $4,600 on average to hire a consulting attorney to handle and complete divorce forms, mediate between parties, draft and/or review proposed settlement agreements, or for court representations. Many divorcing couples who have selected this hybrid solution have admitted to saving a lot of money in the process.
Divorce Without Lawyers
Going through a divorce can take a toll on your emotional, mental, and financial health. However, you can choose to save some money by going through the process alone – i.e., without professional guidance from a divorce lawyer. If you're not too confident in your abilities, a mediator can save you a lot of costs compared to hiring a full-scope attorney. Many couples who wish to spend less on their divorce often choose the services of a mediator, but in the absence of one, their divorce costs come to an average of $925.
The Cost of DIY Divorce
If you've chosen the DIY divorce route, your chance of saving money increases. A breakdown of your costs will include the filing fee charged by the court for initiating the process. If your partner initiated the process, you'd be charged a fee to file your response to the divorce petition. The fee charged varies from one state to another and ranges from $100 to $400. Some states charge lower legal separation costs when divorcing partners are established to have no minor children at the time of the legal separation agreement.
Some states allow divorcing partners to save costs by jointly filing their divorce petitions. To do this, both parties must have agreed on the details and fine prints of their divorce. Additional fees may include the cost of hiring a process server. You may be able to apply for a divorce filing waiver in some states based on a range of requirements.
Pursuing a DIY contested divorce can sometimes be more expensive as there are additional costs for appraisals and evaluations. You may end up spending more in instances where the judge requires custody evaluations for parents unable to agree on a parenting plan.
Online Divorce Services Costs
Couples looking to save the most money can choose online divorce services or their legal separation needs. To do this, you'll need to handle most of the heavy lifting; from figuring out the divorce forms you'll need to fill to filing them at appropriate quarters. Most online divorce services cost between $150 and $500, depending on the extent of services rendered.
Need help with legal advice after filing a divorce? Is your case pretty tough to handle alone? Our divorce lawyers in Glen Burnie, MD are more than happy to help you make this process as easy as possible by providing legal help and assisting you in court. Divorce doesn't have to be extremely complicated, especially when you hire a lawyer. Contact us now and we'll help you through this tough time.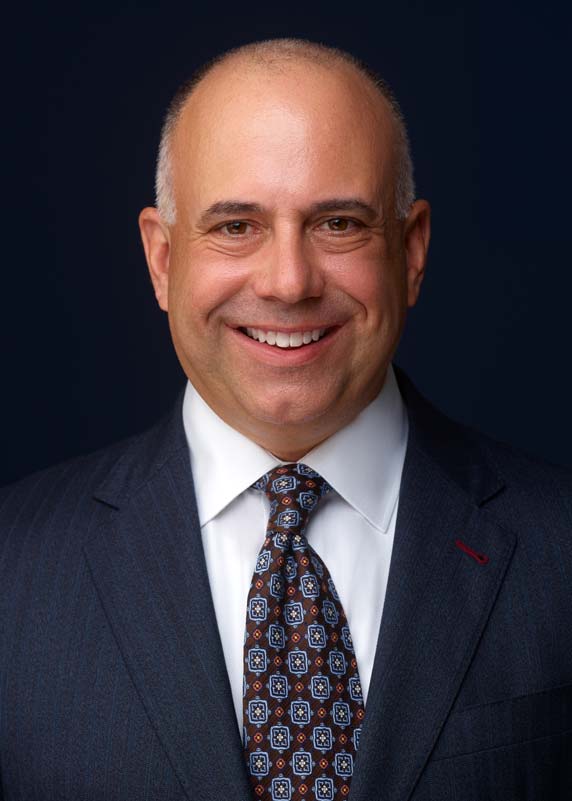 Gregory P. Jimeno, Esquire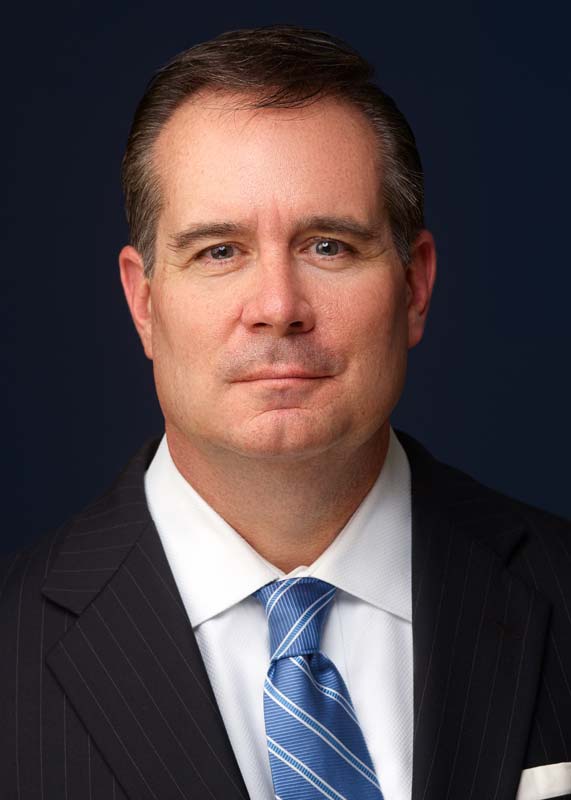 Frank C. Gray, Jr., Esquire.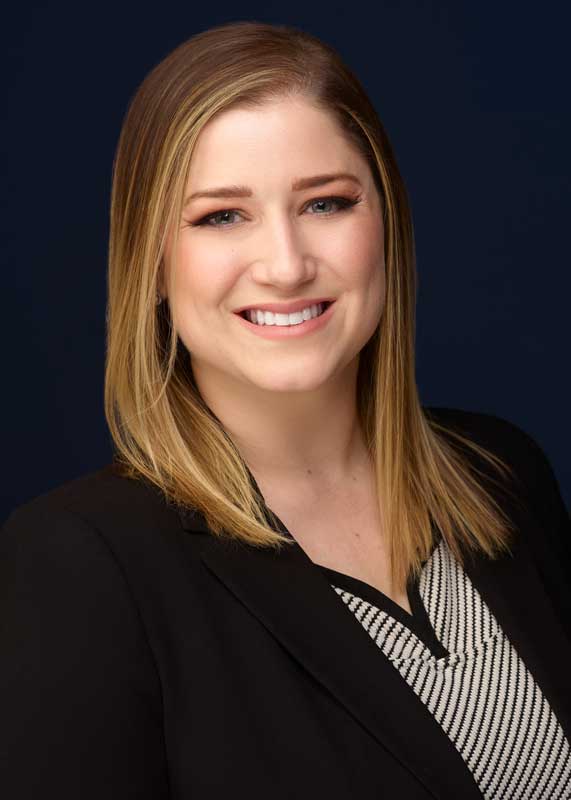 Magaly Delisse Bittner, Esquire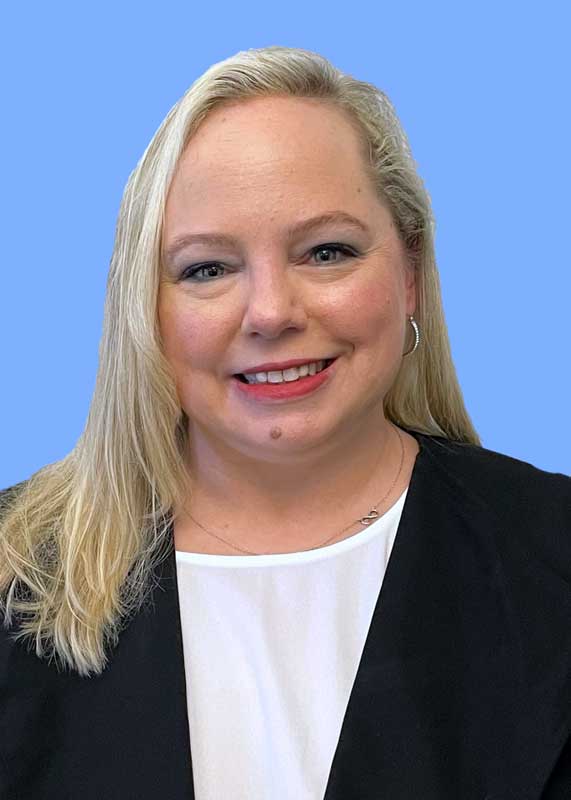 Jessica McConnell, Esquire