Navigating Child Custody and Visitation in Maryland
Does creating a parenting plan seem like a daunting task? The following tips will help you negotiate custody and visitation in Maryland.

Divorce or separation from a long-term partner is a painful process that becomes even more complicated if you have common children. How do you split parenting time? With whom will the kids spend the holidays, and what happens if your custody plan changes?

This month we are sharing helpful information on navigating child custody and visitation in Maryland.
Understanding Legal vs. Physical Custody
Maryland family law courts recognize two types of custody: legal and physical. Physical custody refers to the amount of time the child spends with each parent, while legal custody involves making major decisions regarding the child's education, upbringing, or medical care.

For example, You might have full physical custody of your children and share legal custody with your ex-spouse.

A family court will usually award some variation of joint custody if the parents can't work out a mutually acceptable custody plan. However, the court may decide to give one parent sole custody for a compelling reason, such as definite proof that the other parent is unfit to care for the child.
Why It's Always Better to Reach an Amicable Parenting Agreement
You want to avoid a draining, high-conflict custody battle if at all possible. In almost all situations, working together with your co-parent to create a custody plan will save you time, stress, and money. Most importantly, it can help you stay on friendly terms with your co-parent, which will make things easier in any future situation when you need to cooperate for your child's sake.

If you and your co-parent can't agree on a custody or visitation plan, a family law court will refer you to mandatory mediation. If mediation fails, the court will take matters into its hands and issue a custody order.
What If You Need to Modify Your Parenting Plan?
If navigating child custody and visitation in Maryland weren't hard enough, at some point you may also have to change your parenting plan. You may decide to move to another area, or your child's time-sharing preferences may change as they grow older.

As in your initial custody negotiations, it's always best to discuss any potential custody or visitation changes with your co-parent before you request a modification. Our skilled family lawyers can explain your custody options and help you find the right solution for your family.
Need Help with Your Custody or Visitation Plan in Glen Burnie, Maryland? Contact Our Legal Team at Jimeno & Gray
If you're facing custody proceedings in Maryland, it's time to consult an experienced family lawyer. Securing legal counsel is especially important if you haven't established paternity yet, if your custody negotiations run aground, or if you need to make changes to your custody plan but your co-parent objects.

We at Jimeno & Gray can help you with every aspect of navigating child custody and visitation in Maryland. Contact us for a confidential consultation today.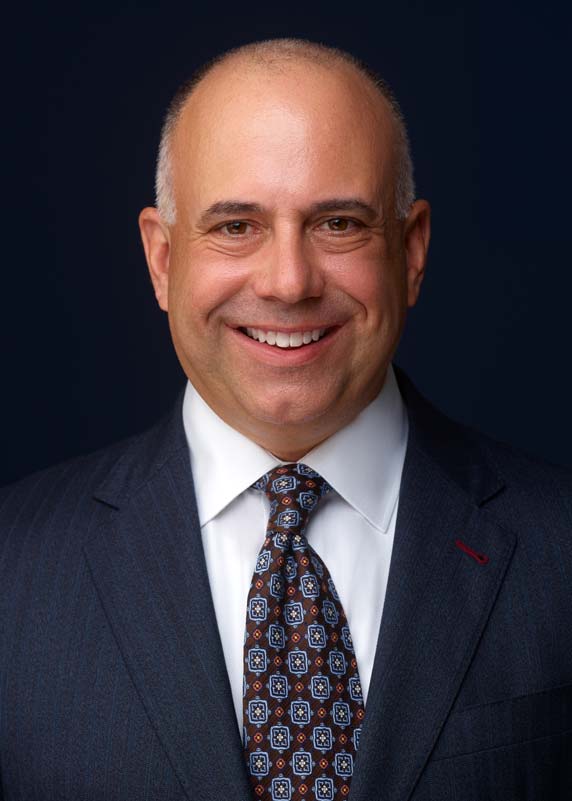 Gregory P. Jimeno, Esquire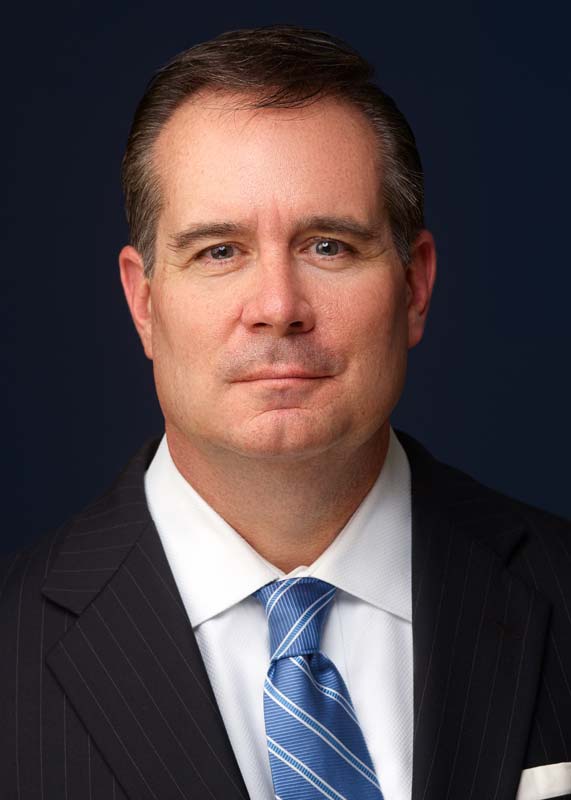 Frank C. Gray, Jr., Esquire.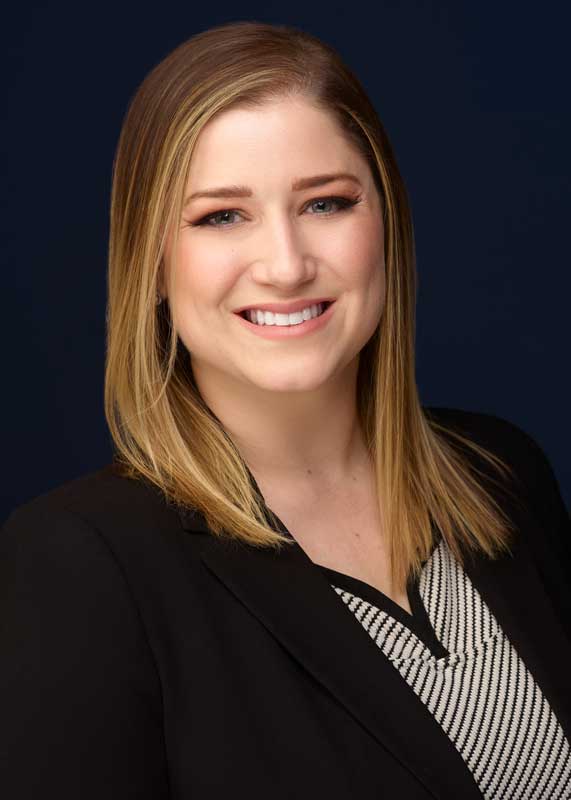 Magaly Delisse Bittner, Esquire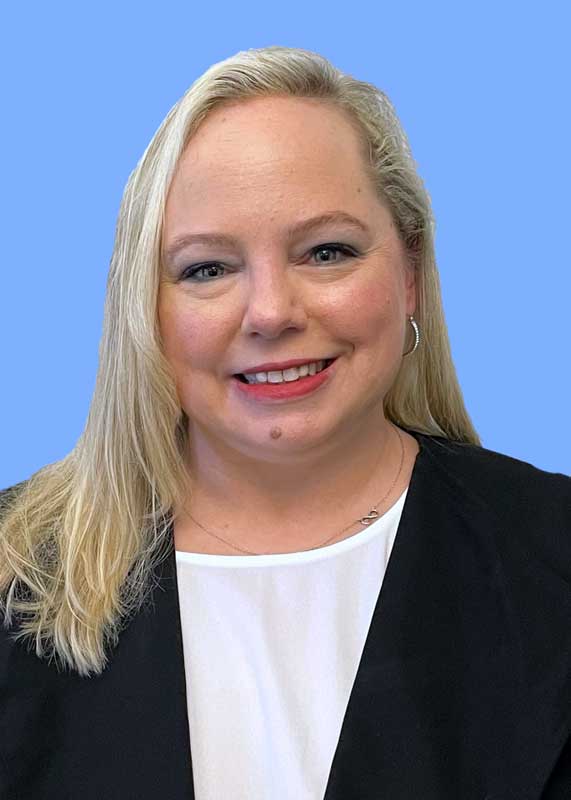 Jessica McConnell, Esquire