The Three-Legged Stool Approach: An Effective Strategy for Estate Planning in Maryland
Crafting an estate plan can often seem like a challenging endeavor, particularly for those with extensive assets and properties. To effectively manage the complexities, you need a comprehensive, robust strategy. At Chesapeake Wills and Trusts, we use a unique approach: the Three-Legged Stool. This metaphor is a nod to the stability and strength a stool gets from its three legs – equally crucial and interdependent.
In our context, these legs represent the core components of a sound estate plan: wills, trusts, and powers of attorney. Each leg, while individually significant, works best when in sync with the others, offering a stable and holistic framework for your estate planning needs. Much like a three-legged stool, if one leg is weak or missing, the entire structure could topple. So, let's delve deeper into the vital role each 'leg' plays.
Leg One: Unveiling the Power of a Well-Drafted Will
A well-drafted will, the first leg of our estate planning stool, is paramount for secure future planning. This legally binding document, shaped by Maryland's state laws, provides an orderly roadmap for the allocation of your estate after your demise. From determining the heir of your cherished family home to outlining the benefactor of your stocks and bonds, a will holds the power to define the distribution of your wealth.
But what if you don't have a will? In its absence, the laws of intestacy in Maryland take over, dividing your assets without any regard for your personal wishes. This scenario can lead to potential discord among your loved ones and beneficiaries. To avoid such a situation, crafting a will that reflects your preferences and needs is crucial.
Leg Two: The Role of Trusts in Estate Planning
The second leg of our approach involves trusts – legal entities offering unmatched flexibility and control over your assets. Trusts can serve a multitude of functions, from safeguarding your wealth to tax planning, thereby making them an essential tool in your estate planning kit.
Take, for instance, a revocable living trust. This trust allows you to manage your assets during your lifetime and smoothly transfer them to your beneficiaries post-death, bypassing the often lengthy and costly probate process. However, navigating the complex world of trusts can be daunting without professional guidance. With the right assistance, trusts can form a sturdy part of your estate planning framework.
Leg Three: Powers of Attorney: Ensuring Your Interests Are Protected
Powers of Attorney represent the third leg of our stool. This pivotal legal document empowers a chosen individual or organization to manage your affairs if you're incapacitated or unable to do so yourself. This authority takes two primary forms: financial and healthcare.
A financial power of attorney assigns someone the responsibility to handle your finances, whether it's paying your bills, managing your investments, or even selling your property. On the other hand, a healthcare power of attorney entrusts someone with the task of making crucial medical decisions on your behalf if you're incapable of doing so.
Achieving Stability in Estate Planning
The "Three-Legged Stool" approach ensures a stable and comprehensive estate plan. Without one of these legs, the stability of your estate plan can be compromised. The team at Chesapeake Wills and Trusts in Glen Burnie, Maryland, understands this well, and we're dedicated to helping you build a solid estate plan that aligns with your desires.
Call today at 410-590-1900 or complete the online form on our website, chesapeakewillsandtrusts.com, to schedule a consultation.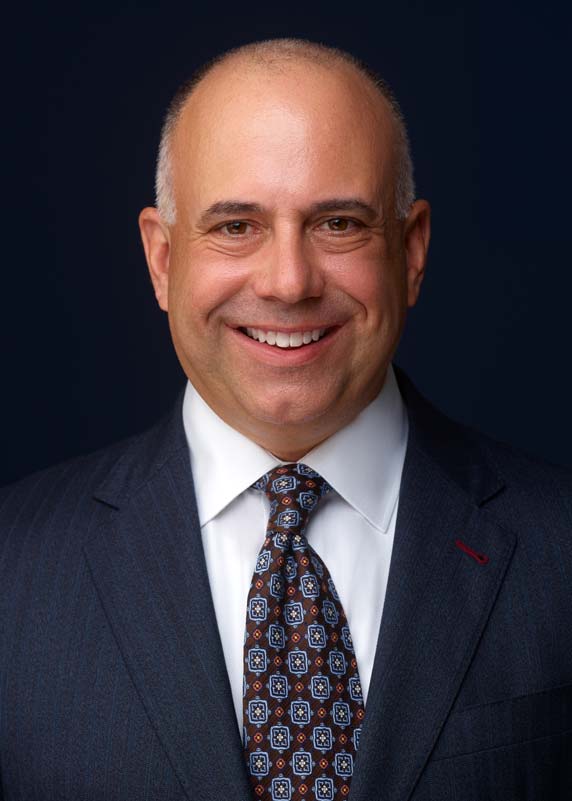 Gregory P. Jimeno, Esquire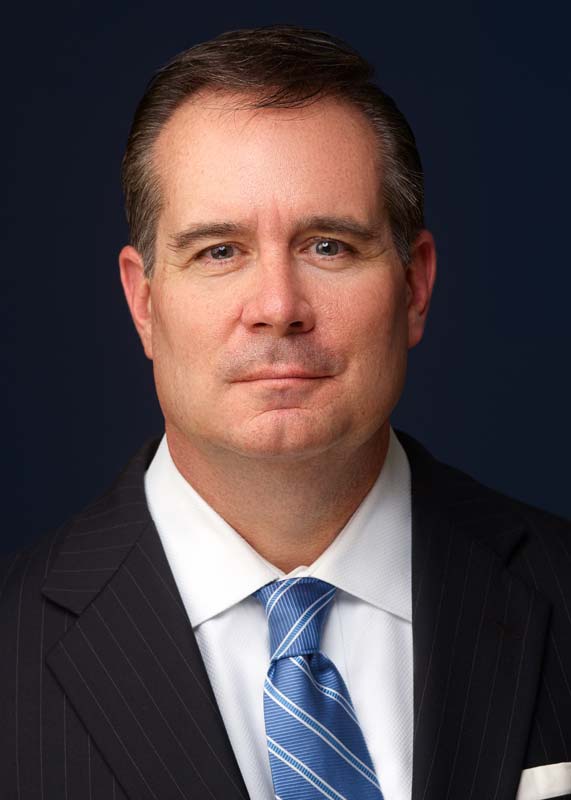 Frank C. Gray, Jr., Esquire.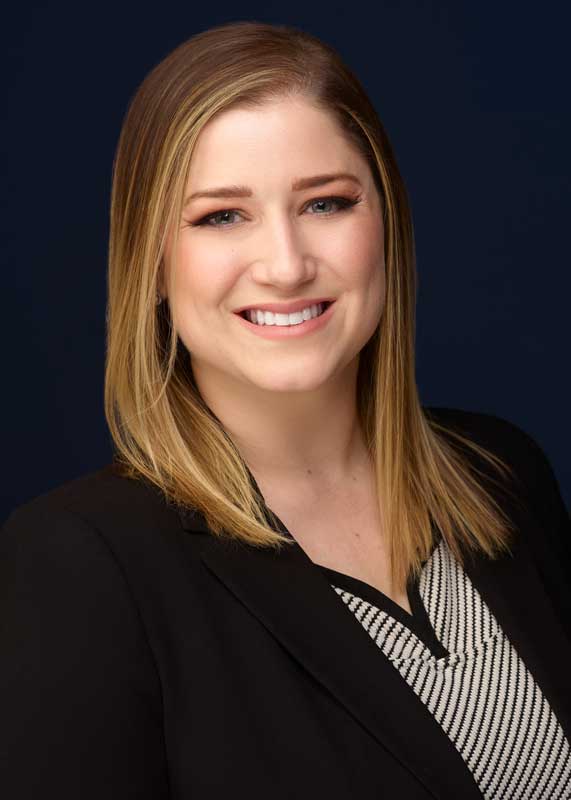 Magaly Delisse Bittner, Esquire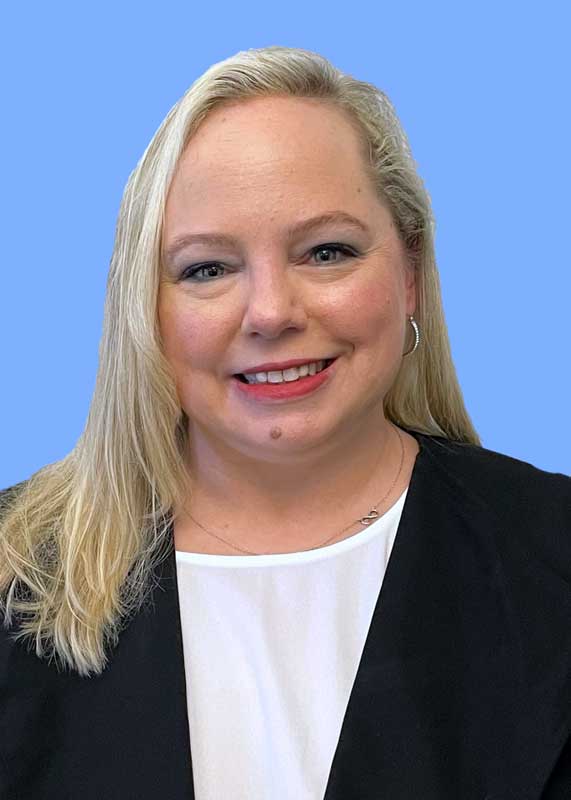 Jessica McConnell, Esquire