Know Your Rights: Maryland DUI Traffic Stop | Jimeno & Gray, P.A.
Do You Know You Have Rights When You Are Pulled Over for a DUI? An Annapolis DUI Attorney Explains What They Are
After a night of drinking, you're driving home when one of your worst fears happens: You get pulled over. Not only are you likely scared, but you also may be wondering what you should do next. Do you have to do what the officer asks, or are you allowed to refuse? An Annapolis DUI attorney can let you know what you have to do, and what you can do only if you want to.
Getting Out of the Car
One of the only requests you have to obey when pulled over is getting out of the car. Refusing to do so can land you in jail. It may also cause the officer to use force to get you out of the car. Therefore, obeying the officer's request looks good on your part and is required by law.
Field Sobriety Tests
If the officer wants to perform a field sobriety test on you, by law you are allowed to refuse. Not only are these tests quite flawed, but they also provide evidence against you if you fail them. If you don't take the test, the officer has one less piece of proof that you were driving under the influence. However, keep in mind that the officer may still arrest you for a DUI, even if you refuse to take the test, which is why it is important to have an experienced Annapolis DUI lawyer on your side.
Breath Tests
Under Maryland law, you are not required to take a breath alcohol test if the officer requests that you do so. You are allowed to refuse, and doing so is a good idea if indeed you really are under the influence. Not taking the test means there is less evidence against you when you go to court.
In the case you are still served with a Maryland DUI charge, it's important to have an Annapolis DUI attorney to represent you. At Jimeno & Gray, P.A., we are experienced in Maryland driving laws and know your rights. We will do all we can to get you the ruling you deserve and desire.
For answers to your questions regarding your DUI charge, contact us and request your free copy of the book The ABCs of DWIs in Maryland, written by Maryland DUI attorney Gregory Jimeno.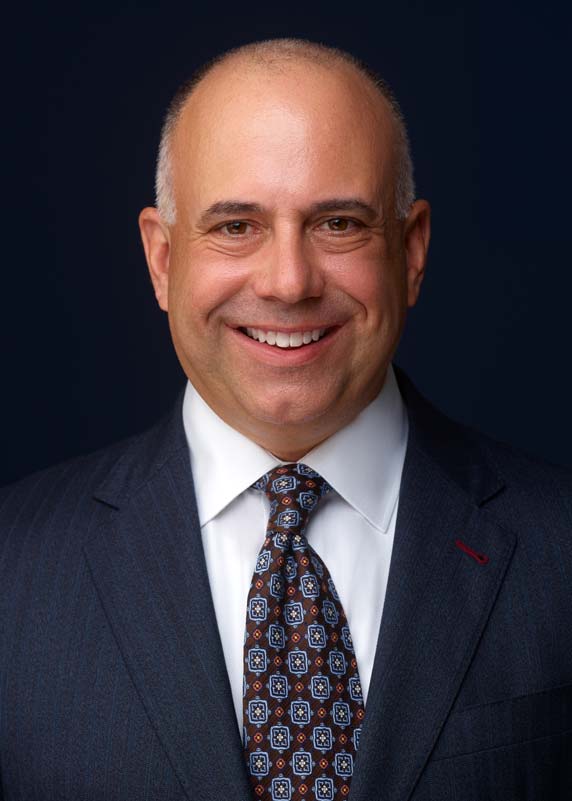 Gregory P. Jimeno, Esquire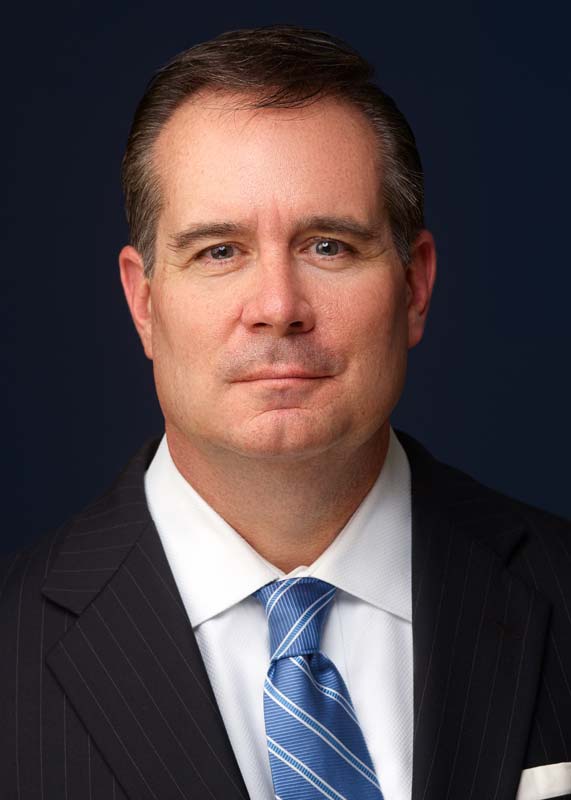 Frank C. Gray, Jr., Esquire.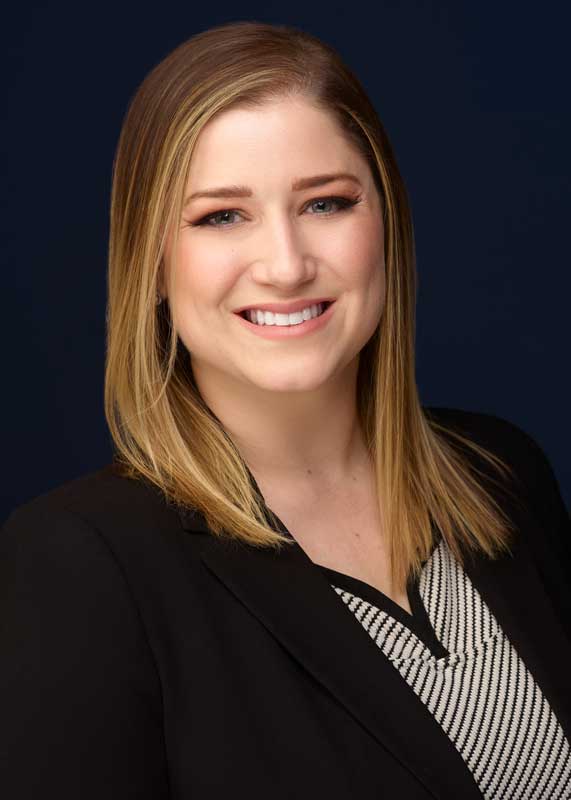 Magaly Delisse Bittner, Esquire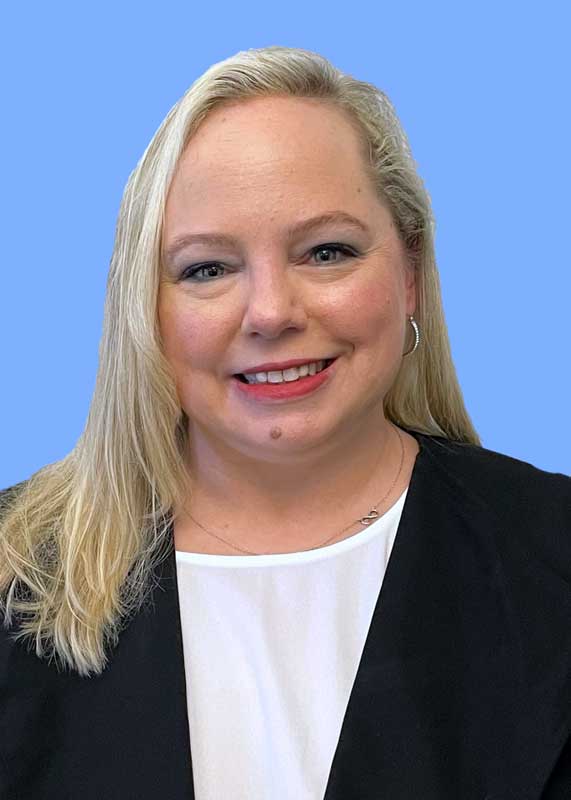 Jessica McConnell, Esquire