Head-on Collision Can Create a Serious Glen Burnie, MD Car Crash
Preventing Getting Into a Head-on Collision and Glen Burnie, MD Car Crash
Head-on collisions are extremely dangerous and often end with severe injuries, or even fatalities. Although getting into one of these accidents is worrisome at any time, it is particularly so around the holidays. Thanksgiving, Christmas and other holidays usually cause an increase in traffic on the road, which can lead to a Glen Burnie, MD car crash. If you know the steps you should take to decrease your chances of getting into such a collision, however, you may be able to keep you and those around you safe.
Look For Objects
Unfortunately, objects in the road are quite common. Drivers often swerve around these objects to avoid hitting them, and end up into oncoming traffic, which can cause a Maryland head-on collision. By constantly scanning the roads and area around you, you may be able to prevent swerving out of the way and getting into an accident.
Stay Awake and Alert
If you're driving for a long distance, as many holiday travelers do, you may become tired and worn out. Your chances of falling asleep behind the wheel increase during this time, which can cause an Anne Arundel County car wreck. Take lots of breaks to keep yourself awake and you may prevent a serious accident from occurring.
Keep Your Distance
Riding too closely behind another motorist is often detrimental to drivers. By being so close, you don't have much time to react to what the driver in front does. When you don't have time to respond properly, you may have to swerve out of the way, which could cause you to drive into oncoming traffic and experience a dangerous Glen Burnie, MD head-on collision. Instead, allow at least two seconds of time between you and the driver in front of you.
Being involved in a Glen Burnie, MD car crash is a stressful and frightening occurrence. You don't have to fight this battle alone; an experienced car crash lawyer from Jimeno and Gray will do all he can to help you through this difficult time.
Call us at (410) 590-9401 for more information and to request your free copy of the book A Crash Course in Maryland Accidents, written by lawyer Gregory Jimeno.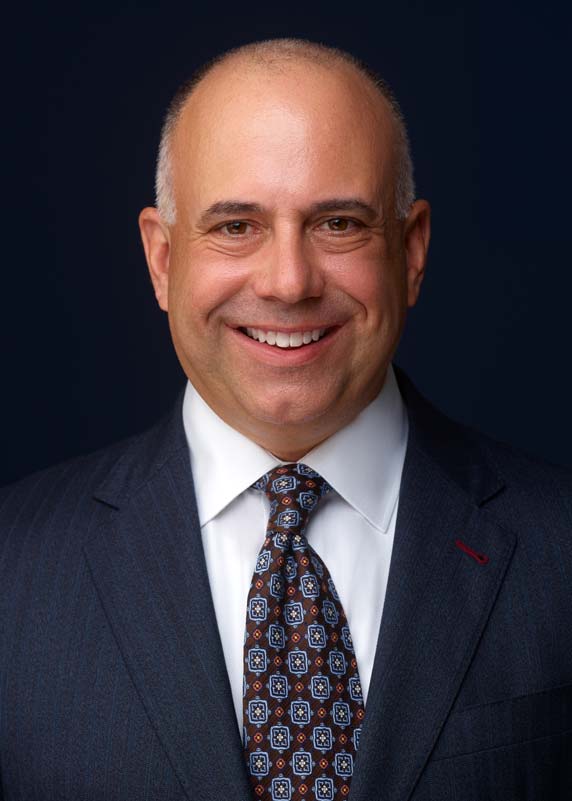 Gregory P. Jimeno, Esquire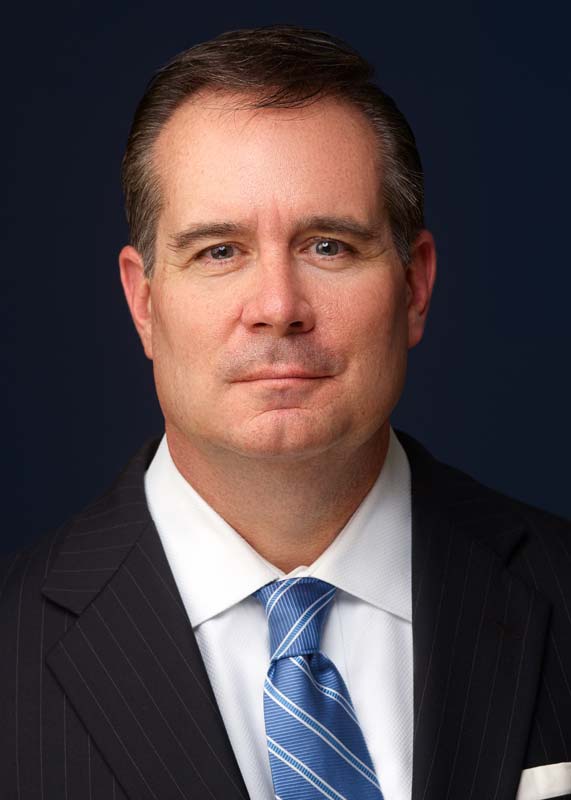 Frank C. Gray, Jr., Esquire.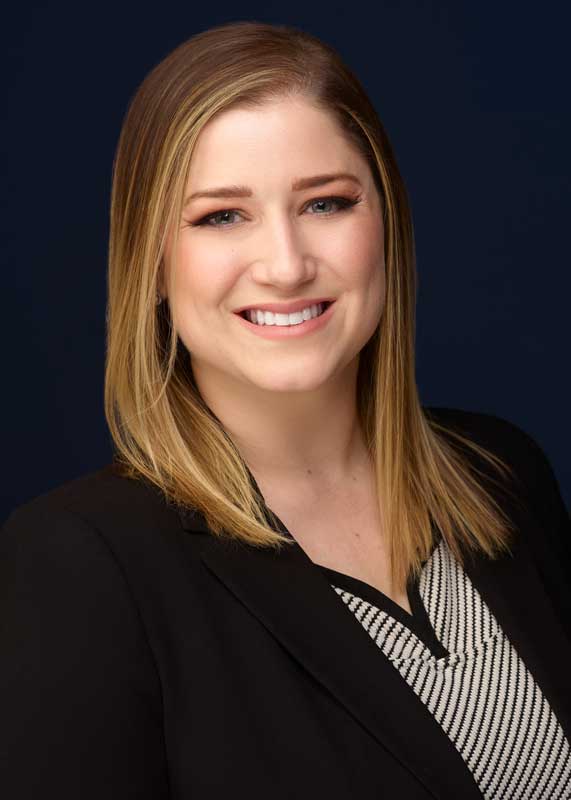 Magaly Delisse Bittner, Esquire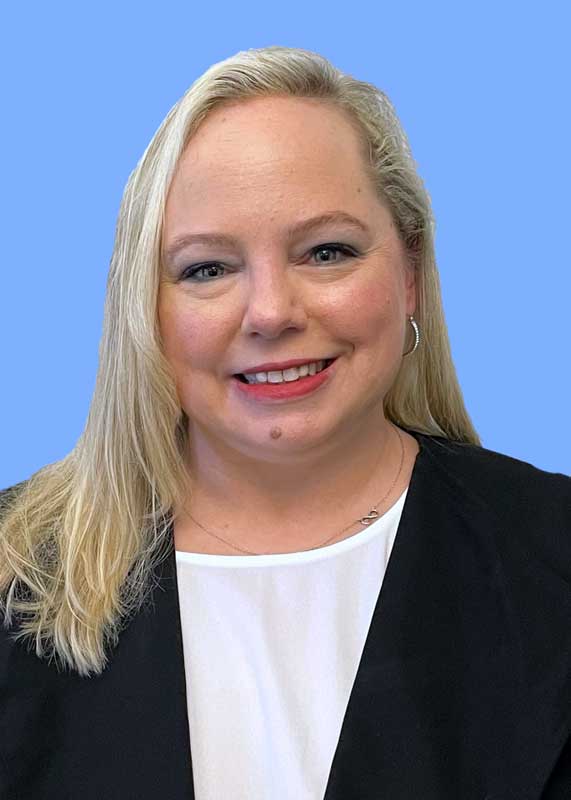 Jessica McConnell, Esquire