Getting Stopped at a DUI Checkpoint? Here's What to Expect
Hear What Our Lawyer Greg Jimeno Said After He Sat Down And Revealed What You Can Expect at a DUI Checkpoint on New Years Eve
Since New Year's Eve is a holiday that's celebrated with alcohol, its known for it's excessive amount of drinking that goes on, Maryland police are usually out in full force. If you are going to drive this night, expect to see a few checkpoints on the way. Police will designate these areas to pull drunken drivers off of the road. Here, find out what to expect during a Columbia, MD DUI checkpoint on New Year's Eve.
Questioning
Upon stopping at a Howard County police officer DUI checkpoint, expect for the police officer to ask you a few questions. They will probably include if you've been drinking and where are you headed. If the officer suspects you are driving while intoxicated, you may be subject to further investigation.
Sobriety Tests in Maryland
If the officer thinks you're drunk and is suspicious that you have been drinking prior to being stopped at a Maryland DUI checkpoint, you may be asked to perform a few field sobriety tests. These may include following a flashlight with your eyes or walking a line.
Breathalyzer
If you fail your sobriety tests or the officer needs further proof that you have or haven't been drinking, you will most likely be asked to breathe into a breathalyzer. This device is able to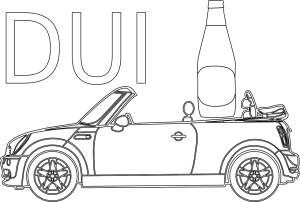 measure the amount of alcohol on your breath and could cause the officer to arrest you for drinking and driving in Maryland.
If you were found to be drinking while driving at a Columbia, MD DUI checkpoint on New Year's Eve, you'll need representation. If not, you could end up paying hefty fines or even spend time in jail. The experienced Maryland drunk driving lawyers of Jimeno & Gray, P.A., will do all they can to help you avoid serving such charges.
Contact us by calling (410) 590-9401 for more information and to request your free copy of the book The ABCs of DWIs in Maryland, written by lawyer Gregory Jimeno.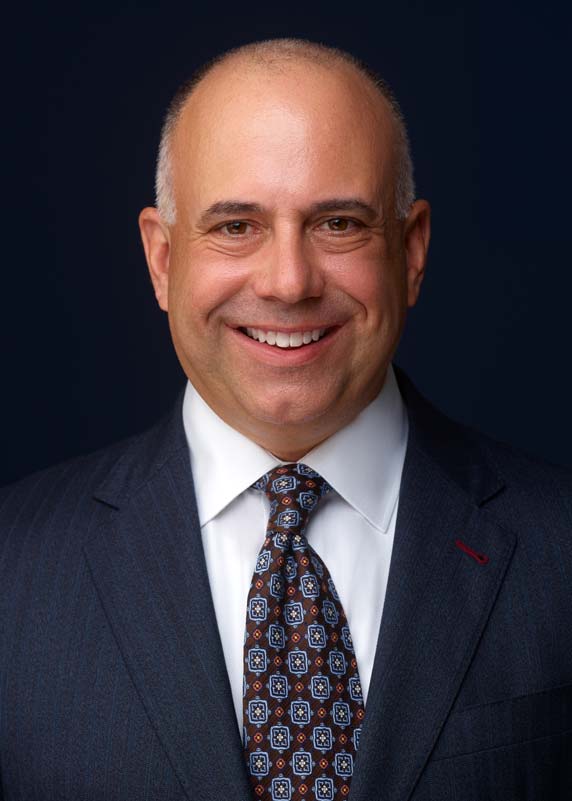 Gregory P. Jimeno, Esquire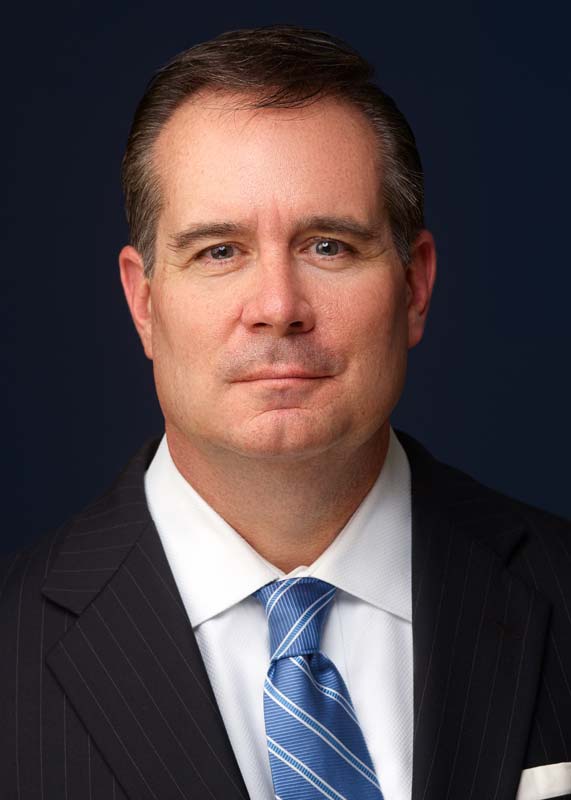 Frank C. Gray, Jr., Esquire.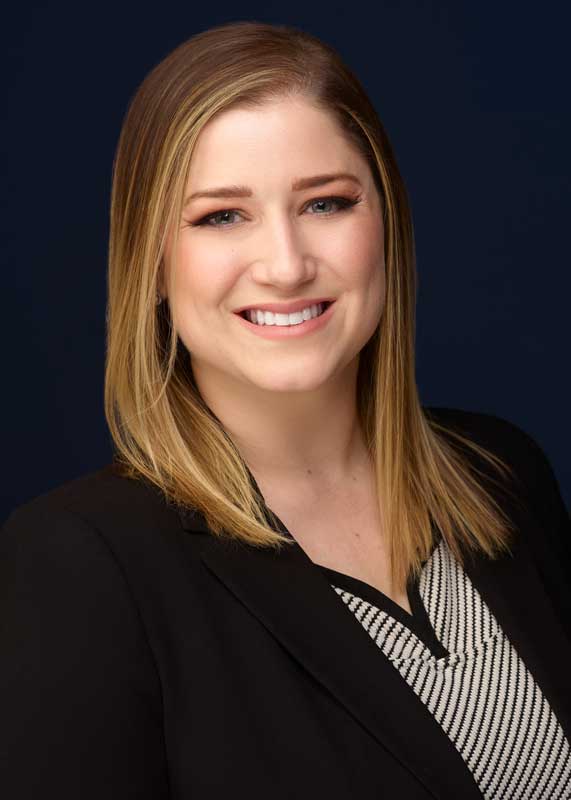 Magaly Delisse Bittner, Esquire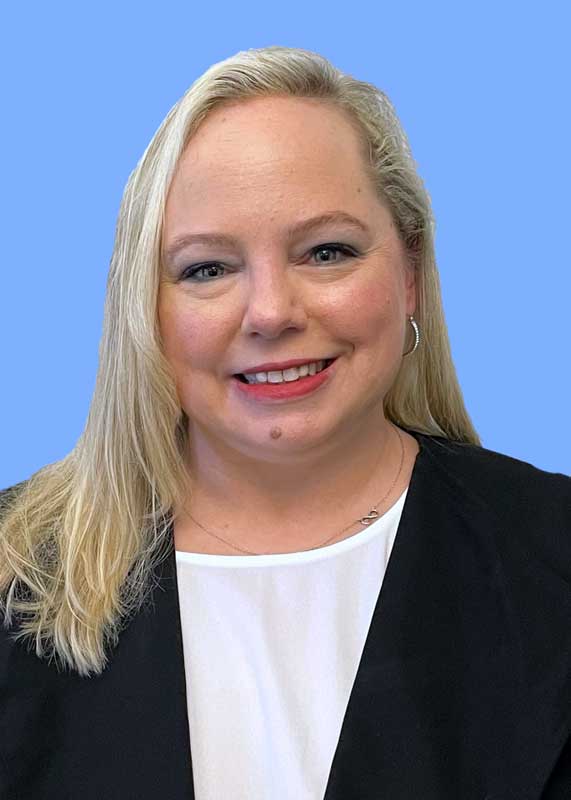 Jessica McConnell, Esquire