Can a Columbia, MD car accident attorney offer tips on how to keep my children happy while in the car?
There's not much worse than driving with unhappy children in the car. Not only can they cry and whine, but they can also scream, all of which are extremely distracting. When you drive with distractions, you increase your chances of getting into an accident. You may be able to prevent this by keeping your kids occupied and happy. A Columbia, MD car accident attorney can offer advice on how to keep everyone in the vehicle pleased.
Play Games
Kids often become unhappy and lash out when they are bored. If they are occupied by playing games, however, you can stop this from happening. Playing "I Spy" with them or allowing them to play with hand-held video game devices can keep their minds and bodies busy for a while, which allows you to give your complete attention to driving.
Take Frequent Breaks
It's difficult for most children to stay still for long periods of time. Keeping them buckled in their seats for a while will often cause them to become unhappy and possibly even get out of their seats. Both of these actions can distract you and cause you to get into a Maryland car wreck. Stopping often, however, gives them a chance to stretch and burn off some energy, which can help all of you to stay happy.
Even despite your best efforts, you could still get into a Howard County car crash. If this is the case, you'll need representation to ensure the rights of you and your family are protected.
A Columbia, MD car accident attorney from Jimeno & Gray, P.A., will do all he can to get you the ruling you desire. Call (410) 590-9401 for more information and to request a free copy of the book A Crash Course in Maryland Accidents, written by lawyer Gregory Jimeno.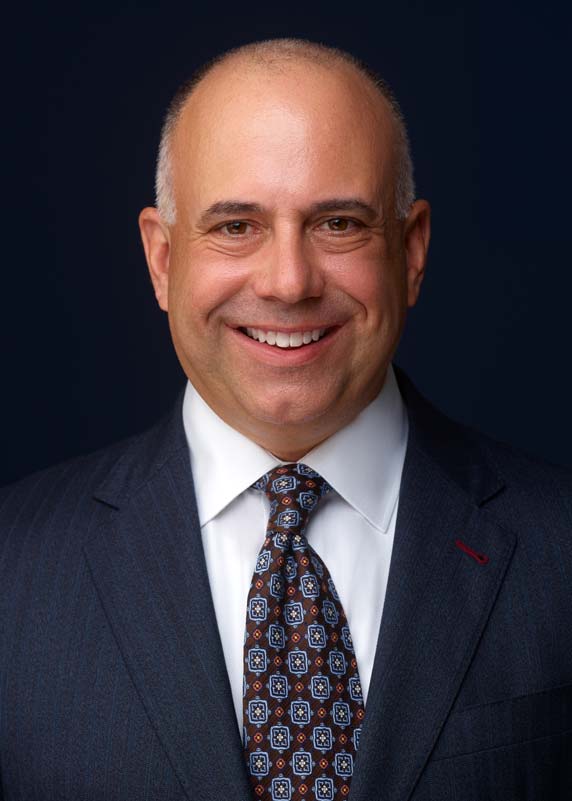 Gregory P. Jimeno, Esquire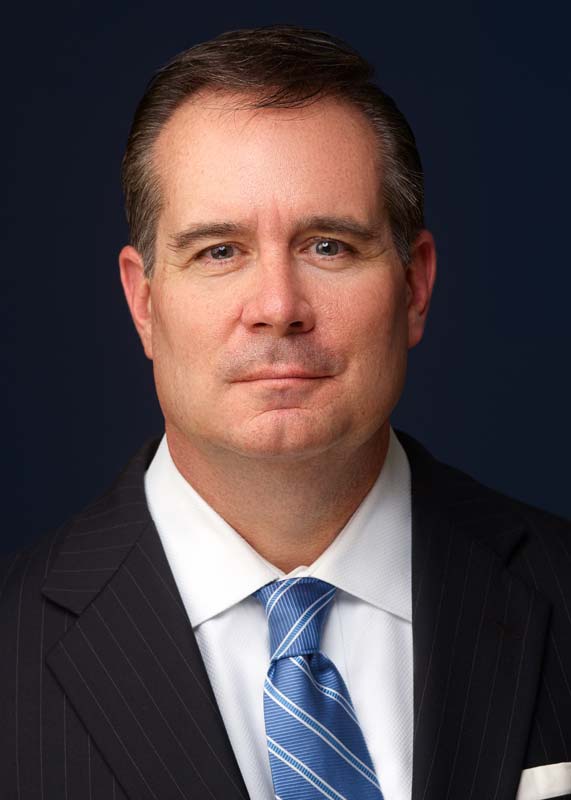 Frank C. Gray, Jr., Esquire.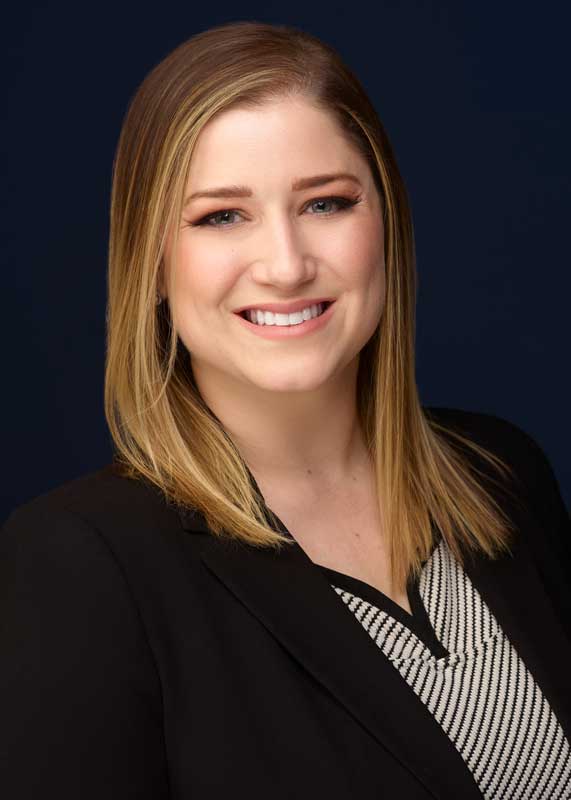 Magaly Delisse Bittner, Esquire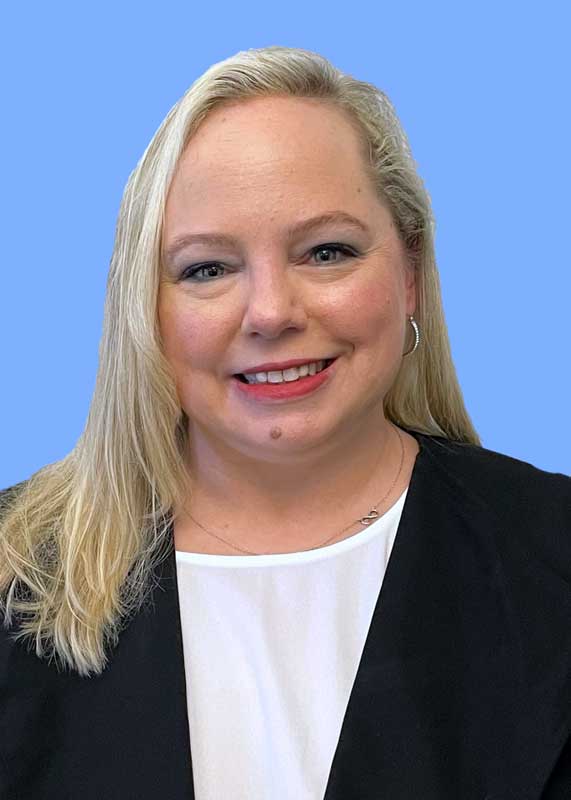 Jessica McConnell, Esquire