Do you have any tips on helping to keep my children safe and out of a Glen Burnie, MD auto accident this Memorial Day?
Are you going on a trip with the family this Memorial Day? If so, you'll want to do what you can to keep everyone in your vehicle – especially your children – safe. Memorial Day weekend is a busy driving holiday, which means you'll be sharing the road with many other vehicles – this puts you at risk for getting into a Glen Burnie, MD auto accident. Increase your chances of keeping your kids safe by following these driving tips.
Seat Belt Safety
Children may find seat belts hindering and uncomfortable, but they are necessary in order to keep them as safe as possible. Safety seats and boosters are also essential in keeping them safe when in an Anne Arundel County car crash. Make sure all of the occupants in your vehicle, particularly the children, wear their seat belts during your Memorial Day trip.
Attended To At All Times
Even if you are running into the store for just one item, or don't think you'll be in there for long, you'll still need to bring your children in with you. Never leave them in a vehicle that is not attended, especially in hot weather. Doing so jeopardizes their safety, and may put you in trouble with the law.
Avoid Drinking
Drinking before getting behind the wheel not only puts your life in danger, but everyone else around you, as well. Driving while under the influence impairs your judgment, which could cause you, and those in your vehicle, to become seriously injured in a Glen Burnie car crash. Never drink before you plan to drive and if you are intoxicated, find another means of transportation.
Call the law offices of Jimeno & Gray, P.A., at (410) 590-9401 to speak with a lawyer about your Glen Burnie, MD auto accident. We may be able to tell you if you are entitled to receive compensation.
Request your free copy of the book A Crash Course in Maryland Accidents, written by Glen Burnie car crash attorney Gregory Jimeno, when you call.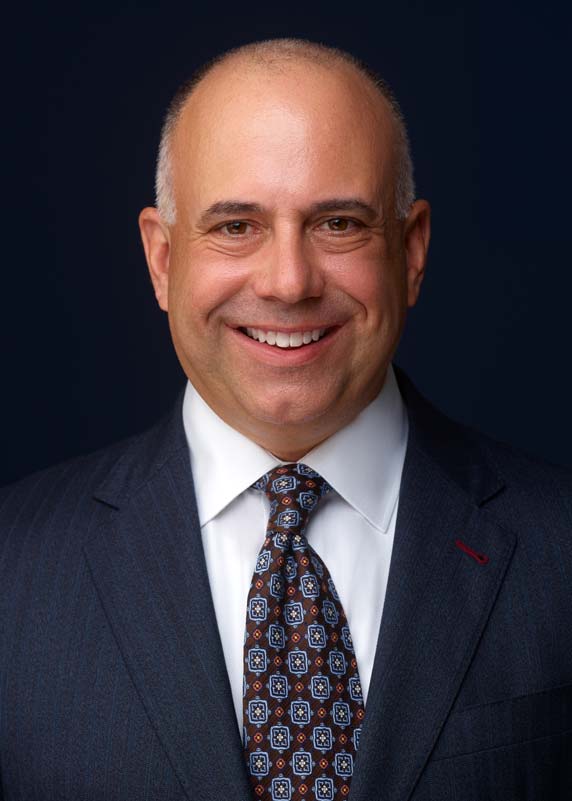 Gregory P. Jimeno, Esquire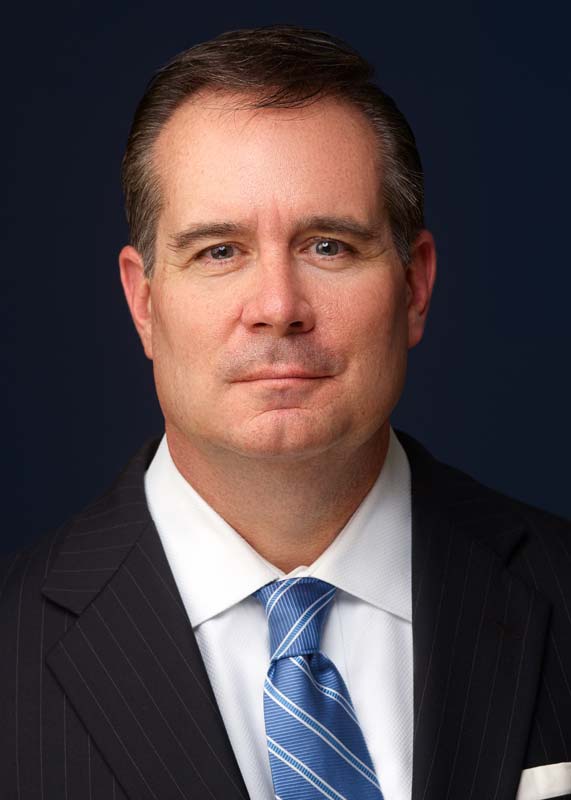 Frank C. Gray, Jr., Esquire.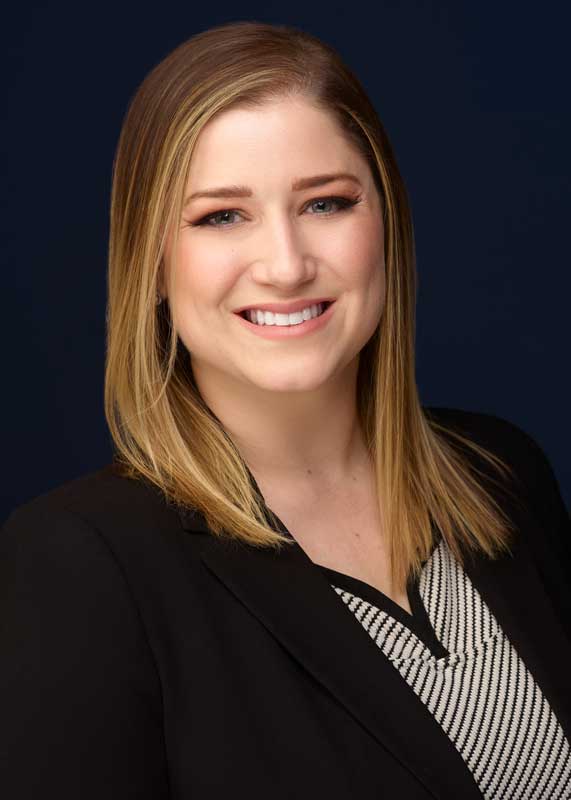 Magaly Delisse Bittner, Esquire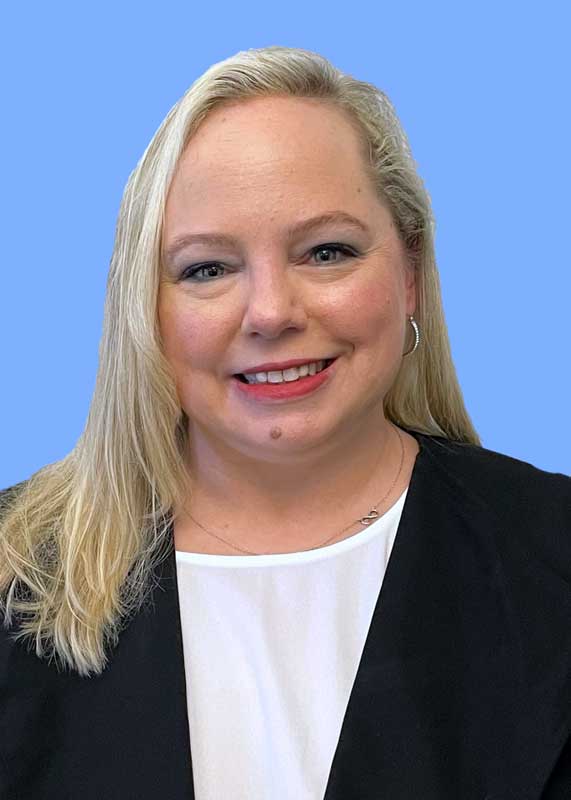 Jessica McConnell, Esquire