How can I stop myself from getting into a fight in Glen Burnie on July 4 at a party?
You may consider yourself a peaceful person, but when you get around the wrong person or alcohol is involved, you could find yourself becoming heated. Such a situation could happen this fourth of July if you are planning to attend a holiday get-together. If you aren't careful, you could get in a fight in Glen Burnie on July 4 at a party and receive assault charges. Here, a Maryland assault lawyer discusses how you can prevent getting into trouble.
Avoid Drinking
Alcohol can make even the calmest person get a temper. Alcohol makes people gain confidence and also misinterpret situations. The best thing you can do to avoid an alcohol-fueled confrontation is to avoid drinking alcohol all together. It may help you stay level-headed and prevent you from getting an assault charge in Anne Arundel County.
Walk Away
Prove just how tough you are by walking away from the situation. Instead of trying to use your fists to show everyone you are brave, walk away and prevent yourself from getting a Glen Burnie assault charge. It is sometimes harder to walk away than to stay and fight, but doing so makes you a bigger person.
Avoid the Situation
If you know you are about to attend a party in which someone you don't get along with will be there, you may want to simply avoid the situation all together. For instance, you can either avoid being around that person, or do not attend the party at all. Although you may be missing out on fun, you may also miss out on going to jail because you received a Maryland assault charge.
If despite your best efforts, you were still involved in a fight in Glen Burnie on July 4, you will need the help of an experienced attorney. If not, you may receive harsher charges than you would otherwise.
Call the law offices of Jimeno & Gray, P.A., at (410) 590-9401 for more information and to speak with a lawyer about your situation. We will do all we can to help.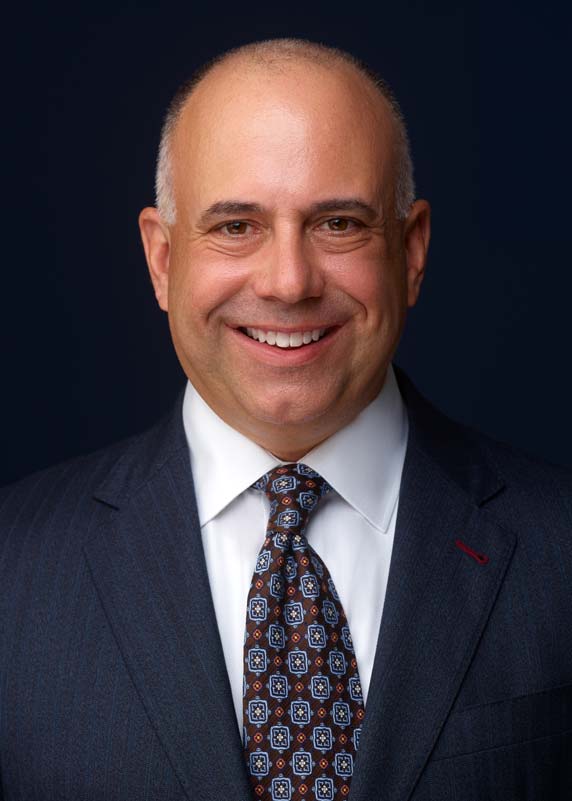 Gregory P. Jimeno, Esquire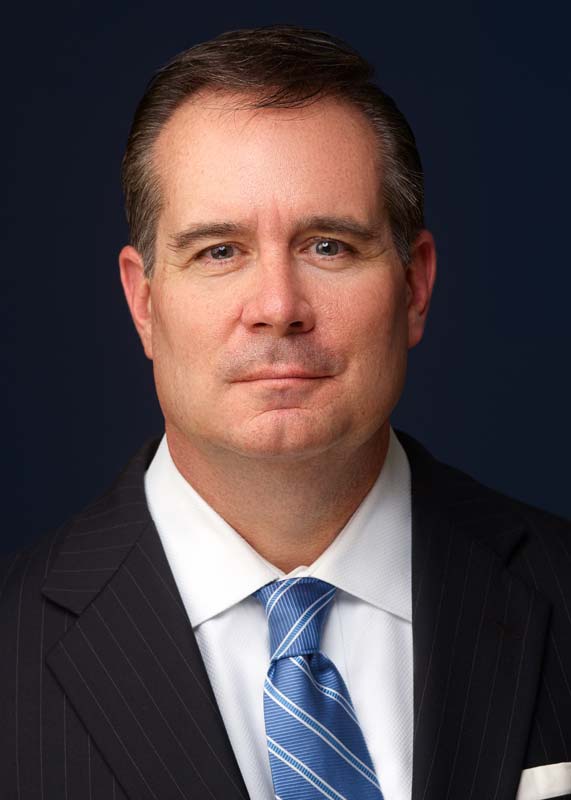 Frank C. Gray, Jr., Esquire.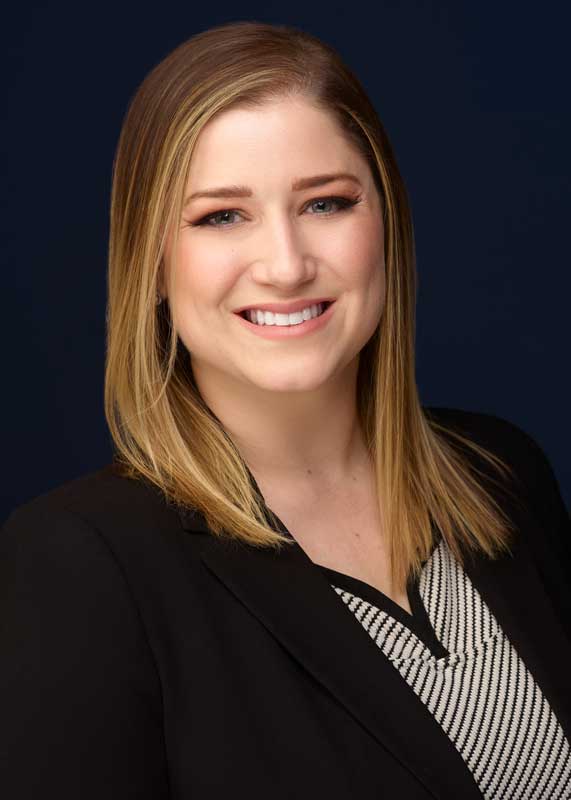 Magaly Delisse Bittner, Esquire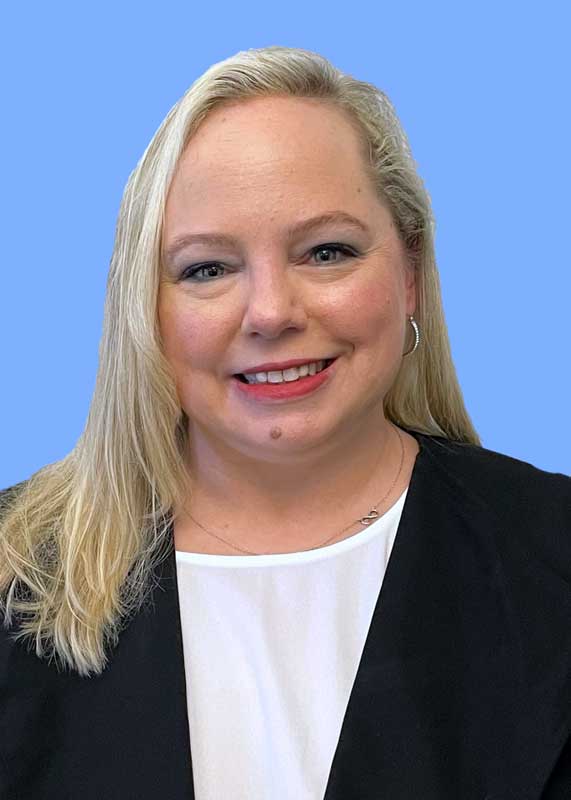 Jessica McConnell, Esquire