Is there anything I can do to my vehicle to decrease the chances of getting into a Columbia, MD car crash if I drive on black ice?
Driving on black ice is difficult, even for the most experienced driver. Furthermore, when your vehicle isn't equipped to drive on such conditions, driving on the ice becomes almost impossible. Inspecting your vehicle and making the proper alterations may prevent you from getting into a Columbia, MD car crash.
Check Your Tire Tread
Driving on tires that are worn or have inadequate tread is a recipe for disaster. They won't be able to grip properly, which could cause you to get into a Howard County car crash. Your tires should have tread that is at least 6/32 of an inch thick. Additionally, the tires should not have any thin or worn out spots. If they do, replace them immediately to increase your chances of staying safe.
Check Your Wipers
Seeing black ice in clear conditions is already difficult. When it is snowing, raining or sleeting, it can be even harder. Old and worn windshield wipers may not remove the accumulation from your windshield, which makes it even more difficult to see black ice. Replacing your old wipers with a new pair may prevent you from becoming involved in a Columbia car crash.
Check Your Lights
Being able to see clearly at night and during inclement weather can prevent you from driving on black ice. To increase your odds of being able to see the slippery spots, make sure your headlights are in good condition. Old, sand-pitted lenses should be replaced and turn on your high-beams if needed. Doing so may prevent you from becoming the victim of a Maryland car wreck.
If you are the victim of a Columbia, MD car accident, you are likely stressed and worried. You can remove some of that from your plate by hiring a lawyer. The attorneys of Jimeno & Gray, P.A., will do what they can to help you through this difficult time and try to get you the compensation you deserve.
Call us at (410) 590-9401 for help and to request your free copy of the book A Crash Course in Maryland Accidents, written by attorney Gregory Jimeno.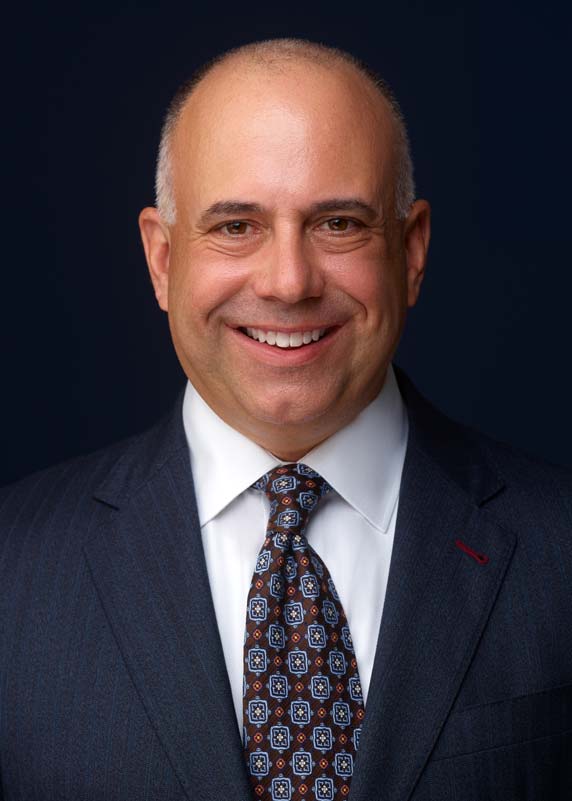 Gregory P. Jimeno, Esquire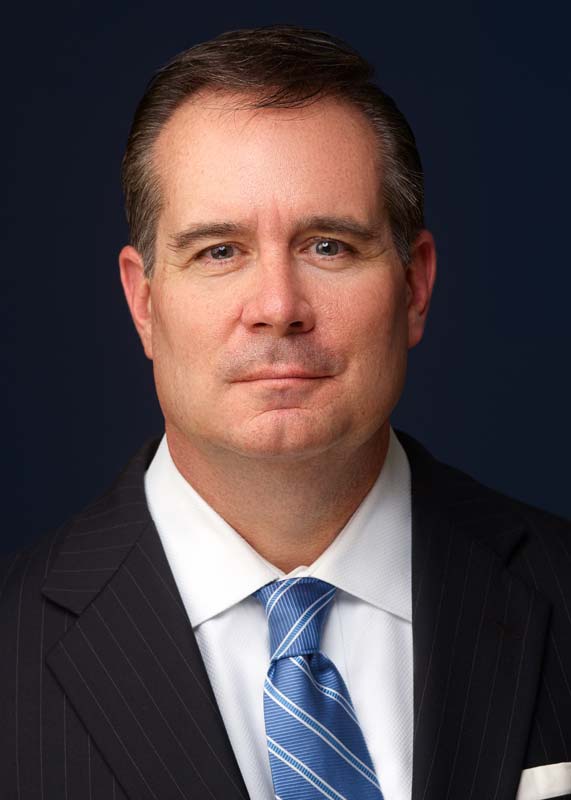 Frank C. Gray, Jr., Esquire.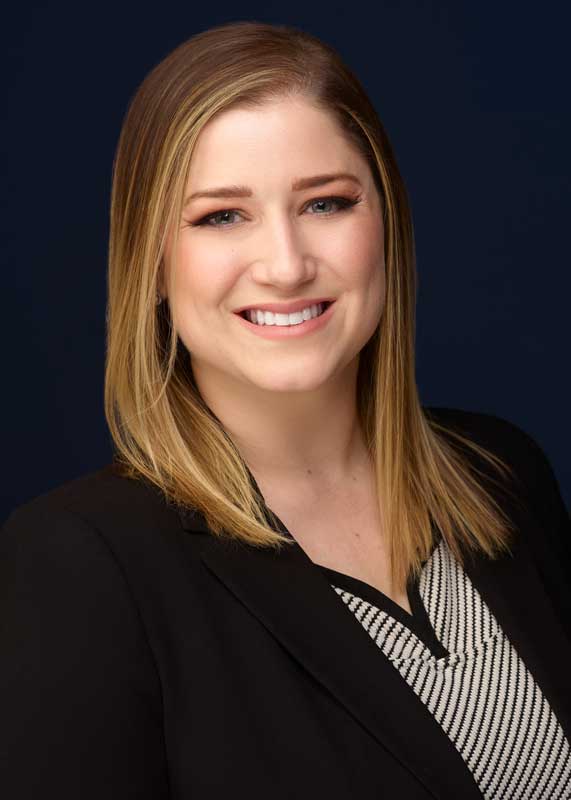 Magaly Delisse Bittner, Esquire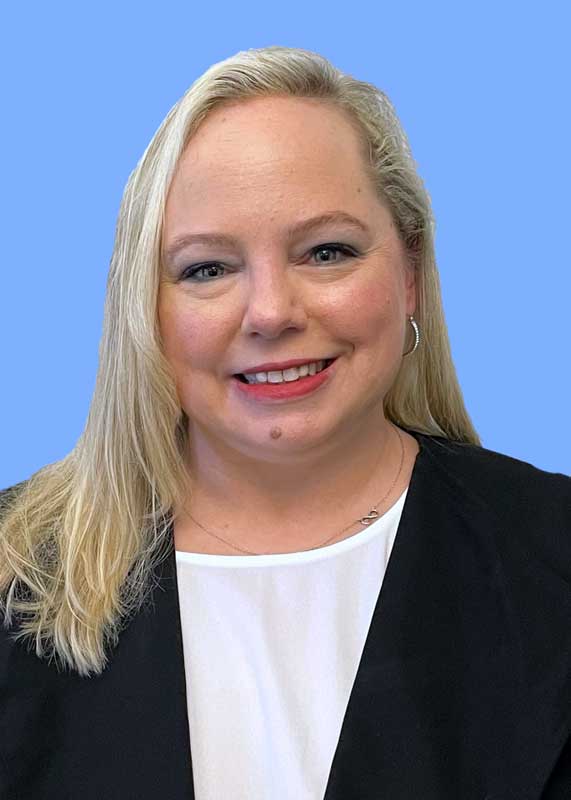 Jessica McConnell, Esquire