What are the penalties for a second DUI charge in Maryland?
The penalties for a second DUI in Maryland, within 5 years of your fist conviction include fines, license suspension, and jail time. You should discuss your legal options with a Glen Burnie DUI lawyer if you have been pulled over on suspicion of a second DUI.
Although a second DUI in Maryland can be considered a misdemeanor, the consequences are harsh. Understand that you can refuse the Breathalyzer test when stopped, but doing so is a criminal violation with enhanced penalties. A refusal is also a presumption that you are intoxicated and it generally leads to your license being suspended.
Administrative Penalties for a Second DUI in Maryland
If your blood alcohol level (BAC) is above .15, you may lose your license for 180 days. If your BAC is under .15, you could lose your license for 90 days. However, you could be eligible for a restricted license in either case as long as you have an ignition interlock device on your car.
You'll also need to complete an alcohol education program and you'll need an SR22 insurance policy, which you must keep for 3 years.
Criminal Penalties for a Second DUI in Maryland
Before your license is reinstated, you'll have to pay fines. You could face a maximum of $2,000 in fines for your second DUI in Maryland. If there was a minor in your vehicle, your fines could reach $3,000. As for jail time, you should expect no more than a 2-year sentence; 3 years if you had a minor in the vehicle.
A Glen Burnie DUI lawyer can review your case, check for any procedural errors and help you take steps to minimize your penalties.
Contact a Glen Burnie DUI Lawyer
When you don't take action to protect your rights after a Maryland DUI arrest or charge, you can lose them. The Glen Burnie DUI lawyer team from Jimeno & Gray, P.A., includes former Assistant State's Attorneys who thoroughly understand and can harness the inner workings of the Maryland criminal justice system. There is much more to a DWI in Maryland than just the administrative penalties. Read our free eBook, The ABCs of DWIs in Maryland to inform yourself. To best protect your rights in the face of a serious criminal charge, contact us today for a consultation – 410-590-9401.
If you have been charged with a DWI or DUI, you should download a FREE copy of our book, The ABCs Of DWIs In Maryland before talking to a lawyer. Our experienced DWI defense attorneys serve the following areas in Maryland:
Anne Arundel County, Glen Burnie, Pasadena, Severna Park, Arnold, Millersville, Annapolis, South Gate, Howard County, Ellicott City, Baltimore City, Baltimore County, Prince George's County, Odenton, Crofton, Towson, Brooklyn Park, Essex, Dundalk, Riviera Beach, Green Haven, Bowie, Greenbelt, College Park, Beltsville, Severn, Jessup, Upper Marlboro, Olney, Columbia, Linthicum Heights, Elkridge, Arbutus, and Pikesville.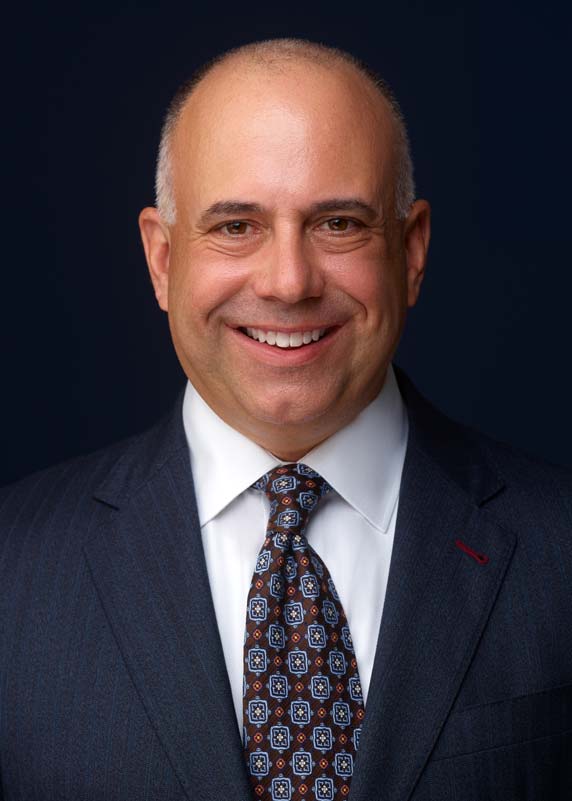 Gregory P. Jimeno, Esquire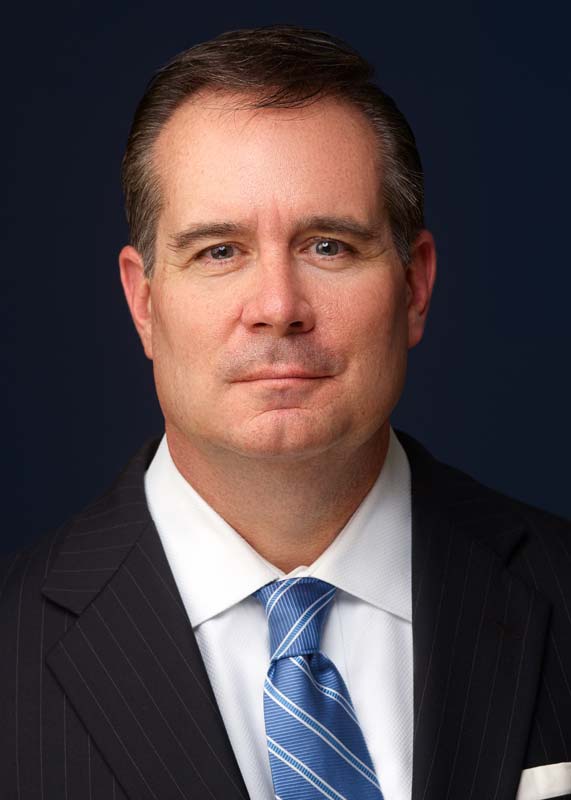 Frank C. Gray, Jr., Esquire.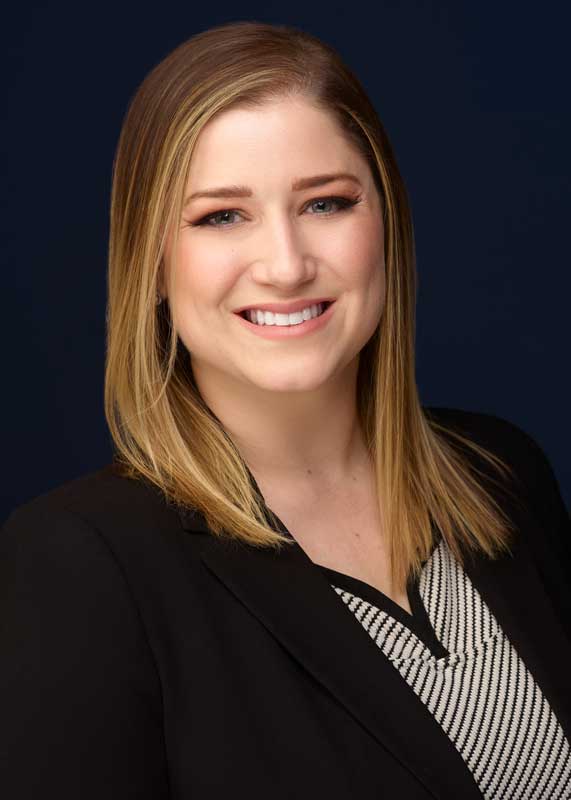 Magaly Delisse Bittner, Esquire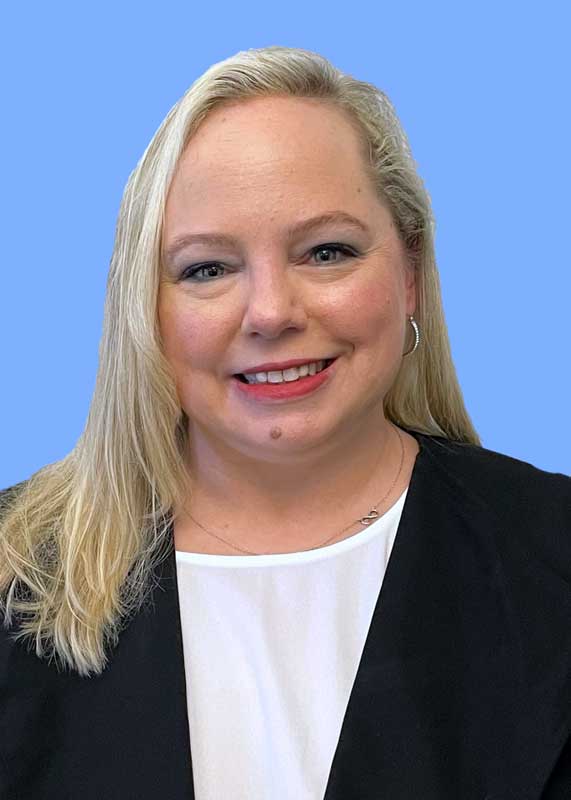 Jessica McConnell, Esquire