What can I expect at my criminal hearing for my Annapolis, MD DUI?
Walking into a court of law for your Annapolis, MD DUI is frightening enough to make even the most experienced motorists intimidated, particularly when you are about to learn if you are going to jail or not. Having an idea of what to expect, however, may make you feel better about what you are about to face.
Jail Time
The days leading up to your criminal hearing regarding your Maryland DUI can be quite trying, after all, you don't know what your fate will be. Here, you will finally learn if you are going to jail or not, and if you are, for how long. Although you may not hear the ruling you desire, at least you now know.
Probation
It is at this hearing you will also learn about your probation status. You may get months or years of probation after your Anne Arundel County DUI. When you have a lawyer fighting for you, you increase your chances of getting a reasonable probation, or even probation instead of jail time.
Fines
You will likely receive some sort of fine as a result of your Annapolis DUI. The amount of the fine depends on how many DUIs you've previously received. Again, having an experienced Maryland DUI lawyer on your side may help reduce the amount of fines you are issued.
No matter which hearing you go to for your Annapolis, MD DUI, it always helps to have a lawyer with you. Along with explaining what you are up against and your options, we may also be able to get you a more favorable ruling than you would otherwise.
Give us a call at (410) 590-9401 for more information and to speak with a lawyer about your case. Request your free copy of the book The ABCs of DWIs in Maryland, written by attorney Gregory Jimeno, when you call.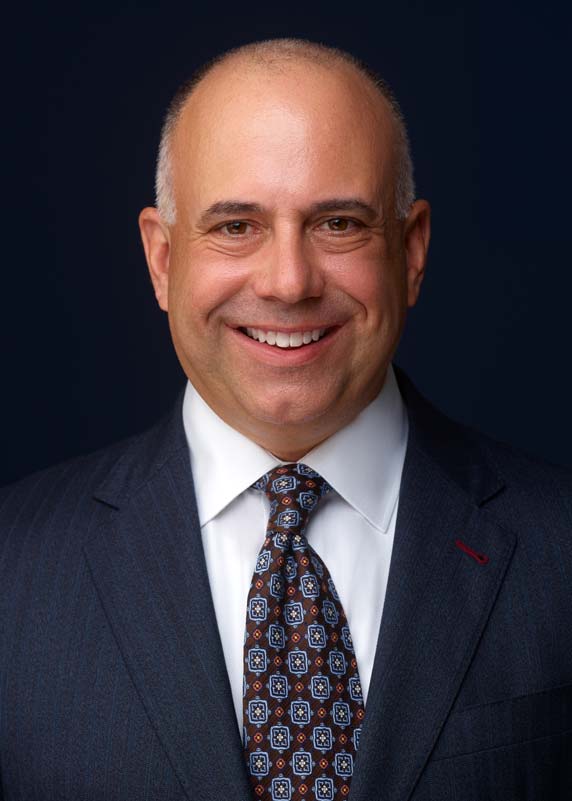 Gregory P. Jimeno, Esquire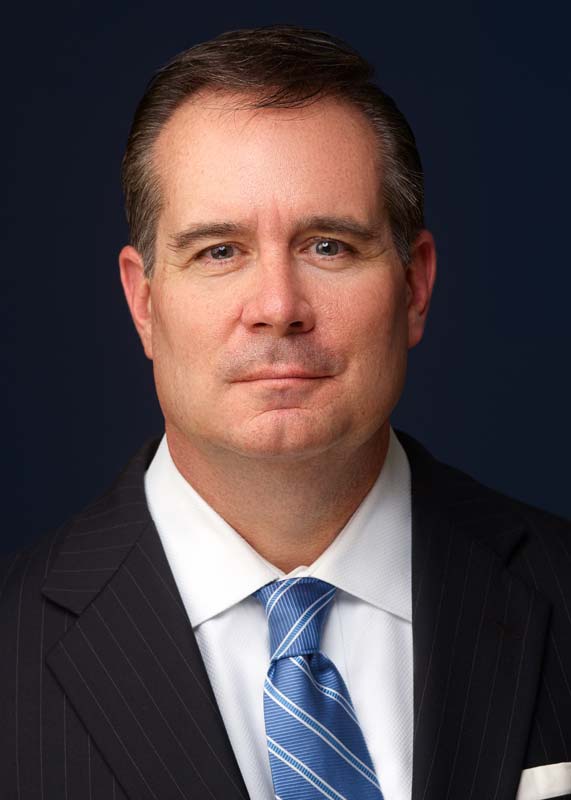 Frank C. Gray, Jr., Esquire.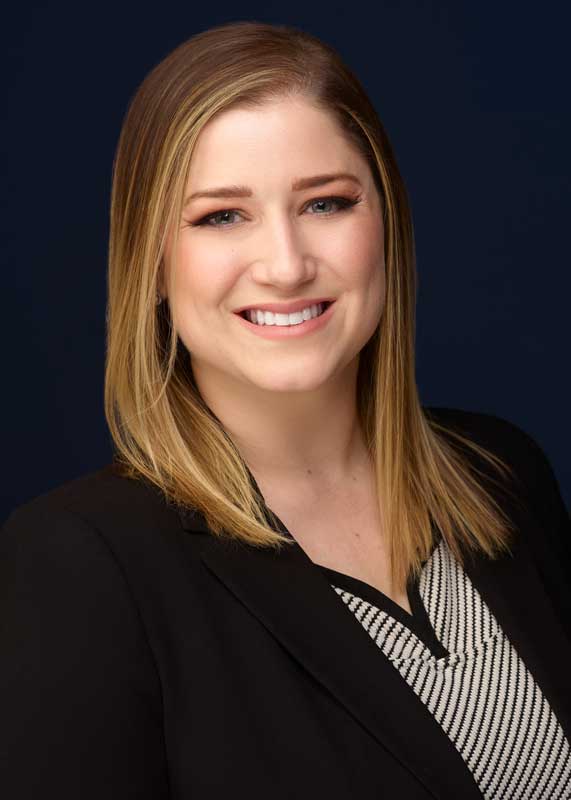 Magaly Delisse Bittner, Esquire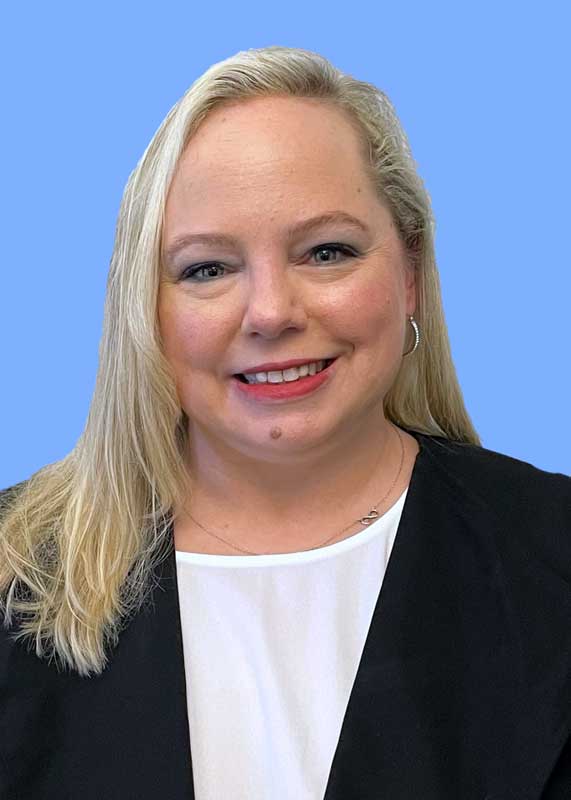 Jessica McConnell, Esquire