What do I do if I am the victim of a Glen Burnie car crash because of a stalled vehicle?
As the victim of a Glen Burnie car crash, you may be stressed, frightened, sore and confused. With all that has just happened, you may not know what to do next. But by following a few steps, you can increase your chances of keeping yourself healthy and protecting your rights.
Go to the Hospital
The first thing you should do after getting into a Maryland car wreck is to visit the hospital. Even if you feel fine, you should still have a doctor examine you, as you will likely become aware of any injuries you have in a few days. The doctor may be able to prevent things from getting worse and can give you treatment that may help you feel better.
Hire a Lawyer
Having a lawyer on your side throughout the accident process can prevent you from being denied the compensation you are entitled to. A lawyer can fight for your rights and help you make the best decisions during this time.
Having a lawyer who is knowledgeable of Maryland car accidents can increase your chances of getting a favorable ruling as a result of your Glen Burnie car crash. The lawyers of Jimeno and Gray will do all they can to help you get the compensation you deserve.
Call (410) 590-9401 for more information and to request a free copy of the book A Crash Course in Maryland Accidents, written by Anne Arundel County car crash lawyer, Gregory Jimeno.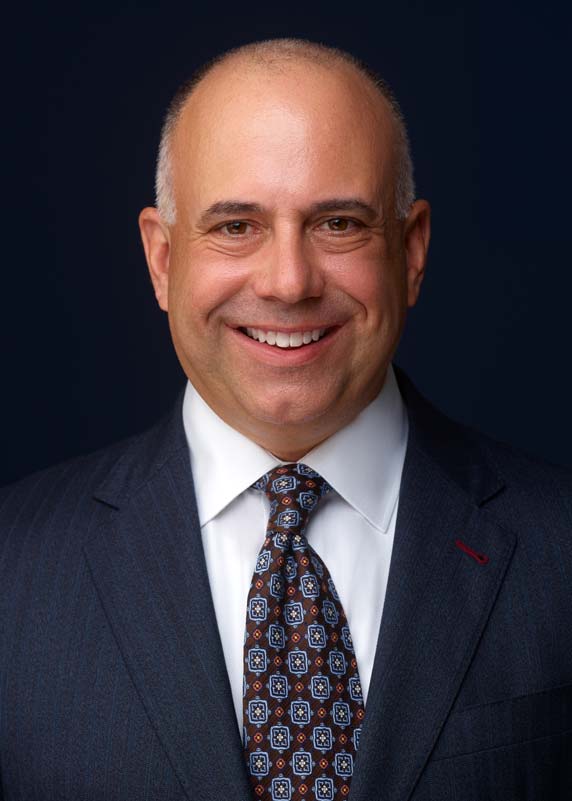 Gregory P. Jimeno, Esquire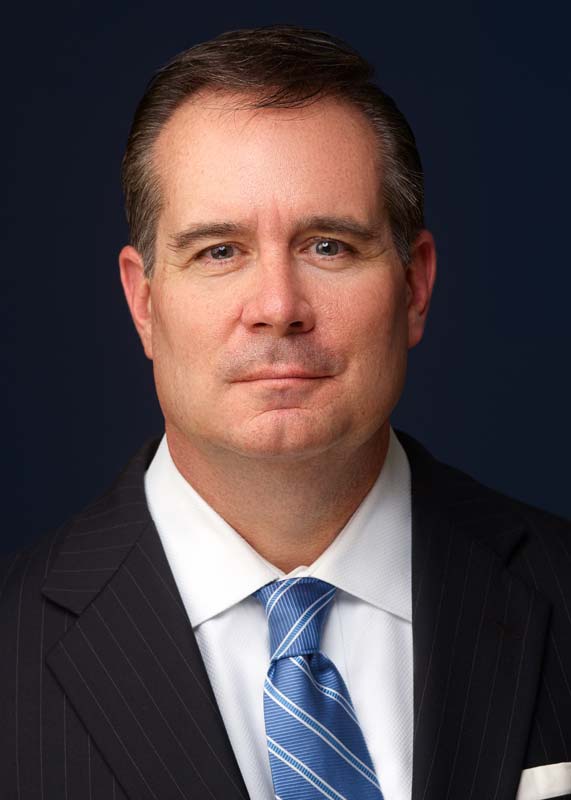 Frank C. Gray, Jr., Esquire.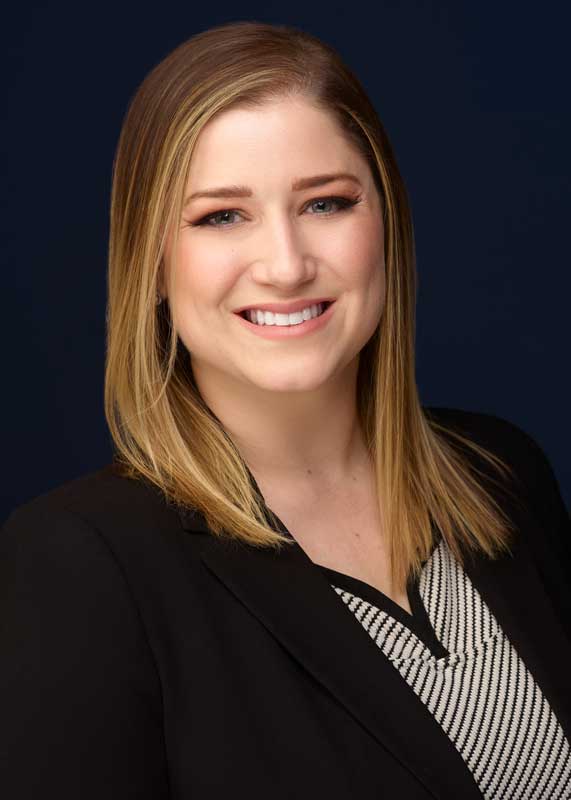 Magaly Delisse Bittner, Esquire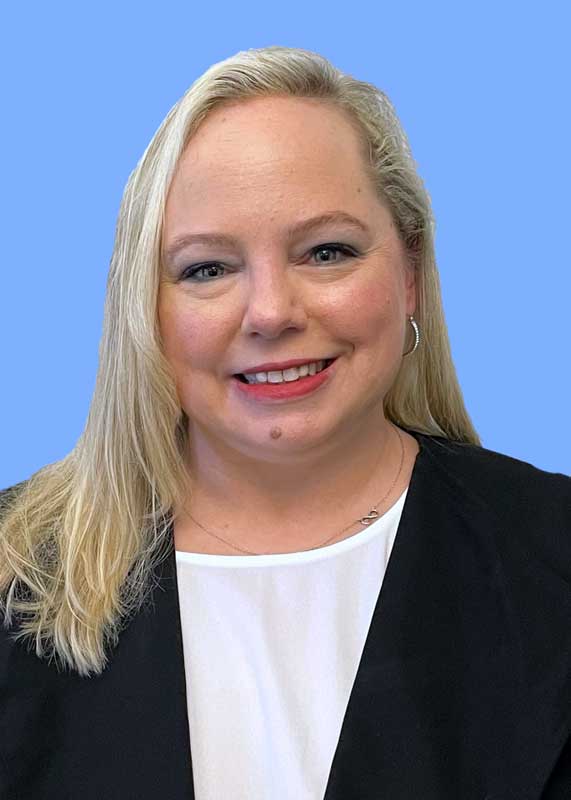 Jessica McConnell, Esquire