What should I do if I am involved in a Glen Burnie, MD runoff accident?
Ending up on the side of the road is a startling and jarring experience. Whether you were swerving out of the way of another vehicle or animal, or hit a patch of ice, being involved in a Glen Burnie, MD runoff accident is quite stressful. After the accident, you may be unsure of what to do. Here, a lawyer offers tips on how to keep yourself safe after a crash.
Make Yourself Noticeable
Sitting on the side of the road makes you vulnerable. Other vehicles could easily collide into you if you aren't noticeable. Turn on your flashers and put flares around your car, if possible. Doing so can prevent you from getting into an Anne Arundel County car crash.
Find a Safe Place
Even if other vehicles can see you, you may still be at risk for getting into a collision with another vehicle. Because of this, it may not be safe to stay in your car. If you are near traffic and think you will get hit, walk to a safe spot. However, if you believe your vehicle is far enough away from other cars, you may be safe staying inside.
Call for Help
After you are safe, call someone for help. You may need to call a tow truck or someone else to come and pick you up. After you do, your next call should be to a lawyer. An experienced Maryland car crash attorney will try to help you get compensation for your accident.
Call the law offices of Jimeno & Gray, P.A., at (410) 590-9401 if you've been involved in a Glen Burnie, MD runoff accident. We may be able to help you receive money that can help pay for your vehicle repairs and medical expenses.
Request your free copy of the book A Crash Course in Maryland Accidents, written by lawyer Gregory Jimeno, when you call.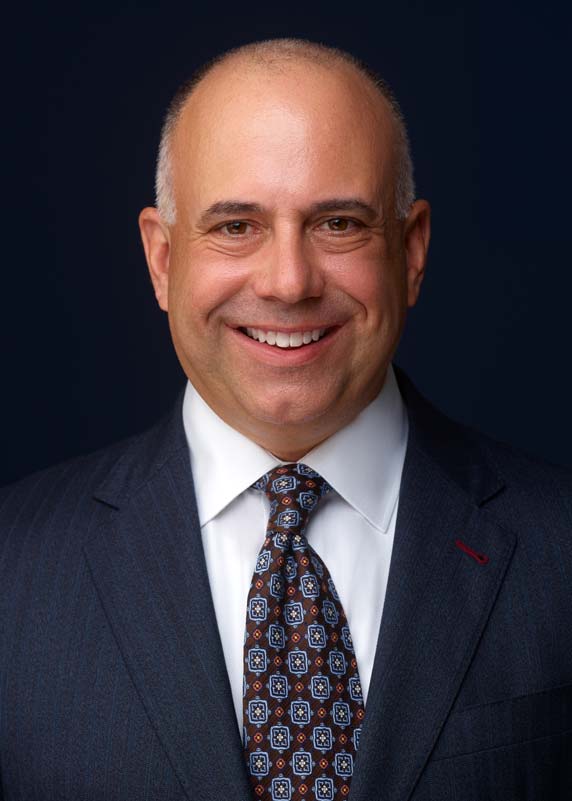 Gregory P. Jimeno, Esquire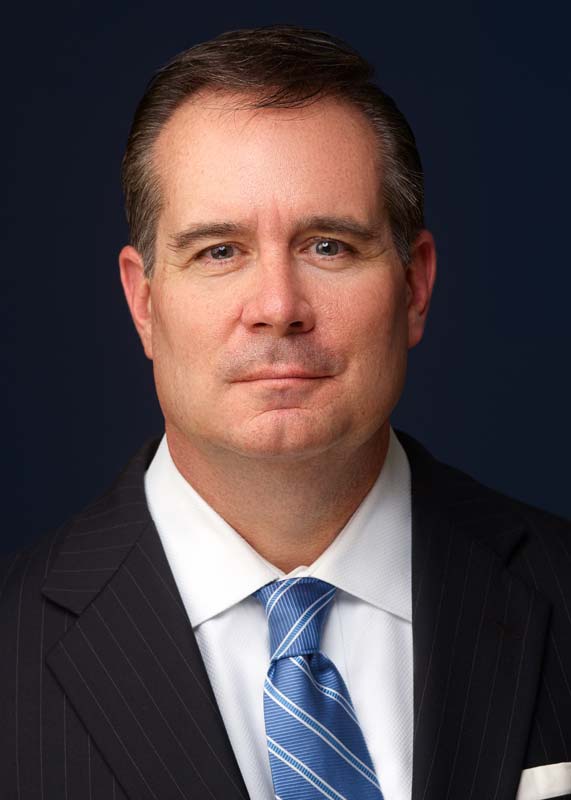 Frank C. Gray, Jr., Esquire.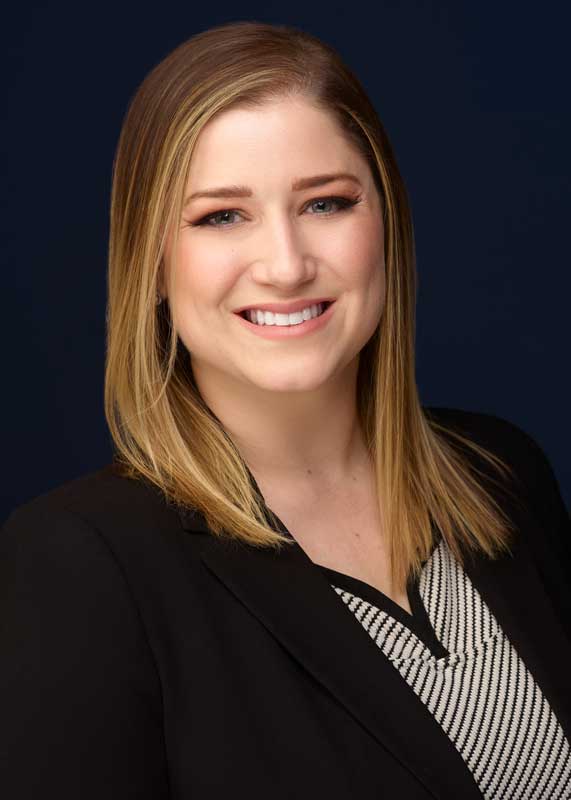 Magaly Delisse Bittner, Esquire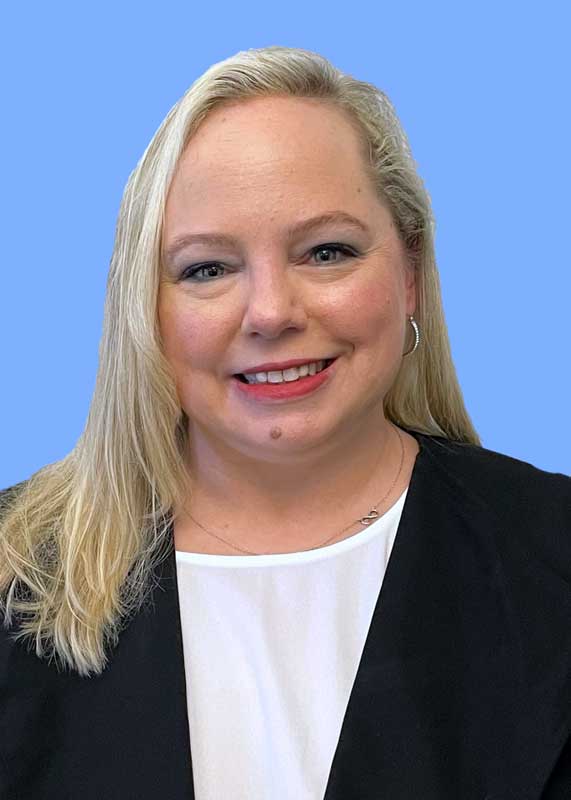 Jessica McConnell, Esquire