What Should I Do if I Suffered an Injury as a Result of a Glen Burnie, MD Car Wreck?
Getting into a Glen Burnie, MD car wreck is a traumatic experience, for both the body and the mind. Collisions cause your body to move in a forceful way, which can cause serious, and sometimes life-threatening, injuries. With all that you have going on, you may not be aware of what you should do if you are hurt. Here, an Anne Arundel County car crash lawyer discusses what you should do.
Visit a Doctor
Your health is the most important thing after a Maryland car crash. Therefore, the first action you must take after a crash is to receive medical attention. Call an ambulance if you feel you are seriously injured. If not, visit a hospital or your doctor immediately. Not only can doing so help you feel better right away, but it will also begin documentation of your injuries and the treatments you receive.
Listen to the Doctor
One of the biggest mistakes you can make when trying to recover from your Glen Burnie car accident is to not heed your doctor's advice. Not following the directions you receive could cause you to become even more injured, which can impede your healing time. Additionally, the defense could hold that against you if your case goes to court.
Hire a Lawyer
Trusting the insurance company to give you the compensation you deserve is a common mistake. They will attempt to downplay your injuries and give you an amount that will likely not cover the expenses you've incurred as a result of the Anne Arundel County car wreck. Hiring a lawyer is often the only way you can receive the amount of money you should. An attorney will fight for your rights and do what he can to help you receive what you are entitled to.
If you've been injured as a result of a Glen Burnie, MD car wreck, you've got a lot going on right now. Ease some of the that burden by hiring a lawyer from Jimeno and Gray. Our team of experienced attorneys will do what they can to try to get you the money you deserve.
Request your free copy of the book A Crash Course in Maryland Accidents, written by Maryland car crash lawyer Gregory Jimeno, when you call.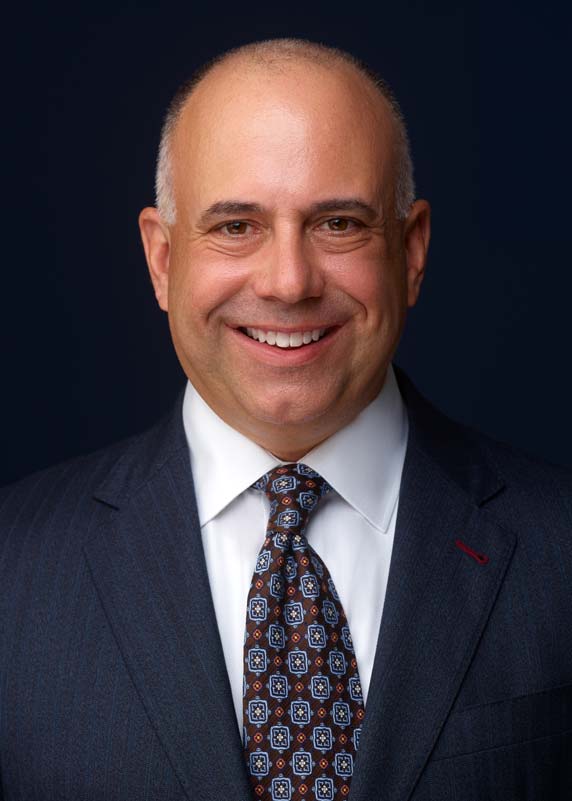 Gregory P. Jimeno, Esquire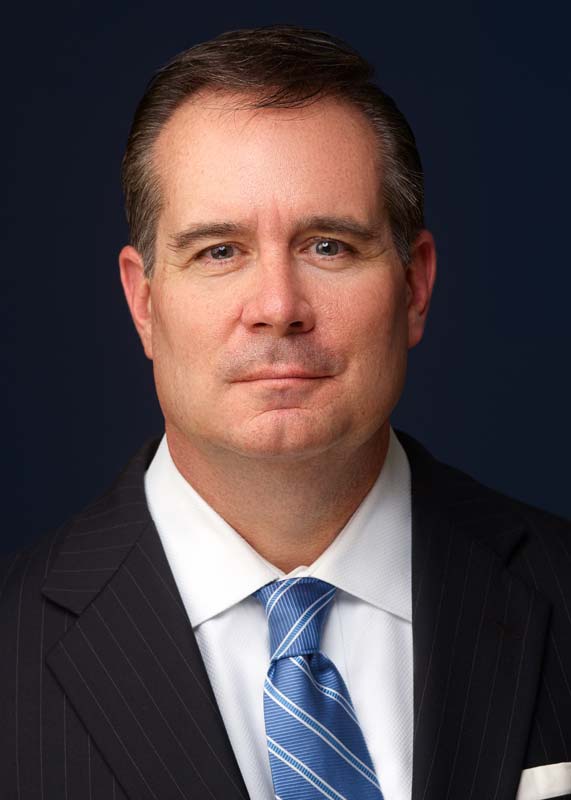 Frank C. Gray, Jr., Esquire.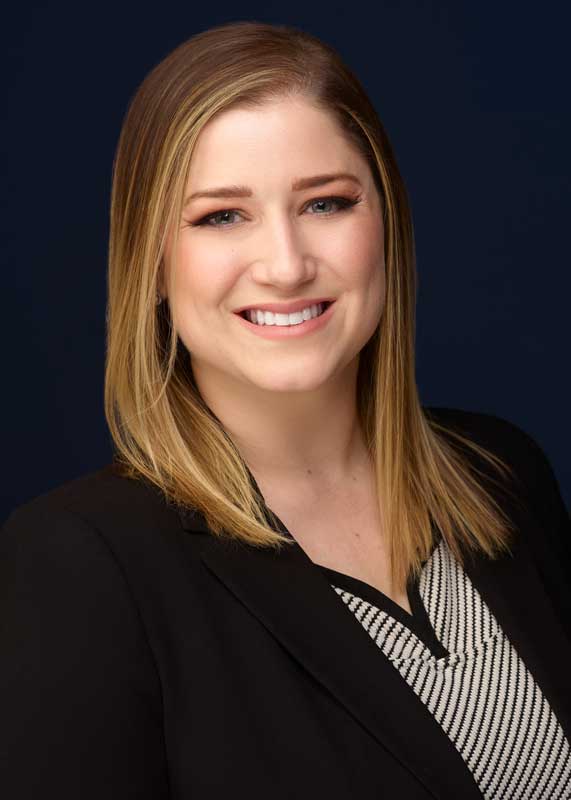 Magaly Delisse Bittner, Esquire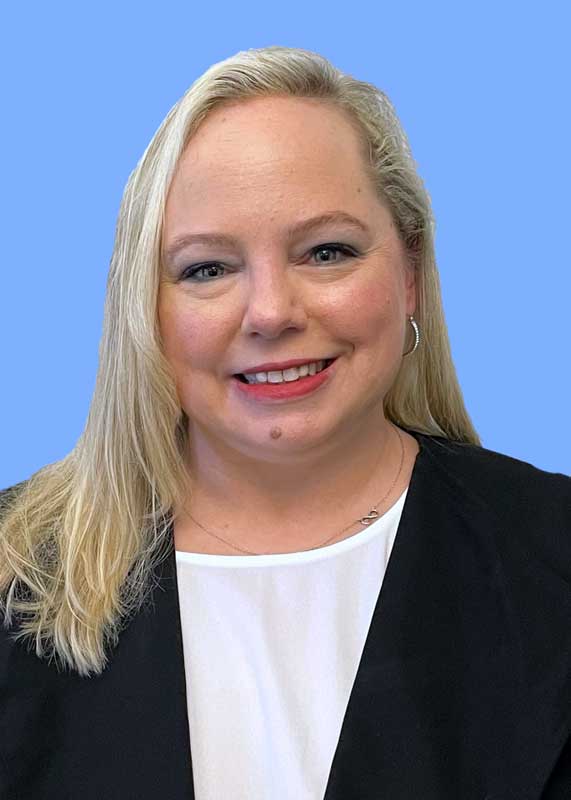 Jessica McConnell, Esquire