What should I do if I was involved in a senior citizen accident in Columbia, MD?
Unfortunately, there usually comes a time in a person's life when he or she is unable to drive safely anymore. This could be due to an injury, age or other circumstances. If you are involved in a senior citizen accident in Columbia, MD, you may not be sure of what to do, and the actions you perform after the accident could make a big difference in the outcome of the accident. When you perform the correct actions, however, you increase your chances of receiving the proper compensation for your Maryland car wreck.
Call the Police
Immediately upon getting into the Howard County car accident, you should call the authorities. They will come to the scene of the accident and get a report of what occurred. Having this information on file can help when you go to court, as you will have concrete evidence of the events that took place. The police will also probably take pictures, which can also help you in court.
Visit a Doctor
Visiting a doctor should be done soon after your Columbia, MD car crash. The doctor can help heal your injuries and create a chart that documents your injuries, which will help you if your case goes to court. Some injuries show up after the accident takes place, therefore, even if you feel that you are not hurt, you should still visit the doctor to ensure you are healthy.
Hire a Lawyer
Seeking medical treatment and having your vehicle repaired is often expensive. Unless you have an attorney on your side fighting for your rights, you may have to pay for those costs yourself, even when the accident isn't your fault. Hiring a lawyer increases your chances of receiving the compensation you deserve, which can help you pay for your bills that are related to the Columbia, MD car accident.
The lawyers of Jimeno & Gray, P.A., know how stressful and trying experiencing a senior citizen accident in Columbia, MD can be, and we want to help you.
Contact us by calling (410) 590-9401 for more information and to request your free copy of the book A Crash Course in Maryland Accidents, written by lawyer Gregory Jimeno, when you call.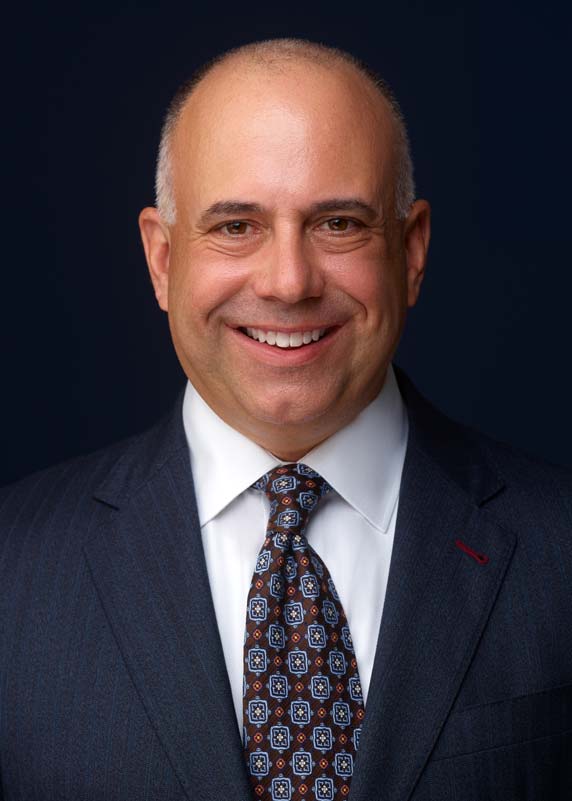 Gregory P. Jimeno, Esquire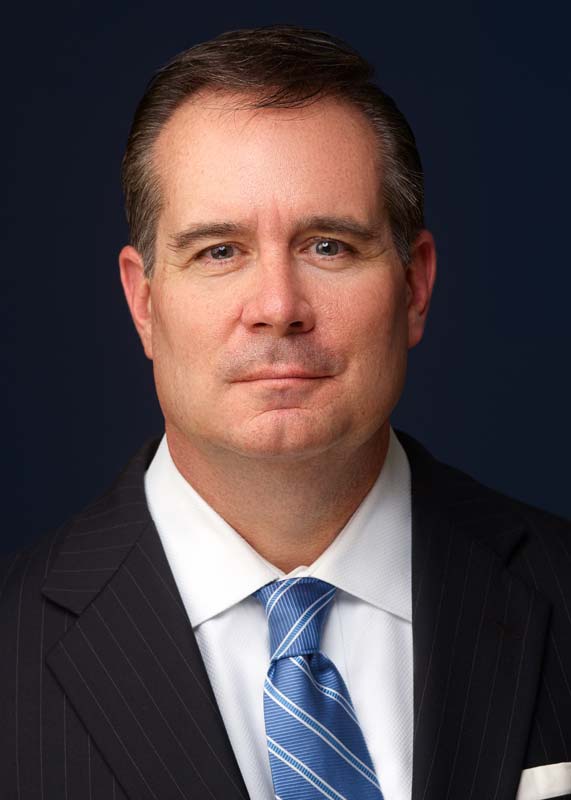 Frank C. Gray, Jr., Esquire.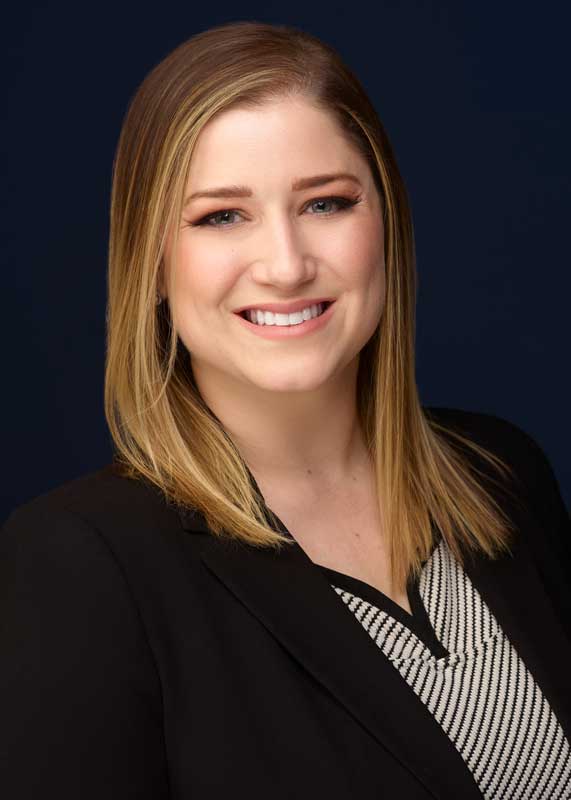 Magaly Delisse Bittner, Esquire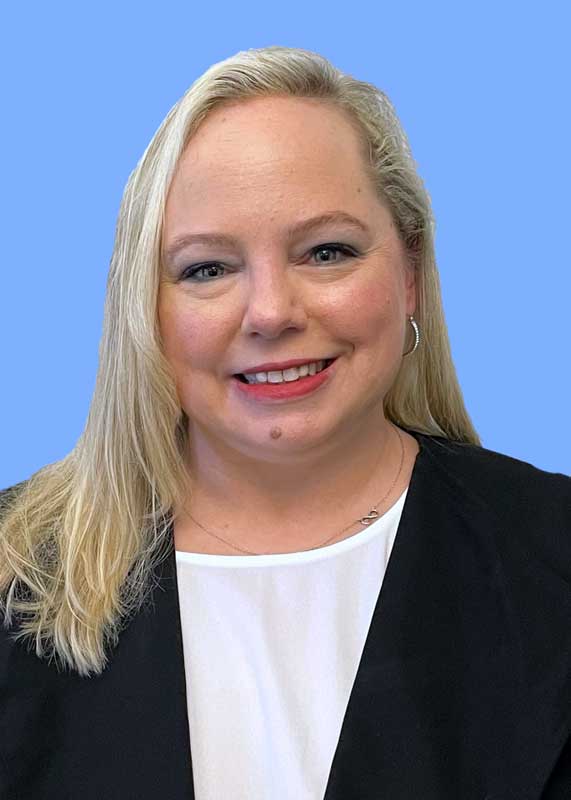 Jessica McConnell, Esquire