What should I do if I was the victim of an Annapolis, MD car accident because of wet road conditions?
Experiencing an Annapolis, MD car accident isn't any fun, no matter if it is your fault or not. If you happen to be the victim of a car crash because of someone else's negligence that was caused by the weather, you may be stressed and confused. You may also not know what to do if such a problem occurs. Here, a lawyer discusses what should you do if you're in a Maryland car wreck.
Get to Safety
If you are able to, you should move your vehicle to the side of the road so that it, and you, are out of harm's way. Then, you should call the police. Doing so can help you with a potential case and place the accident on record.
Go to the Hospital
As the victim of an accident, receiving medical care is of the utmost importance. In addition to checking any injuries you may have, going to the hospital will also create a record of your injuries, which is helpful in your Maryland car crash case.
Hire a Lawyer
Doctor's bills and vehicle repairs can add up. Unless you attempt to get the compensation you are entitled to, you may end up paying for these expenses yourself, which isn't right. A lawyer may help you receive the benefits you deserve.
The law offices of Jimeno & Gray, P.A., can help you with your Annapolis, MD car accident case. We can answer your questions and help you find out if you are eligible to receive compensation for your crash.
Call us at (410) 590-9401 for more information and to request your free copy of the book A Crash Course in Maryland Accidents, written by lawyer Gregory Jimeno.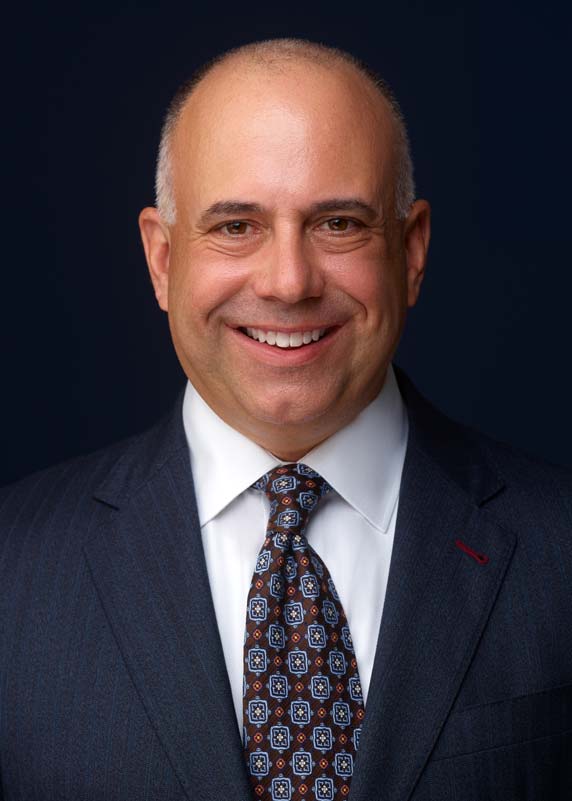 Gregory P. Jimeno, Esquire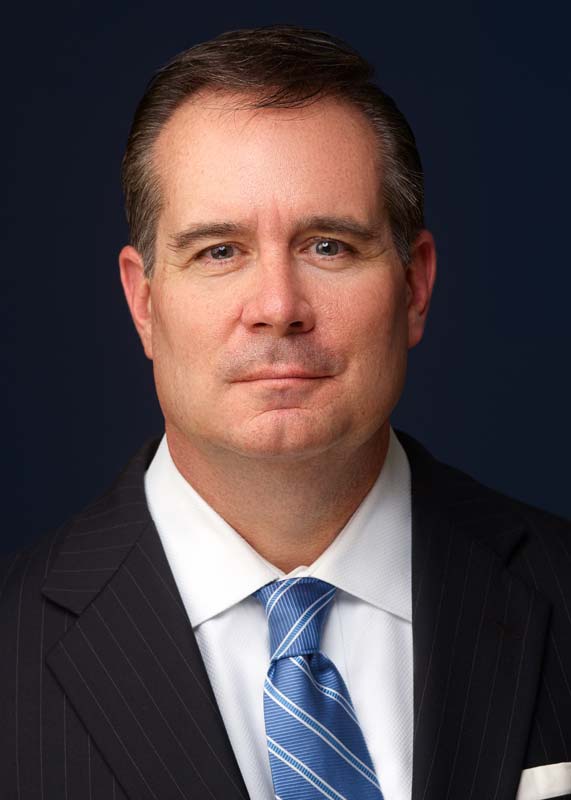 Frank C. Gray, Jr., Esquire.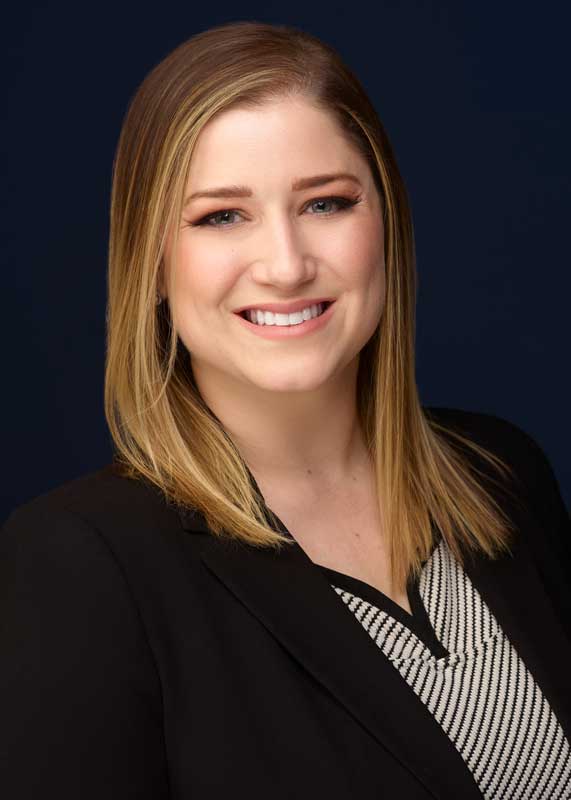 Magaly Delisse Bittner, Esquire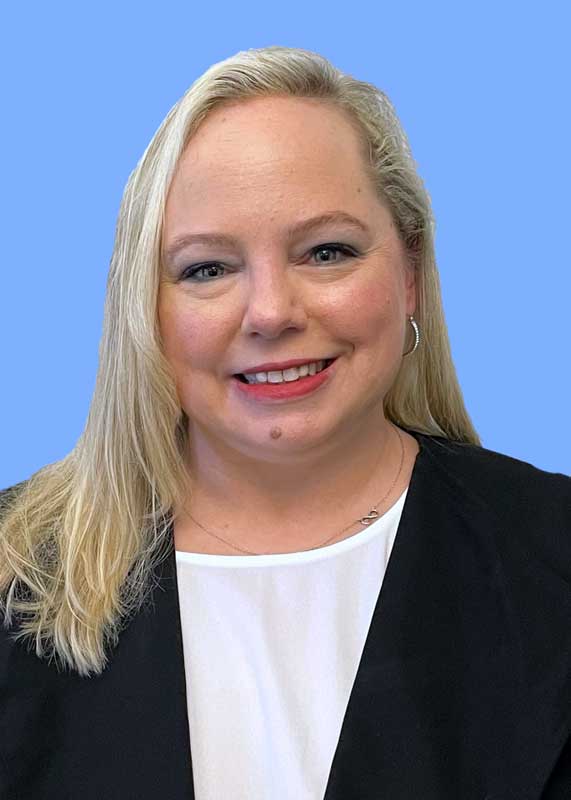 Jessica McConnell, Esquire