5 Questions to Ask Before Hiring an Anne Arundel County Family Law Attorney
If you live in Anne Arundel County, Maryland and need a family law attorney to help with your divorce case, divorce mediation or other family law matter, it's important that you ask your potential lawyer the right questions before hiring them. Family law cases are not like other legal matters, and an experienced attorney is going to be able to help you get the best outcome for your family, so you can move on and live the life that you deserve.
Let's discuss the five critical questions you need to ask a practicing Queen Anne's County, Maryland family law attorney.
Question One: How much experience do you have in family law?
Hiring an attorney who is experience in family law is very important – it's not the same as other disciplines, and experience in family court is critical to help you make the right moves to make your case go smoothly, increasing the odds you get the outcome you're hoping for. Some questions to ask are:
Have you ever been in a judicial role?
How many cases do you think you've done in family law?
How many family law trials have you done?
Are you trained or recognized by the courts to be appointed to represent children in high conflict cases?
Since I left the prosecutor's office in 2000, I've been practicing family law. Over the last 20 plus years, I've been involved in literally hundreds, if not thousands, of family law cases. Many of these cases have involved trials, which can last from a few hours to decide a single issue or many weeks to decide multiple complicated issues.
Part of my base of experience comes from being appointed by the court to represent children in the highest conflict cases. That role has given me different insight into how judges view the parents and the decisions they make about their children. It has allowed me to reconstruct cases through the eyes of the children and their experiences, which aligns with how judges are now trained to see cases involving kids.
For eight years, I also served as a Standing Examiner for the Circuit Court, where I acted like a member of the judiciary. In this role, I held hundreds of hearings each year and literally helping the court decide these cases. It was an impactful experience and gave me new perspective on the role the judicial system plays in the lives of families going through divorce.
But the bottom line is that when you choose a Maryland attorney for your case, be sure they have significant experience in family law.
Question Two: how is your law office structured?
Every law office is structured differently, and you need to know that it's not just the lawyer who's going to be doing every single thing in your case.
You need to know that there's a team of people behind that lawyer, helping them prepare your case efficiently and effectively. What you see is like the tip of the iceberg.
When it comes to a family law case, there are lots of things that go on behind the scenes, and even the most experienced lawyers need a team of professionals helping your case get to the finish line, so to speak.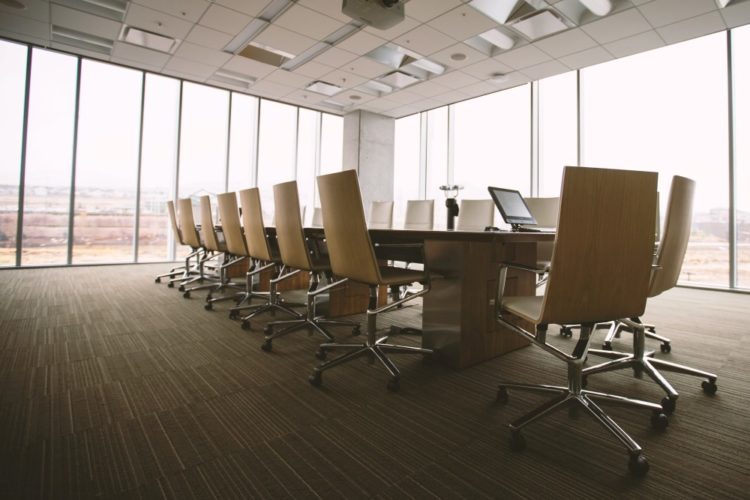 As part of the dialogue about office structure, there are other additional questions that you, as a client, should ask about the chain of communication:
Should I be communicating directly with the lawyer?
Should I be communicating with the associates?
Should I be communicating with a paralegal or the receptionist?
How can I make sure everyone gets the information they need and we're all on the same page?
This is something we always talk about with potential new clients. In our consultations, I explain that there's myself, I have an associate lawyer that may work on your file–or may not depending on the case. We also have a paralegal working on every single file, and we discuss what roles each of us play in working on a case.
Getting The Answers You Need, Quickly
In our law firm, Jimeno & Gray, we want you to feel taken care of and that you're able to be heard when you have questions or concerns.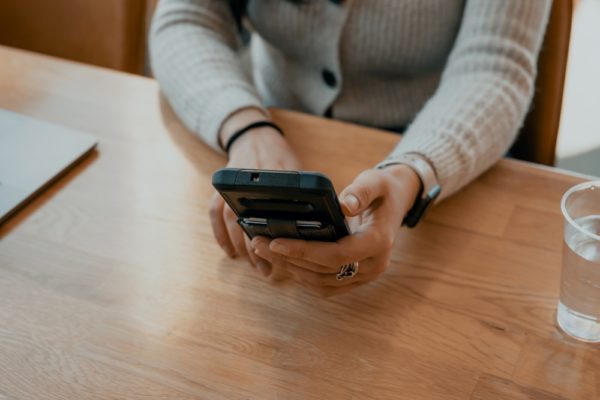 We stress that there are certain topics you should directly contact our paralegals about, because they're here every day and will be able to get back to you a lot quicker than the lawyers, who can in court for long stretches of time.
Sometimes I'm in court for multiple days in a row, and it may take me a little longer to get back to you even when you're a top priority on my list. To get immediate answers, the paralegals are the best point of contact. It takes a team to move a family case effectively to the end.
If there are bigger questions, legal questions where you need to talk to me to get a legal or strategic answer, you can either contact me directly by calling and leaving a specific message or even emailing me directly, or by asking the paralegal the question to relay to us.

Question Three: How does billing work in your law office?
Most family law lawyers here in Anne Arundel County are going to handle billing the same way: they're going to bill on an hourly basis.
However, they're going to have a different billable rate for the following professionals in their office:
The lawyer or lawyers will have a specific hourly billable rates
The paralegals will have a lower billable rate
Office and administrative staff will have a separate rate as well
An efficiently-structured legal team pushes work down the chain, to have it done at the most economic level for you and your budget.
Billing Increments–Not Just Hours–Are Also Important
Be sure to ask about billing increments in addition to billable rates. Here at Jimeno & Gray, we bill to the 1/10th of the hour.
But be warned that there are certainly some law firms out there that actually bill to the quarter of the hour. In practice, this means that if they spend five minutes on your file, you're going to be billed for 15 minutes. Be sure to ask about both rates and increments, so you know upfront the full picture of how you will be billed.
Question Four: Are you going to try to settle my case?
Some people come in to the office and explain that they are never settling their case. Others automatically assume their case will settle. Some clients tell their lawyer that they want to make the legal battle as hard as possible on the other party. Every case and every client is different, and it's best to have an open mind about the process that lies ahead.
Nonetheless, settlement is something that you should always have in mind, and your lawyer have it in mind as well.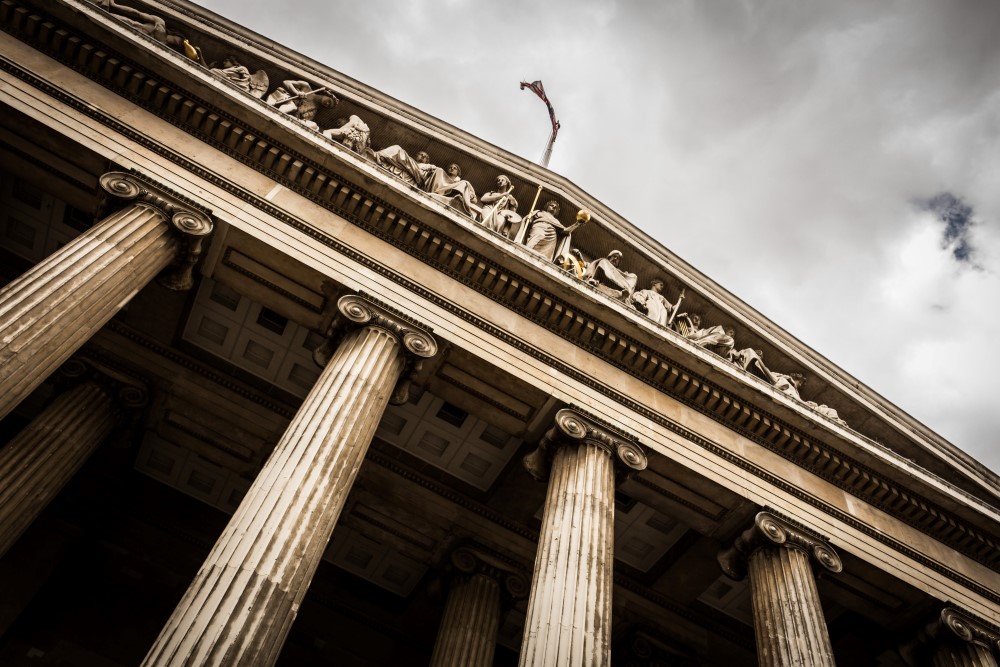 Our philosophy is that we want to hope for the best, but prepare for the worst.
In our experience, those who ultimately settle for the best and fairest outcomes in the hardest cases, are always the ones where we are prepared for trial, not the ones where we just assume that things are going to settle. This is an important mindset to have. Preparation creates settlement opportunities.
If given the opportunity, we always encourage discussions about resolving family law cases. For a variety of reasons, some case cannot be fairly resolved, but those are easily identified.
Question Five: What will be my role as your client?
It's important to recognize that as the client, you're a major part of the team.
The lawyer is going to be your advisor, but there will still be certain important decisions that you have to make yourself. As attorneys, we can give you advice, and we can tell you what we think should to happen and the probabilities of the outcomes. But in the end, this is your family, your life, and you need to b comfortable with the decisions you make for yourself.
You'll Still Be An Important Decision-Maker
You still have to remember that you have to prioritize what is most important to you, and communicate them with your legal team. You're also going to be a point of contact when it comes to providing information that we need for your case, such as providing names and contact information for witnesses that we need to interview.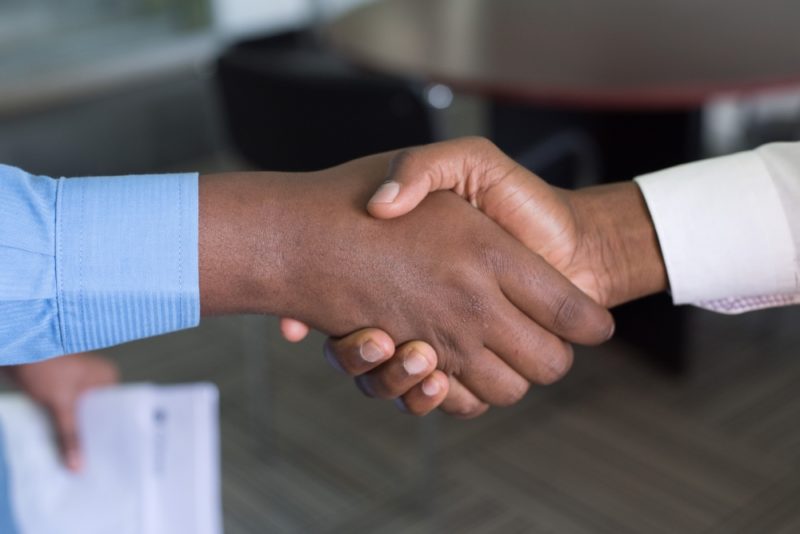 Often, we ask our clients to call or email certain people ahead of time, so that their neighbor, friend or cousin isn't getting a phone call out of the blue from some lawyer saying that they represent you. We want to make sure that any phone call from us feels authentic and is conducted comfortably and professionally.
You'll Help Your Legal Team Obtain Necessary Documents
Another role you'll take on as client is helping our legal team obtain all the necessary documents for your case. There are certain kinds of documents that we will likely need from you, like releases of medical information. There are certain documents we may ask you to get yourself, like tax returns or pension information.
Hiring a lawyer does not mean the lawyer does everything for you, it means you surround yourself with a team to help education you and guide you in the direction you feel is the best direction for you and for your family.
If you need help with your family law case and you're a Anne Arundel County resident, give us a call at 410.590.9401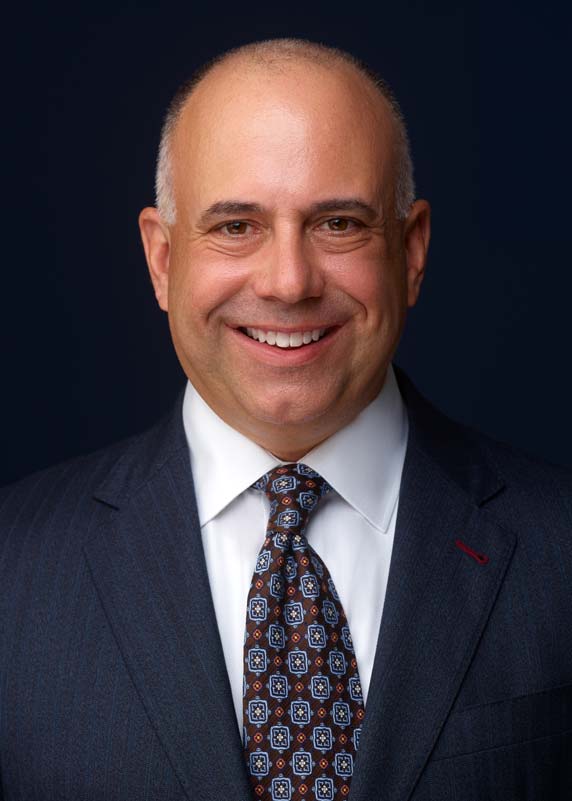 Gregory P. Jimeno, Esquire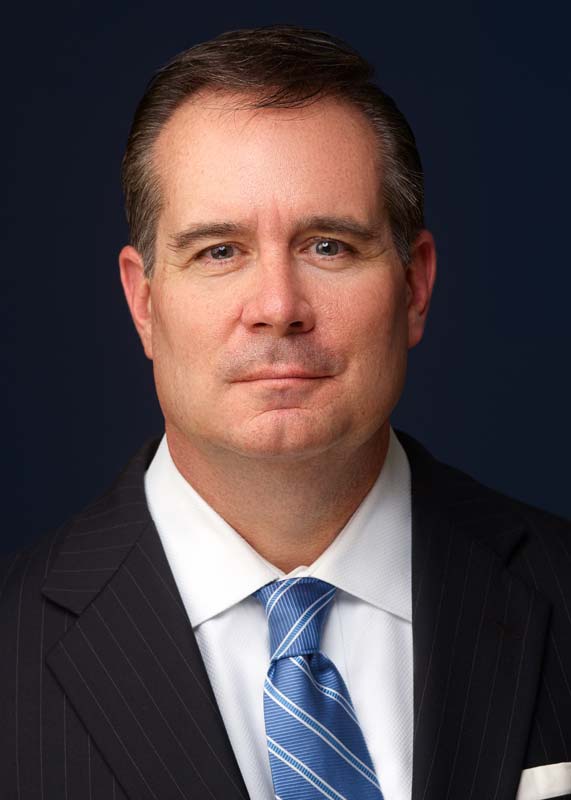 Frank C. Gray, Jr., Esquire.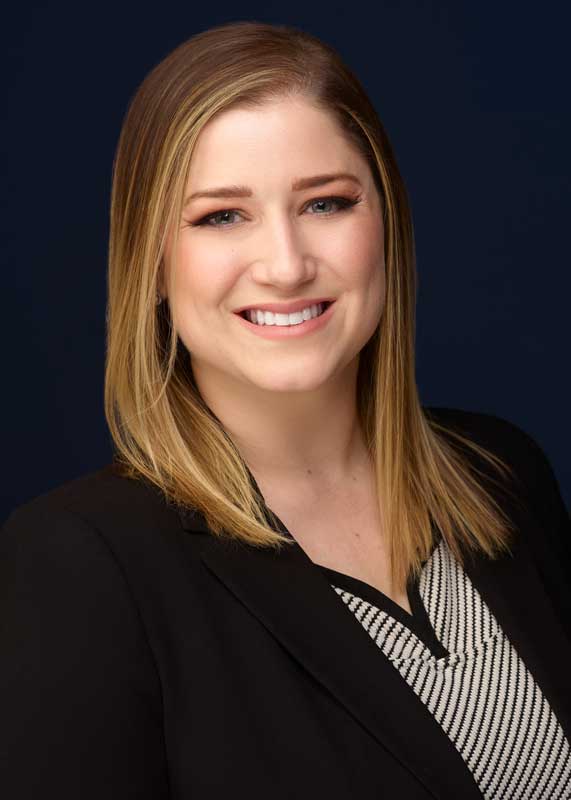 Magaly Delisse Bittner, Esquire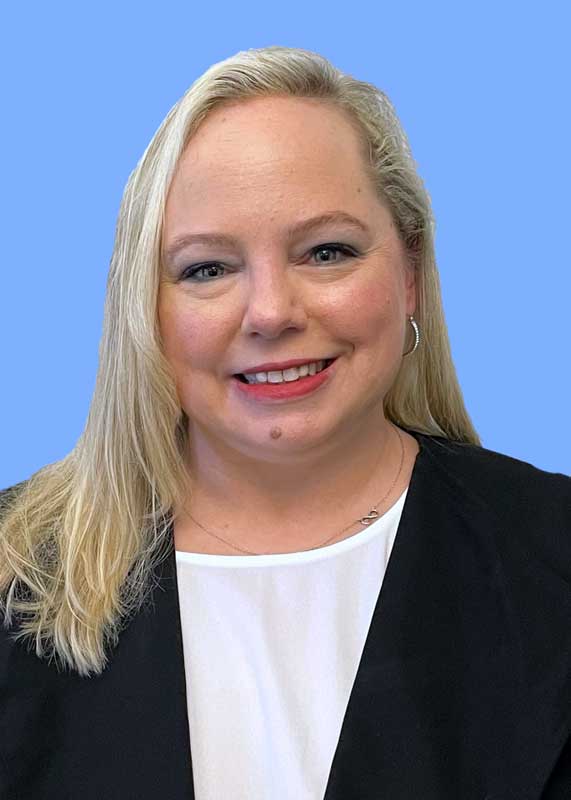 Jessica McConnell, Esquire