Maryland Attorneys at Law
We Put
Control


Back in Your Hands
when legal matters disrupt your life.
Law offices in Glen Burnie. Serving clients' legal needs across the state of Maryland.
Life not going as planned? Jimeno & Gray puts the control back in your hands.
Your marriage is falling apart
You've been charged with a crime
You need an estate plan or a loved one has passed away.
Not knowing where to go for help is scary. At Jimeno & Gray, we can guide you towards the solution.
You can take control of your future
Whether you have a criminal, family law or estate planning matter, our experienced legal team gives you what you need to take control.
Be Empowered
We empower you by helping you understand every step of the legal process.
Be In Control
When you understand your situation, you take control and make the best decisions possible.
Be Hopeful
We help you reach a life beyond your momentary legal struggles.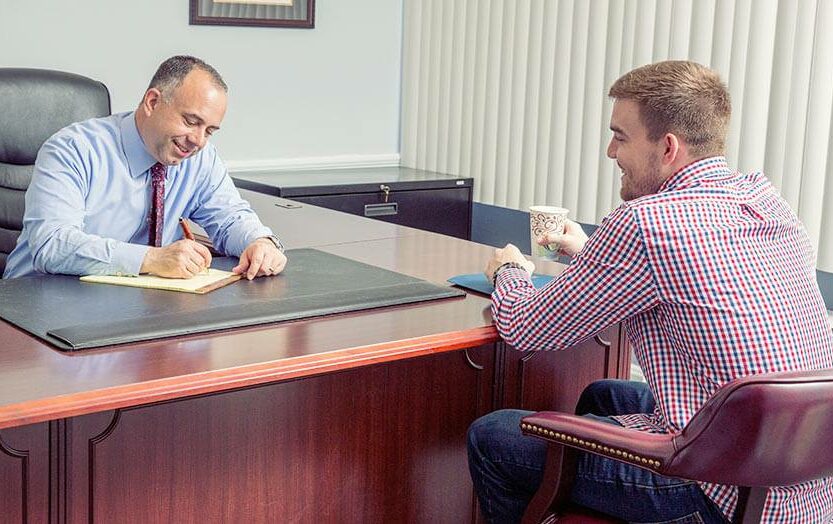 We understand how difficult this can be for you and your family
This is why we take the time to listen and answer all of your questions. We also guide you to the best possible outcome for your case.
Taking control of your situation shouldn't be overwhelming
We make the legal process as simple as possible for you. Here's how to get started:
1. Schedule a Call
Speak with an experienced member of our legal team. We'll take the time to listen and understand your situation.
2. Develop a Plan
We create a customized legal strategy that meets your specific needs and helps you get the outcome you deserve.
3. Get Results
We get results so you take control of your future by achieving the best possible results for your legal matter.
Our Maryland law firm serves you by practicing these areas of law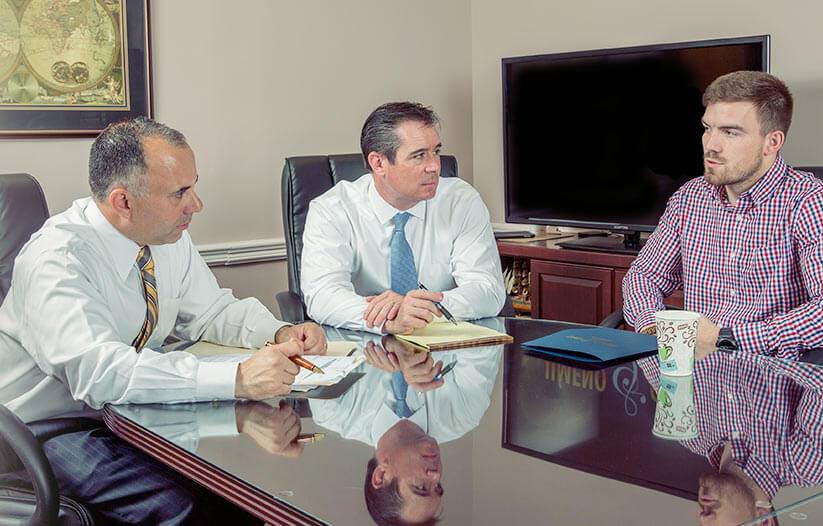 Family Law
A divorce or child custody battle impacts every member of the family. At Jimeno & Gray, we understand how difficult and sensitive family law matters can be and we treat you with the care and respect you deserve.
We guide you through the family law processes of
Divorce
Child Custody
Child Support
Child Modification
Separation Agreements
Annulments
Contempt
Adoption and more
Learn more from our Family Law Team
Estate Planning
Whether you're planning ahead or dealing with the probate of a deceased loved one's assets, our estate planning team simplifies the process, so you achieve the best possible outcome. Our firm's estate planning, probate, and Medicaid crisis side is Chesapeake Wills and Trust.
Visit the Chesapeake Wills and Trusts website for more information on estate planning, probate, Medicaid crisis, wills, trusts, asset protection, adult guardianship, and more.
Criminal Defense
If you have been charged with driving under the influence or driving while intoxicated, assault, possession of drugs, or another crime you could be at risk of jail time which will impact many areas of your life.
Learn more about Criminal Defense in Maryland.
Download one of our Free Books
Why should you hire one of our Maryland Attorneys to represent you?
Here are answers to a few commonly asked questions as you seek a law firm to represent you.
How can a Maryland Criminal Defense lawyer help me?
A criminal defense lawyer in Maryland helps you protect your rights and freedoms. Regardless of what charges you face, you need to be sure your rights and freedoms are protected through every step of your case.
Often, the mistake people make is waiving their right to remain silent and right to counsel after being arrested. Asking for a lawyer doesn't make you look guilty; it makes you smart.
Never risk speaking to law enforcement on your own after an arrest.
It's also essential you have the right attorney to start. Hiring the wrong attorney can damage your case. Hiring the cheapest attorney may save you a few dollars, but potentially at the expense of years of negative and irreversible repercussions.
Call our Maryland criminal defense team immediately if you have been arrested or believe you will be.
What are the benefits of hiring a Maryland Estate Planning Lawyer?
Planning for your own end of life, or a situation where due to disability you are unable to manage your assets isn't exactly comfortable. However, putting off planning can lead to more stress for your loved ones and unnecessary uncertainty around what happens to your estate.
Our estate planning team helps you relax knowing your home and life savings are protected and your family is taken care of.
How can a Maryland Family Law Attorney help my family?
Family law issues can be the most heart-wrenching for our clients. Something you thought would last forever is coming to an end, and you're worried about the future impact on you and your kids. Divorce, separation, child custody, and even child adoption are touchy subjects charged with emotion.
Our family law team understands the stakes and can navigate each case with care and sensitivity. We negotiate to ensure our clients get what they need.
Our Maryland family law team is here for you.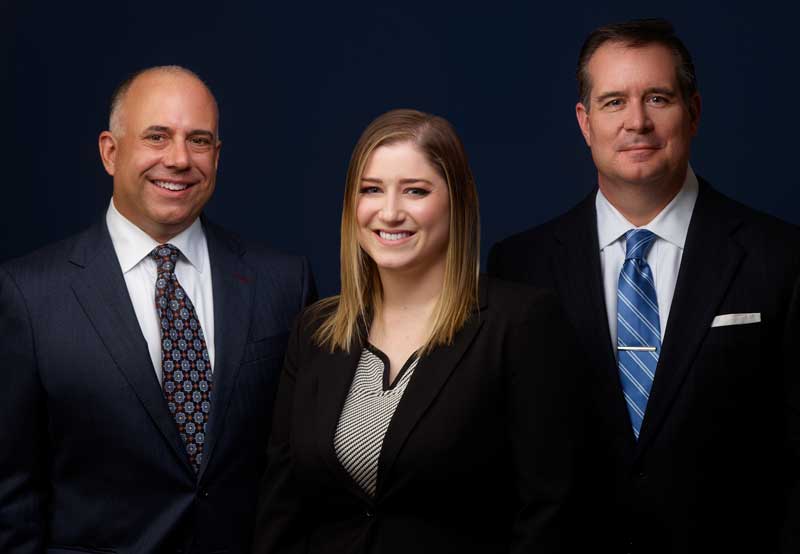 When you hire Jimeno & Gray, you can rest assured
We're always on our "A" Game
We're always accessible to you
We'll keep you in the loop on your case
We ensure every member of our team has the knowledge and experience you need