Maryland Estate Planning Attorneys
Get a clear plan to protect your home and life savings
Don't wait until it's too late.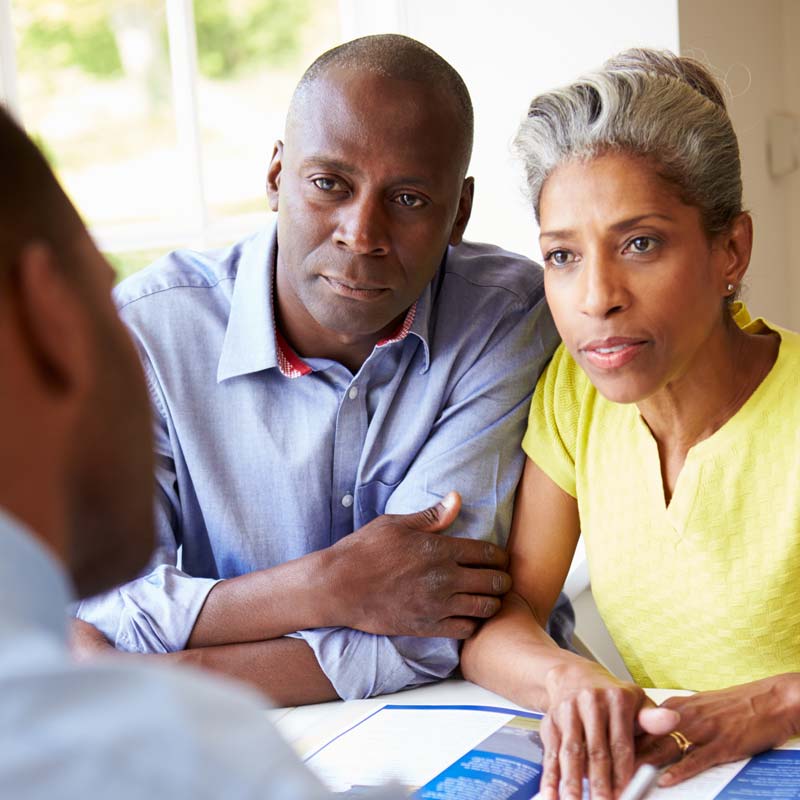 Considering your own end of life can be scary.
Without a clear plan in place for what to do with your home and assets after you pass, your family and loved ones can be put in a stressful position.
We take the fear out of the estate planning process
We understand how scary it can be to consider your own end of life. That is why our estate planning lawyers take the time to listen to your wishes and answer all of your questions so you can:
Be Informed
You need to understand how to protect your home and life savings. We make sure you have what you need to make the best possible decisions.
Take Control
Empowered with the right information, you can make a strong plan for what happens to your assets when you are no longer able to care for them.
Secure Your Future
With a clear plan in place, you can be confident you will have everything you need, and when you're ready, your assets will go where you want them to go.
We have a specialized team dedicated solely to estate planning and elder law. Visit Chesapeake Wills and Trusts for more information.
Find peace of mind knowing your home and life savings are protected.
In addition to Estate Planning, Chesapeake Wills and Trusts helps you with Probate, Medicaid Crisis, Wills, Trusts, Powers of Attorney, and more.
Estate Planning
Be sure your wishes are known and all of your assets go exactly where you want them to go when it's time.
Probate
Reduce the stress of losing a loved one by making sure their assets go where they would want them to go.
Medicaid Crisis
You shouldn't have to spend your loved one's life savings when it's time to enter a nursing home. We help protect them.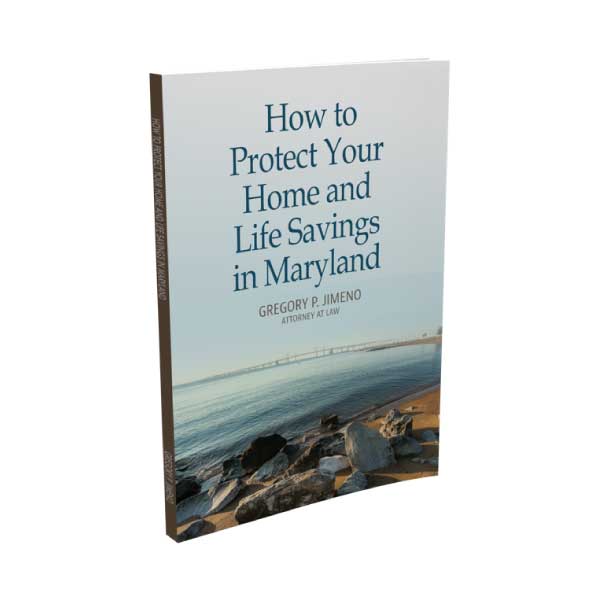 Find out how to protect your home and life savings.
Download our free book and take the first step to finding peace of mind that everything is taken care of.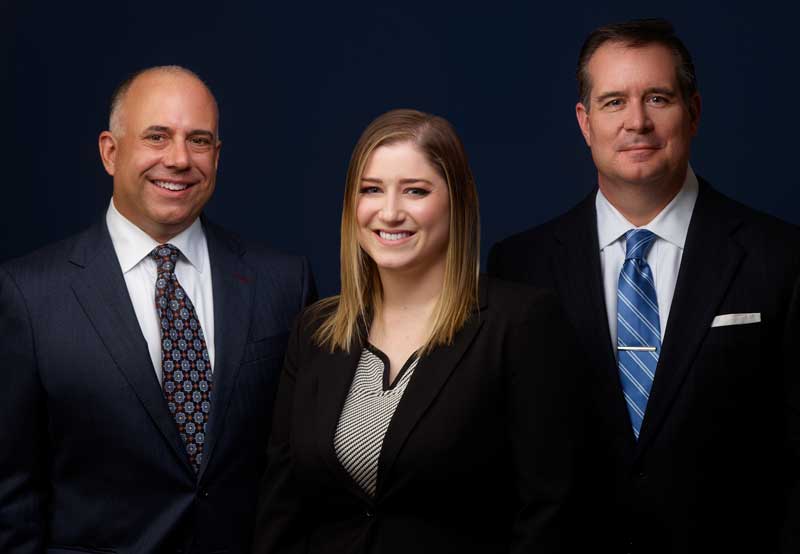 When you hire Jimeno & Gray, you can rest assured
We're always on our "A" Game
We're always accessible to you
We'll keep you in the loop on your case
We ensure every member of our team has the knowledge and experience you need
How can we help?
Fill out the form below and a member of our team will be in touch shortly.