Glen Burnie, Maryland Child Support Lawyers
Make Sure Your Children Have What They Need
during a difficult time of life.
Law offices in Glen Burnie. Serving clients' family law needs across the state of Maryland.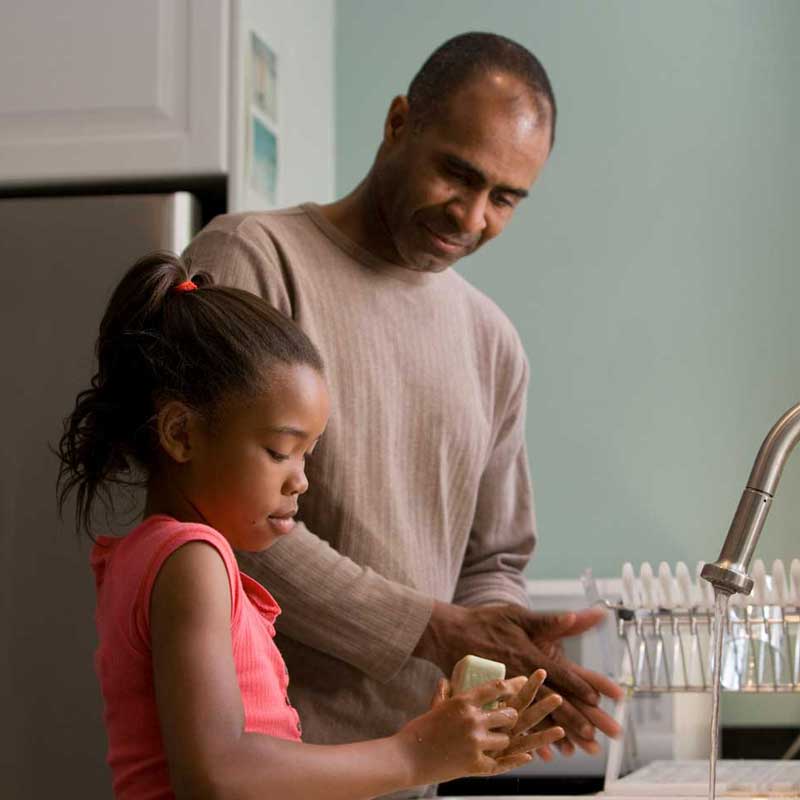 In Maryland, both parents have a duty to support their children.
Kids are expensive and going from a two-income household down to one because of a separation is often quite a shock. Those parents who are recently separated or going through a divorce may wonder how they are going to make ends meet now that their financial situations have drastically changed. Living off of one income when you're used to two can be quite a shock to the system, and when you have kids, it's even more so. This is where child support comes in.
You can take control of your future
We help you make sure your children have what they need to grow and thrive after a divorce.
Be Empowered
We empower you by helping you understand every step of the legal process.
Take Control
When you understand your situation, you take control and make the best decisions possible.
Secure Your Future
We help you reach a better life beyond your momentary legal struggles.
Child support is a payment made by one parent to another to help pay for expenses related to the child. Typically, the parent who spends the least amount of time with the child is who provides the child support. However, even parents who share custody often need to pay child support, particularly if one person makes a considerable amount more than the other parent.
Taking control of your situation shouldn't be overwhelming
We make the legal process as simple as possible for you. Here's how to get started:
1. Schedule a Call
Speak with an experienced member of our legal team. We'll take the time to listen and understand your situation.
2. Develop a Plan
We create a customized legal strategy that meets your specific needs and helps you get the outcome you deserve.
3. Get Results
We get results so you take control of your future by achieving the best possible results for your legal matter.
How Child Support Is Calculated in Maryland
The payment amount is calculated using Maryland's Child Support Guidelines worksheet. Your attorney will sit down with you and determine the monthly amount you are obliged to pay.
A variety of different factors are taken into consideration when determining the amount. The considerations are the gross amount of actual income each party earns (that means before tax income from all sources), whether either party has a pre-existing child support obligation for another child, whether either party is paying or receiving alimony, the cost of daycare for the child, the cost of health insurance coverage for the child, and whether there are any transportation costs relating to education for the child.
Child Support Payment Schedule
The court will decide when the child support payment is due, and how much is given. For example, the parent may be ordered to make payments once a month, or split the payment a few times throughout the month.
When the Payment Ends
Many who are ordered to pay child support often wonder how long they will have such an expensive obligation. Maryland law typically states that child support is paid until each child dies or reaches majority, meaning when the child turns 18 and has graduated high school, or turns 19. The court may also order the support to end if a child becomes emancipated.
The attorneys of Jimeno & Gray, P.A., know that lots of questions come with the subject of child support. We want to help you find the answers.
Give us a call to find out how we may be able to help you with your Maryland divorce, or determining or obtaining child support. We have assisted many people who are in the same situation as you, and feel confident we can help you, as well.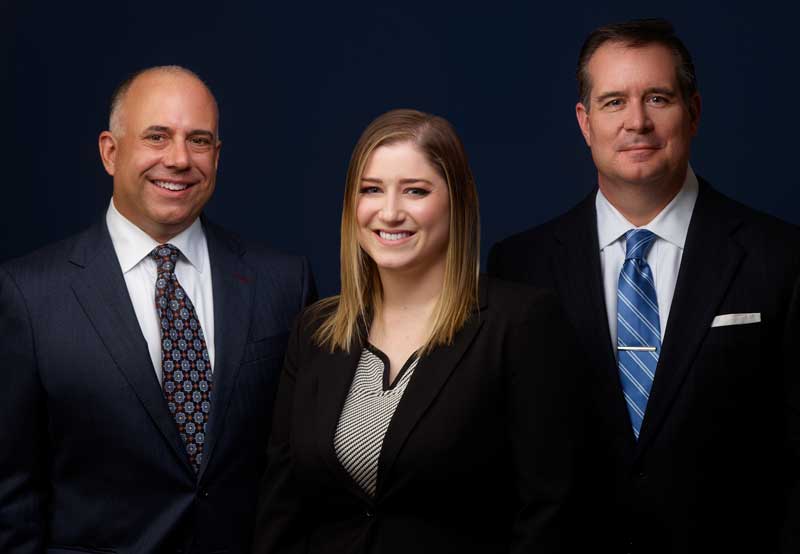 When you hire Jimeno & Gray, you can rest assured
We're always on our "A" Game
We're always accessible to you
We'll keep you in the loop on your case
We ensure every member of our team has the knowledge and experience you need
Download one of our FREE Family Law Resources