Speak with a member of our Maryland legal team
Choose a practice area below to schedule a call with a member of our team or complete the contact form at the bottom of the page.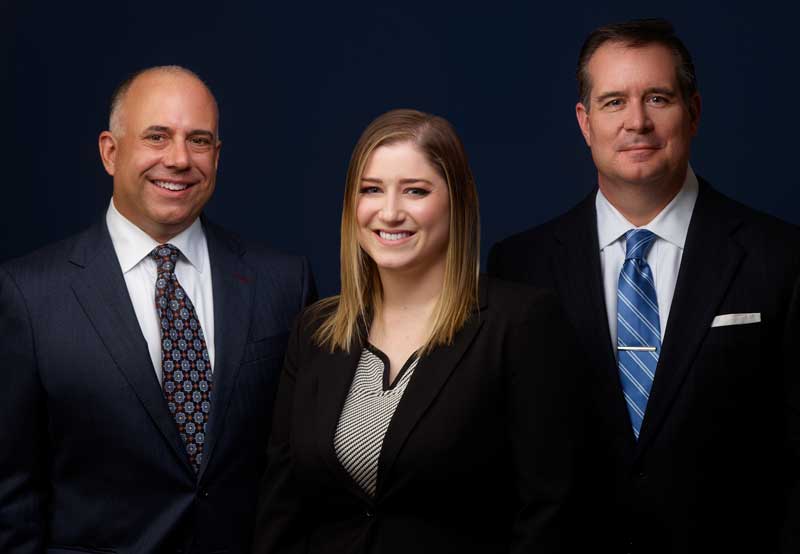 When you hire Jimeno & Gray, you can rest assured 
We're always on our "A" Game
We're always accessible to you
We'll keep you in the loop on your case
We ensure every member of our team has the knowledge and experience you need
How can we help?
Fill out the form below and a member of our team will be in touch shortly.