Attorney Gregory P. Jimeno, Esquire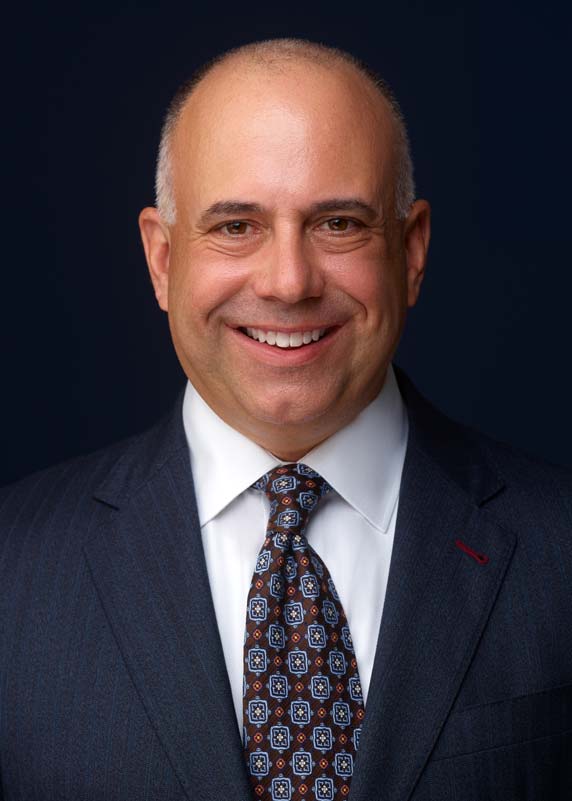 Following a career as a prosecutor for Anne Arundel County, Greg Jimeno partnered with Frank Gray to create Jimeno & Gray, a Maryland law firm dedicated to representing clients in family law, personal injury, and criminal defense, and Chesapeake Wills & Trusts, which focuses on estate planning. While Greg's main focus now is on estate planning with Chesapeake Wills & Trusts, he is still actively managing Jimeno & Gray.
Greg has spent over twenty years helping families protect their assets, support their families, and safeguard their futures. Greg was selected as a SuperLawyer, recognized by both Baltimore Magazine and What's Up Annapolis? magazine as one of Maryland's best, named one of the Top 100 Lawyers in Maryland by The National Trial Lawyers, and named a "Well Connected" Lawyer by the Capital newspaper.
He is also a recognized leader with years of experience representing Marylanders in criminal matters, DWI/DUI defense, family law, and personal injury cases. Greg has appeared throughout Maryland, in circuit courts and administrative hearings, including the Court of Appeals, Maryland's highest court.
Greg has become a sought-after speaker on the topics of estate planning, elder law, criminal law, family law, and more. As the author of the book "How To Protect Your Home And Life Savings In Maryland," Greg has shared his experiences in estate planning to help others properly put plans in place to make things easier on their families upon their death or disability.
A lifelong resident of Maryland, Greg is a recognized leader in the legal community. He has served as President of the Anne Arundel County Bar Association; served a two-year term on the Maryland State Bar Association Board of governors; and was appointed by the Governor of the State of Maryland to the Anne Arundel County Judicial Nominating Commission, a position he held for 8 years.
Like any native Marylander, Greg spends his summers at Camden Yards watching the Orioles, occasionally traveling with his wife and daughters to watch the Orioles play on the road, and is a season ticket holder to both the Baltimore Ravens and Maryland Men's Basketball. Greg's two daughters have been active in sports as well, and, in his spare time, Greg has coached youth basketball and softball.