Maryland Juvenile OFfenses LAwyers
Defending Your Children as if They Were Our Own
Law offices in Glen Burnie. Serving clients' criminal defense needs across the state of Maryland.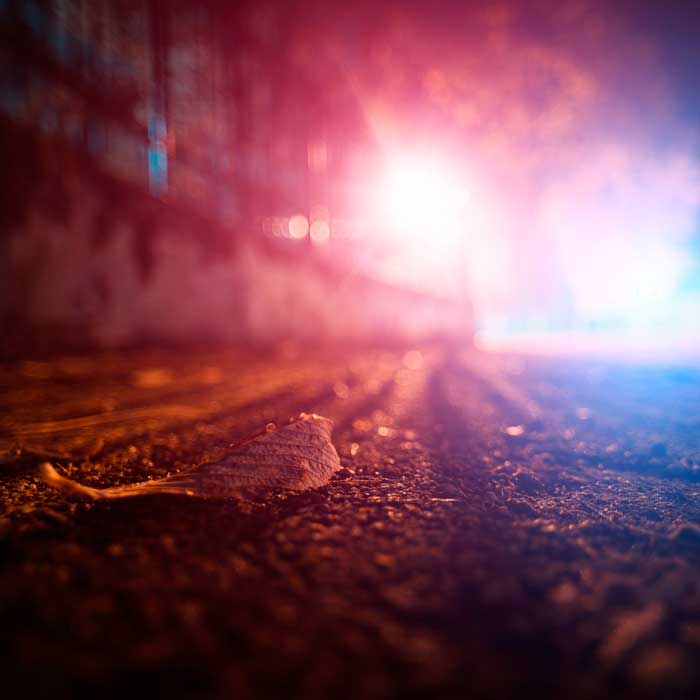 A child charged with a crime is one of a parent's worst fears.
The Maryland court system treats juvenile's charged with crimes differently than it does adults. Generally, if a person under the age of 18 is charged with a crime, their case will be resolved in the juvenile system. There are, of course, exceptions where a juvenile under the age of 18 will be prosecuted in the adult system depending on the severity of the crime and other important factors.
Our juvenile defense team helps you take back control of your future
We understand how scary when a child is charged with a crime. This is why we take the time to listen and answer all of your questions, so you can
Be Informed
Understand the juvenile case against you. We make sure you have the information you need to make the best possible decisions.
Take Control
Empowered with the right information and our experienced juvenile defense team, you can take control of your situation.
Secure Your Future
We help make sure you and your family get what you need. Secure your future and move on from a trying time of life.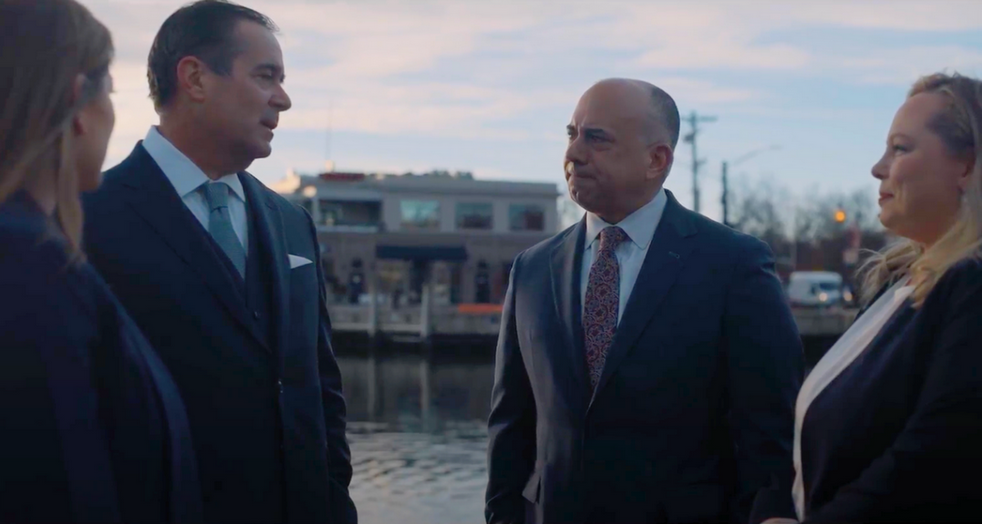 We understand how difficult this can be for you and your family
This is why we take the time to listen and answer all of your questions. We also guide you to the best possible outcome for your case.
Taking control after you have been charged with a crime doesn't have to be difficult.
Our experienced Maryland juvenile defense team can help. Here's how to get started:
1. Schedule a Call
Speak with a member of our criminal defense team. We'll take the time to listen and understand your situation.
2. Develop a Plan
We create a customized legal strategy that meets your specific needs and helps you. get the outcome you deserve.
3. Get Results
You can relax as we execute the plan so you can achieve the best possible results for your criminal case.
You need the right juvenile defense attorney in Maryland
Cases remaining in the juvenile system will typically begin with a police officer issuing a juvenile citation. Instead of the case heading directly to court, the juvenile defendant will have an intake meeting with the local Department of Juvenile Services. At this meeting, the Department will determine whether to close the case at the intake hearing, place the juvenile on a period of supervision, or forward the case to the State's Attorney's Office for prosecution. If the case is referred for prosecution, the State's Attorney's Office will determine what charges are appropriate. There are no jury trials available to Juvenile defendants but they can have a trial in front of either a Circuit Court Judge or Magistrate.
The purpose of the juvenile justice system is not to punish the offender but rather to rehabilitate, although the maximum penalty for a juvenile offender is incarceration up to and including the juvenile's 21st birthday. Often, the Department of Juvenile Services or Circuit Court Judge or Magistrate will look to determine what services, if any, would be helpful to try and rehabilitate the juvenile offender, including drug and alcohol treatment or even community service.
The defense attorneys at Jimeno & Gray, P.A., are former prosecutors who understand the juvenile criminal system. It is important that if a loved one is charged with a crime you look for experienced representation. Call the experienced criminal defense attorneys at Jimeno & Gray, P.A., at 1-(410) 590-9401.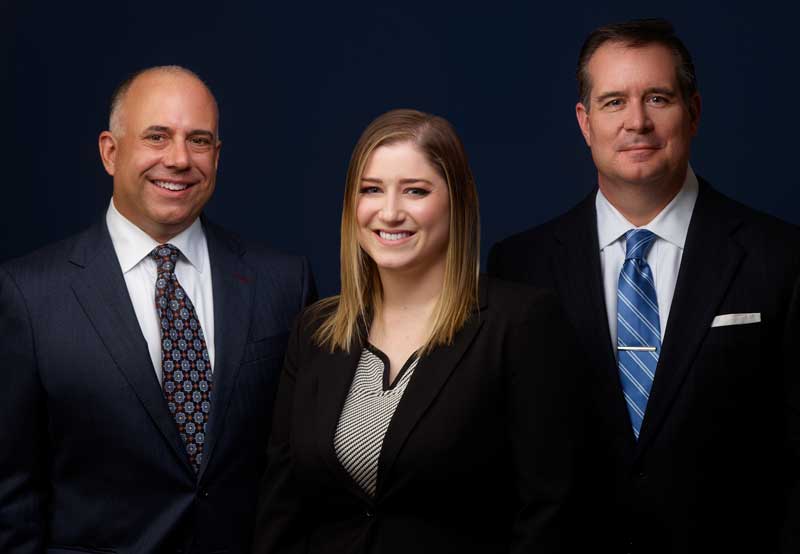 When you hire Jimeno & Gray, you can rest assured
We're always on our "A" Game
We're always accessible to you
We'll keep you in the loop on your case
We ensure every member of our team has the knowledge and experience you need