Family Law Mediation Lawyer in Maryland
Law offices in Glen Burnie. Serving clients' legal needs across the state of Maryland.
Mediation can help you avoid a stressful and expensive courtroom battle if you're facing a divorce. It can also be useful for dealing with post-divorce conflict on key issues like your parenting plan, child support, or spousal support.
The legal team at Jimeno & Gray provides reliable legal advice and helps protect your rights throughout the mediation process. Contact the firm today to consult an experienced family law mediation lawyer in Glen Burnie, Maryland.
How Mediation Works
Mediation aims to provide a collaborative resolution in divorce cases. Some post-divorce situations may also call for mediation — for example, if you need to amend custody or child support arrangements.
Mediation is a voluntary process, but family law courts may mandate mediation in cases involving custody disputes to give you a chance to resolve your conflict outside the courtroom.
Mediation conferences occur in the presence of a neutral, professional family law mediator who will help you identify points of conflict and try to work out a solution that suits both sides. If negotiations work out, you can end the mediation process with an official, legally valid agreement that settles your dispute.
Why Opt for Mediation
Mediation is an increasingly popular solution for divorcing and divorced couples in Maryland. With the right attitude, mediation can:
Save time. Achieving a settlement through mediation is usually much quicker than a litigated divorce, which may take months or even years.

Save money. Although mediation costs money, it's almost always cheaper than a courtroom fight.

Reduce stress. Successful mediation can lower tensions and resolve disputes.

Preserve relationships. Mediation can help you and your ex-partner stay on friendly terms, which is invaluable if you have common children.
Even if mediation falls through, it makes sense to try this approach before going for a high-conflict, expensive litigation process.
Why Choose a Family Law Mediation Lawyer at Jimeno & Gray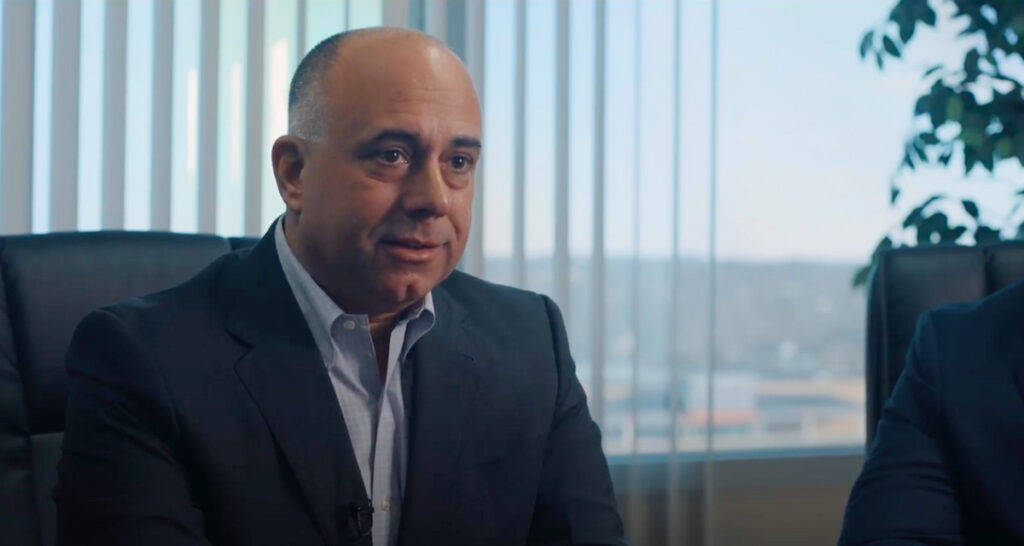 We strongly recommend working with an experienced family law mediation lawyer throughout the mediation process. Family law mediators are neutral professionals who will work to help you resolve your conflict but won't focus on explaining or protecting your legal rights. In contrast, an attorney can safeguard your interests and give you a better chance of achieving a fair agreement.
A mediation lawyer at Jimeno & Gray can:
Make sure you understand your legal rights and options
Help you negotiate with your current or former spouse and/or their lawyer
Propose creative, effective solutions to various family law matters
Revise any proposed mediated agreement to ensure it protects your interests
Advise you on further legal steps if mediation fails
Jimeno & Gray: Cost-effective Solutions for Your Family Law Matter in Glen Burnie, Maryland
Are you preparing for mediation in Glen Burnie, Maryland? A skilled family and mediation lawyer can help you navigate high-conflict situations, explain your legal options, and advocate for your rights.
The dedicated family law team of Jimeno & Gray is here to support you throughout mediation and any other related matter. Call 410-590-9401 or fill out the convenient online form to consult a family law mediation lawyer in Glen Burnie, MD.