Strategies to secure your future
Meeting Family Law Needs Throughout Maryland
Planning and Information to Help you Take Control of Your Divorce
Be Informed – Take Control – Secure Your Future
Guiding you through divorce to a better life ahead
We want you to be informed. The more you know, the better you can prepare. The right preparation:
Helps speed the process

Keeps your costs down

Allow you to get the best terms in your settlement
We work with you through each step, helping you define and achieve your goals. The experienced team at Jimeno & Gray knows how to strategize to protect your assets and guide you to informed decisions in the best interests of your children.
As a small firm, we are able to provide individualized attention tailored to your specific needs. We know the challenges and stress triggered by the divorce process, but we also know how to help you manage the difficulties so that you can keep moving forward.
It's easy to get started. Just schedule an introductory call with a member of our team so we can get to know your concerns and you can learn about the many ways Jimeno & Gray can help.
We put you in control of your family's future
Be Empowered
We empower you by helping you understand every step of the legal process.
Be In Control
When you understand your situation, you take control and make the best decisions possible.
Be Hopeful
We help you reach a life beyond your momentary legal struggles.
How we have helped clients overcome challenges to find their best life ahead (client recommendations) 
1. Schedule an introductory call
Tell us about your situation. We will take the time to understand your goals and learn the facets that give us leverage to bargain in your favor.
2. Develop your plan
You provide the information we need, then we strategize to achieve the results you deserve.
3. Move forward
We put the plan into action and fight to get the right outcome. You emerge ready to move ahead.
Learn more about how Jimeno & Gray helps with:
Divorce

Separation agreements

Child custody

Child support

Family law mediation

Adoption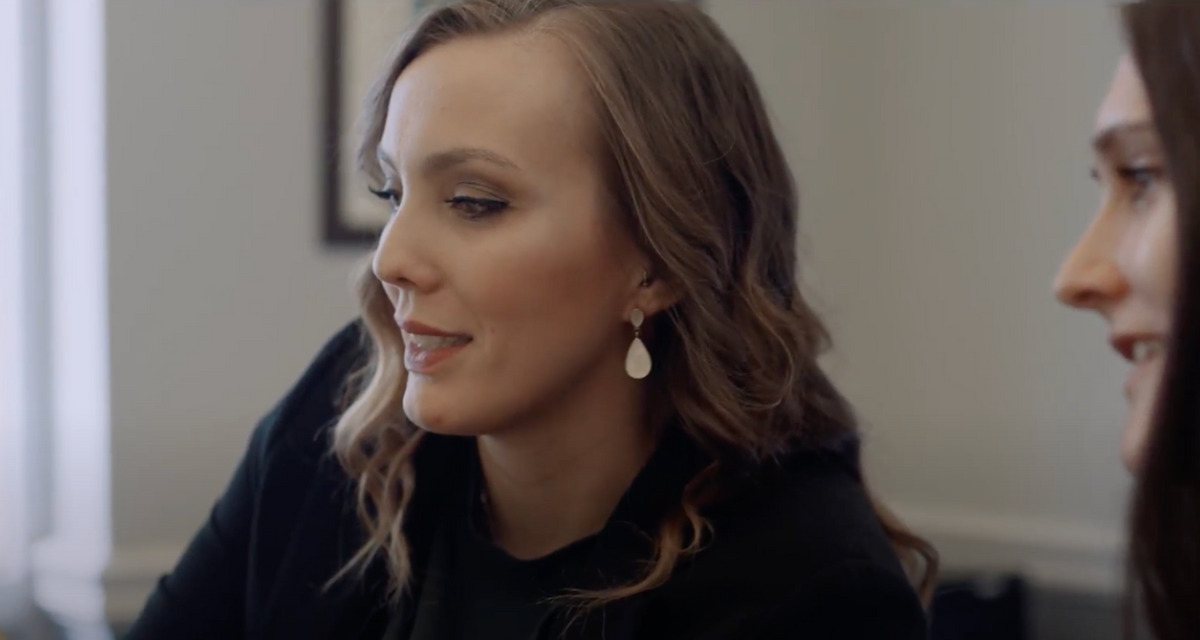 Work with Maryland Divorce Lawyers Who are Always Accessible
Severing the legal and emotional bonds of marriage can be a painful process. We are here to protect your interests and guide you through that process to your best future ahead.
At Jimeno & Gray, we pledge that we will always keep you in the loop. You are welcome to reach out with your questions or concerns at any time.
We offer the knowledge, skill, and expertise of a big firm with the attention to detail and personal service of a boutique firm. Contact us today to find out why we are the right choice to handle your Maryland divorce.