Attorney Frank C. Gray, Jr., Esquire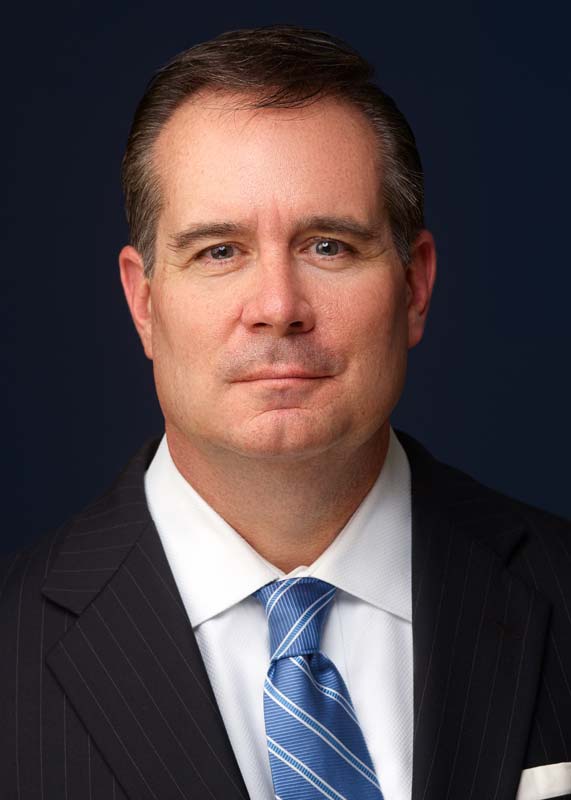 Legal Education
Frank C. Gray, Jr., a native of Rockville, Maryland, received his undergraduate degree Magna Cum Laude from the University of Delaware. A member of the prestigious Phi Beta Kappa Honor Society, he was awarded the Award of Special Merit for outstanding academic achievement.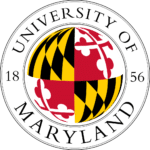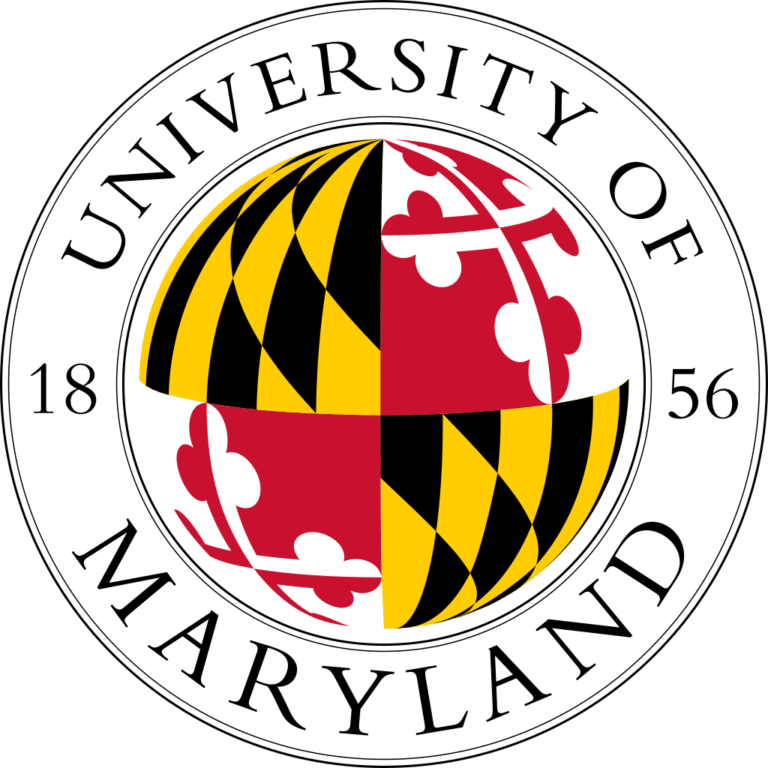 Mr. Gray received his Juris Doctor degree, with honors, from the University of Maryland School of Law. After law school, he became an Assistant State's Attorney for Anne Arundel County, where he prosecuted criminal cases on a full-time basis.
Experience with the State's Attorney's Office
During his tenure in the State's Attorney's Office, he was a guest instructor at the Anne Arundel Police Training Academy, where he instructed new police officers on DUI, DWI and drunk driving law as part of their police academy training. He is fully certified by the National Highway Transportation Safety Administration to conduct field sobriety tests (the same training police officers across the country get to learn how to conduct field sobriety tests), and served as Director of the State's Attorney's Office Bad Check Unit.
In the over two decades since he left the State's Attorney's Office, his practice has focused on litigation across the State of Maryland. He is admitted to practice and experienced both in federal and in state courts in Maryland. He has successfully argued cases across the state and Maryland appellate courts. Mr. Gray is an active member of the Anne Arundel County and Maryland State Bar Associations.