Paternity Lawyer in Maryland
Law offices in Glen Burnie. Serving clients' legal needs across the state of Maryland.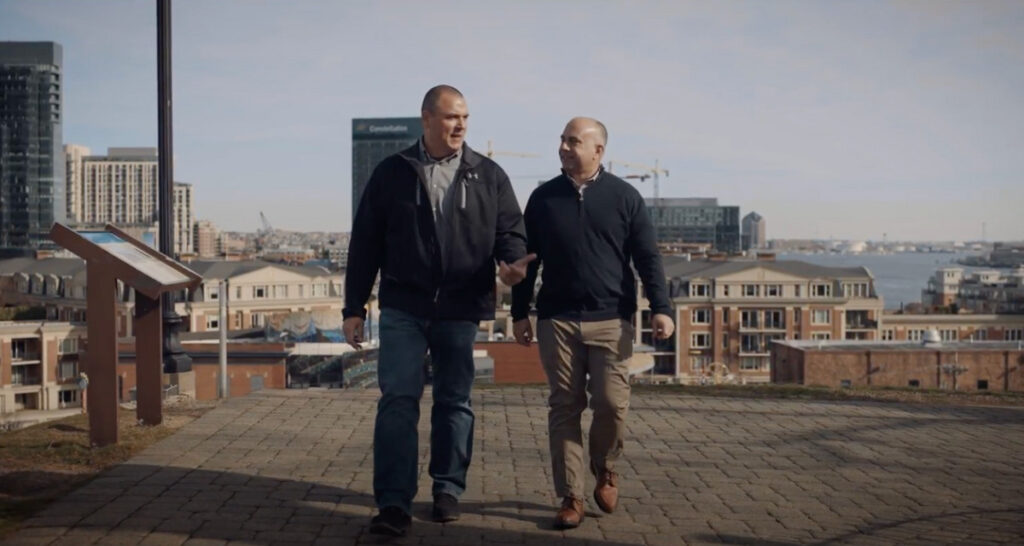 A paternity lawyer can help you in various cases involving parentage issues. Whether you need to confirm your identity as a child's biological father or are doubting your paternity in a complex child support case, the legal team at Jimeno & Gray is ready to provide reliable legal guidance and support.
Contact the firm today to consult a paternity lawyer in Glen Burnie, Maryland.
Establishing Paternity
When a married couple has children, the law presumes that the husband is the children's biological father. Unmarried and LGBT couples must undergo certain legal procedures to establish paternity and gain parental rights, like custody and participating in important decisions affecting the child.
Maryland recognizes two ways of establishing paternity:
An affidavit of parentage, which the father may sign either right after the child's birth or later. Signing an affidavit of parentage places the father's name on the child's birth certificate.

A hearing. When a parent disputes paternity, the dispute passes to the family court, which will examine any evidence in the paternity case and often order a paternity test.
Disputing Paternity
Sometimes, alleged fathers may fall prey to paternity fraud. If you doubt your paternity, we strongly advise against signing an affidavit of parentage until you confirm your parenthood status through a DNA test.
If you signed the affidavit based on misrepresentation by your partner or ex-partner, a paternity lawyer will guide you through the necessary legal steps of disputing paternity. Generally, it's possible to rescind an affidavit of parentage signed within 60 days. After that, you must file a petition asking the family law court to disestablish your paternity and release you from duties like child support.
How a Paternity Lawyer at Jimeno & Gray Can Protect Your Legal Rights
Paternity disputes can easily turn into complex, high-conflict cases. If you need to establish or contest paternity, an experienced paternity lawyer at Jimeno & Gray can:
Help you understand your legal options under Maryland law
Handle any relevant court document filings and represent you at court hearings
Defend your interests, whether you're trying to prove biological paternity or disputing a paternity claim you believe to be false
Help you secure the natural rights of a biological parent, like visitation and maintaining a relationship with your child
Facing Paternity Issues in Glen Burnie, MD? Schedule a Consultation at Jimeno & Gray Today
A skilled paternity attorney can help safeguard your rights as a parent, navigate custody and visitation matters, or protect you from paternity fraud and the ensuing liability of supporting a child not your own.
The lawyers at Jimeno & Gray have a wealth of experience handling paternity and family law matters in Maryland. Call 410-590-9401 or fill out the online form to schedule a consultation with a paternity lawyer in Glen Burnie, MD.