Maryland Contempt Lawyers
Protecting your interests in contempt proceedings
Meeting family law needs throughout Maryland from our offices in Glen Burnie
Planning and information to help you take control of your divorce
Be Informed – Take Control – Secure Your Future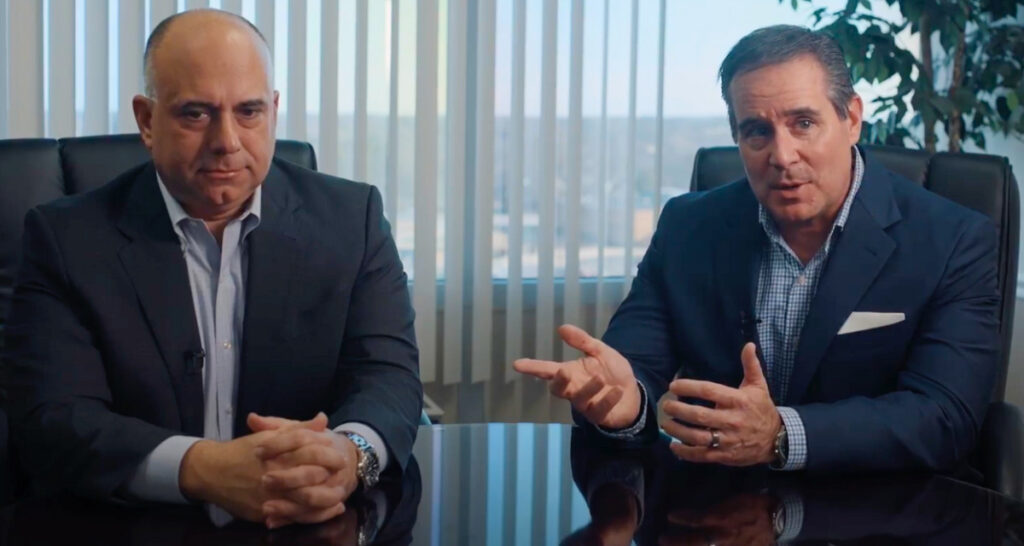 Contempt requires serious attention
When someone is found to be in contempt of court, that usually means they have violated a court order and the court is aware of the violation. The court will hold contempt proceedings to determine what to do about the violation. It is important to take these proceedings seriously. The court can impose fines and other penalties to induce future compliance, including jail time.
Contempt proceedings often arise in family law and domestic violence cases. If your former partner violated a restraining order or failed to pay child support, you can go to court and make them aware of the situation, and the court will determine whether your former partner is in contempt. This could lead to relief for you and bad news for them.
Whether you are facing contempt proceedings or want to ask the court to hold someone in contempt, it is a good idea to seek advice and assistance from an experienced attorney. The Maryland contempt lawyers at Jimeno & Gray can explain your options and guide you on the right path to protect your interests.
An Action Must Be Willful for Contempt
Before a court can find someone in contempt, they must determine that the actions (or failure to act) that violate court orders or rules were undertaken willfully. For instance, if a parent failed to bring a child to the meeting place for court-ordered visitation, and they had a good reason for failing to meet that obligation, then the court would not find them to be in contempt.
Acceptable reasons for reason for failing to allow visitation could include:
Outbreak of a serious illness in one of the homes

The car broke down on the way to the meeting point

The child has raised new allegations of abuse against someone in the home they are supposed to visit
As another example, a parent might be found in contempt if they failed to pay child support because they spent the money on a vacation, but the failure to pay might not be considered contempt if the lack of payment was due to loss of employment. (Of course, even if the parent is not held in contempt for failure to pay, they will still be obligated to pay despite the job loss unless they get a new court order modifying child support obligations.)
The bottom line is that an attorney experienced in contempt actions should be prepared with arguments to show why a violation was or was not willful.
Every Contempt Action Must Have a "Purge" Opportunity
When someone is held in contempt, the court is supposed to offer an opportunity to purge the contempt status. The court should lay out a course of action the person in contempt can follow to get themselves back on solid legal footing.
For example, if failure to pay child support is reason for the finding of contempt, the court must set an amount that the person in contempt could pay immediately to get out of contempt. If the contempt finding was due to failure to provide a child for visitation, the court could order makeup time or specify that the child should be turned over on the spot.
A charge of contempt is not supposed to be a punishment but instead a means to enforce compliance with court orders and rules. However, the court's actions can feel like punishment, and the longer you remain out of compliance, the more unwelcome consequences will accumulate.
Protect Yourself by Working with Experienced Maryland Contempt Lawyers
The Maryland contempt lawyers at Jimeno & Gray understand how to defend accusations of contempt and also how to use contempt proceedings as a tool to encourage compliance with court orders. Delays often cause difficulties to multiply, so if you need assistance with a contempt proceeding, it is better to act sooner rather than later.
To schedule a confidential call to discuss your options and the ways we can assist, contact us today.