Maryland Separation Agreements
Ensure All The Big Things Are Covered
and set the foundation for a divorce settlement
Law offices in Glen Burnie. Serving clients' legal needs across the state of Maryland.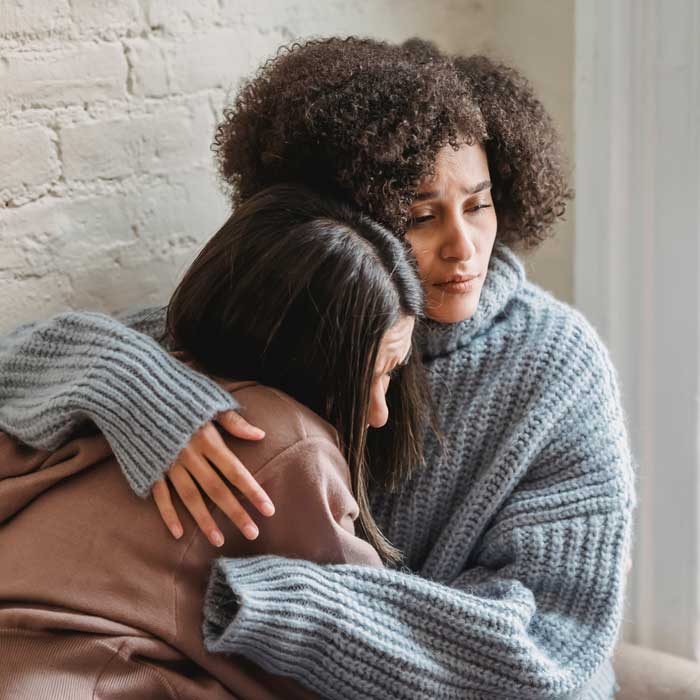 Lay the foundation for a divorce settlement and avoid:
Long and arduous court proceedings
Contention over divorce issues
Losing control over the most important issues
Increased costs of contested divorces and litigation
A separation agreement will lay the foundation for the divorce settlement and determine how you and your spouse will resolve things such as child support, alimony, and asset divisions.
You can take control of your future
A separation agreement prior to divorce helps you ensure control over your family's future.
Be Empowered
We empower you by helping you understand every step of the legal process.
Take Control
When you understand your situation, you take control and make the best decisions possible.
Secure Your Future
We help you reach a better life beyond your momentary legal struggles.
If you and your spouse have decided to separate, a separation agreement, also known as a property settlement, is usually the best way to assure all the big issues of divorce are taken into consideration and clearly spelled out. A separation agreement will lay the foundation for the divorce settlement and determine how you and your spouse will resolve things such as child support, alimony, and asset divisions.
Taking control of your situation shouldn't be overwhelming
We make the legal process as simple as possible for you. Here's how to get started:
1. Schedule a Call
Speak with an experienced member of our legal team. We'll take the time to listen and understand your situation.
2. Develop a Plan
We create a customized legal strategy that meets your specific needs and helps you get the outcome you deserve.
3. Get Results
We get results so you take control of your future by achieving the best possible results for your legal matter.
Download one of our FREE Family Law Resources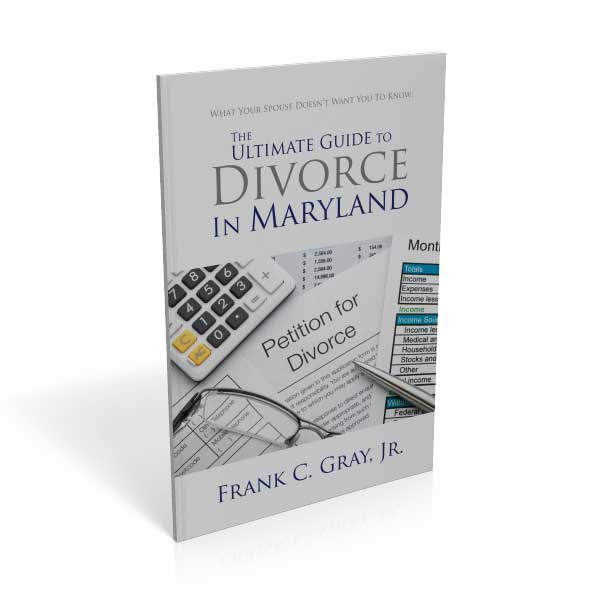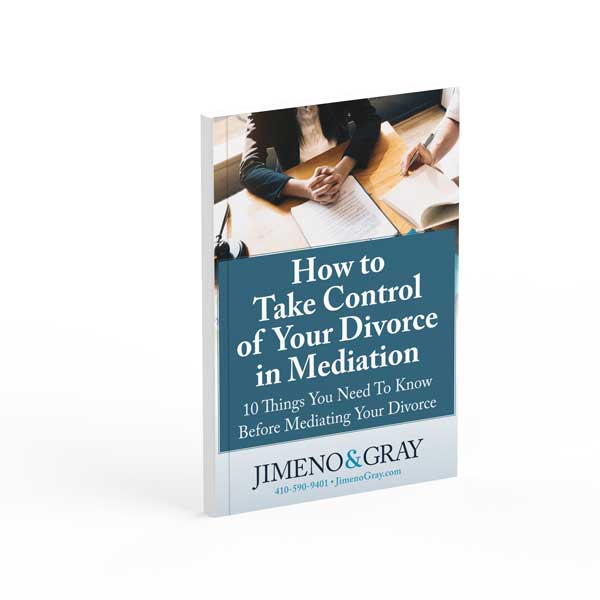 Drafting a Legal Separation Agreement
Separation agreements are binding legal documents that should be drafted by experienced Maryland divorce attorneys who know how to account carefully for all the details of a separation and ensure that it complies with applicable Maryland divorce laws. In the legal document for separation, Maryland attorneys will help you address issues such as:
property and debt division;
child support payments and schedules;
custody details and visitation schedules;
insurance issues; and
income taxes.
If your children are involved in the process and are of appropriate age, you may want to solicit the children's feedback and opinions in making custody and child support arrangements.
It's generally not advisable to attempt to write up an agreement for separation in Maryland on your own or use fill-in-the-blank forms. There is a lot of fine print contained in a separation agreement that's easy to overlook, and you don't want to leave any loopholes or gaps that could create arguments and unnecessary strife down the road. An attorney will act as your advisor during the entire process and look out for your best interests. They will keep you informed of all the laws you need to be aware of and can provide you with valuable advice when you need alternative ways to resolve issues. Plus, they'll help you negotiate issues that are important to you so that you'll be able to move forward with confidence and a sense of security.
Once signed and notarized, it will become a binding agreement that you and your spouse must adhere to, so it's important to obtain professional legal advice before signing any paperwork.
How the Courts View Separation Agreements
While separation agreements are not required by law, Maryland courts generally favor the use of a written legal agreement prior to divorce proceedings. A written document is much easier to enforce than verbal agreements.
Married couples can enter into a Maryland separation agreement while they are waiting to file for divorce with the court or even after a divorce has been filed with the court. The courts view the agreements as peaceful alternatives to heated, contested divorces. If both parties enter into an agreement, the courts almost always approve it during the divorce proceedings, which helps matters run more smoothly.
Modifying Your Separation Agreement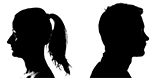 It's not necessary to file your agreement with the courts, but it will be enforceable by law. You can make changes later, but only if both you and your spouse agree to it and the agreement is amended by an attorney, or if there's a court order that grants a modification.
The court cannot alter any conditions of your separation agreement aside from issues revolving around a minor like child custody and support.
Contact Our Glen Burnie Separation Agreement Lawyers Now
Our experienced legal team understands the nuances of divorce, child custody, and alimony in Maryland and can help you with your separation agreement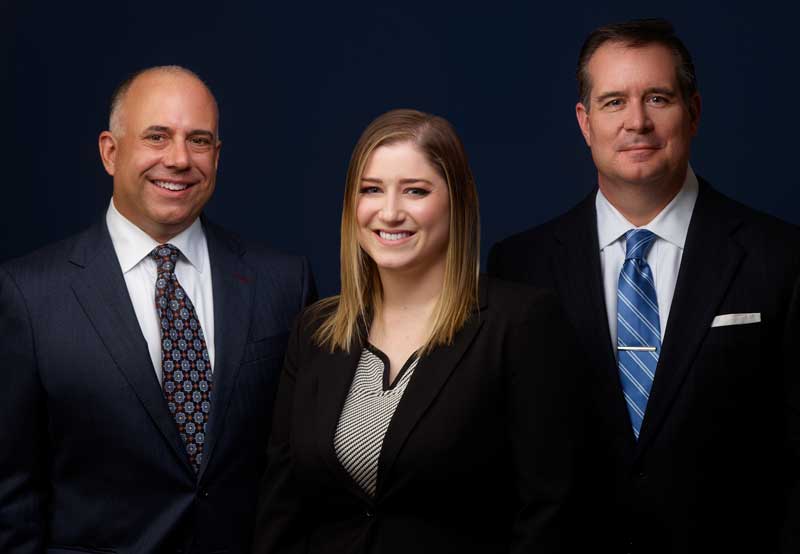 When you hire Jimeno & Gray, you can rest assured
We're always on our "A" Game
We're always accessible to you
We'll keep you in the loop on your case
We ensure every member of our team has the knowledge and experience you need