Maryland Attorneys at Law
We put control back in your hands when legal matters disrupt your life.
Law offices in Glen Burnie. Serving clients' legal needs across the state of Maryland.
At Jimeno & Gray, P.A., our legal team has been honored to get top ratings for our legal work in auto accidents, criminal defense, DUI, family law cases, and estate planning matters. Our criminal/DUI defense attorneys are former prosecutors with a profound understanding of the justice system – on both sides. Our experience has been a powerful advantage in defending criminal cases and DUI/DWI offenses, as well as litigating divorce, custody, or personal injury cases. Our partners each have a 10.0 Superb rating on Avvo. As a small law firm, we provide client services that go beyond the ordinary, whether you were injured in an auto accident, DUI/DWI charge, or are dealing with a family law matter. We have worked to educate our clients to better understand the laws in Anne Arundel County, and how the legal system actually works in this area of Maryland.
Please take advantage of our free educational materials, including videos, blogs, and answers to common legal questions.  You can request a free copy of our legal education books, which are available as a free download.  We hope that these resources assist you in making an educated decision on what action should be taken in your legal case.
Reach out to our legal team if you need help. Schedule an intake call with one of our team members by calling the office or clicking the link below. We can have a confidential conversation with you about your legal matter and provide you with the knowledge you need to navigate this trying time.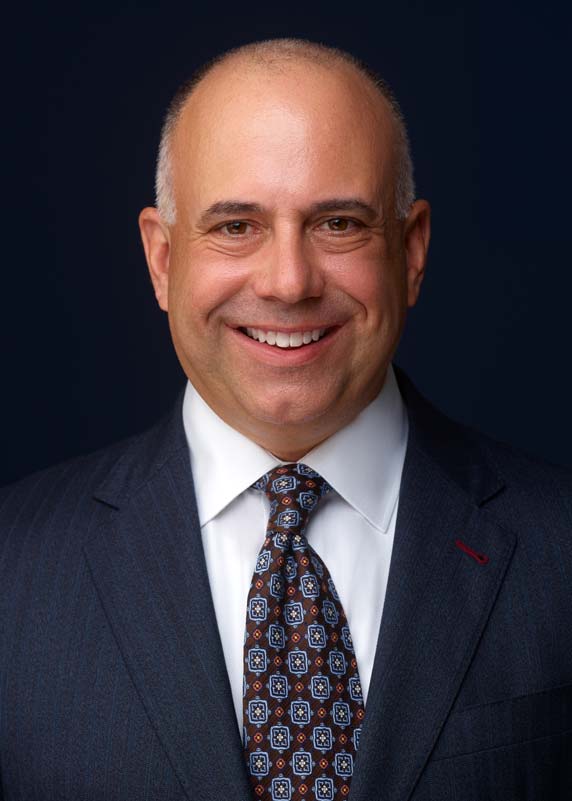 Gregory P. Jimeno, Esquire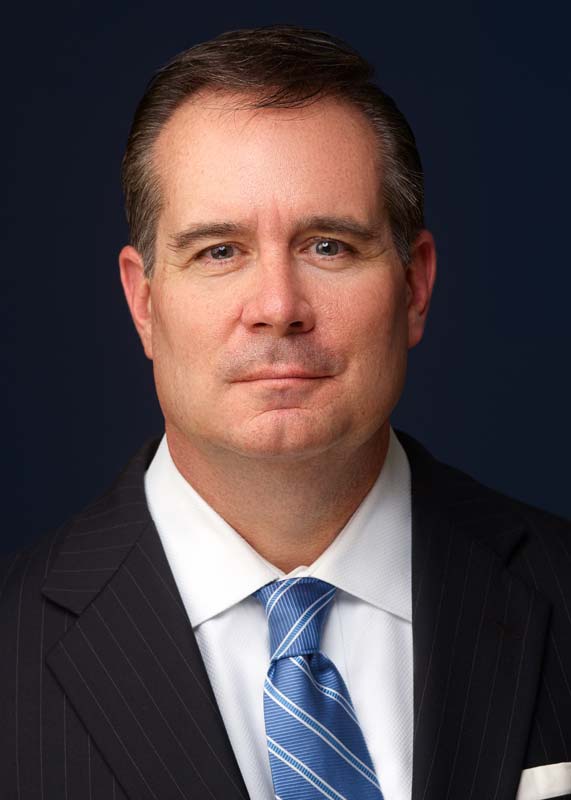 Frank C. Gray, Jr., Esquire.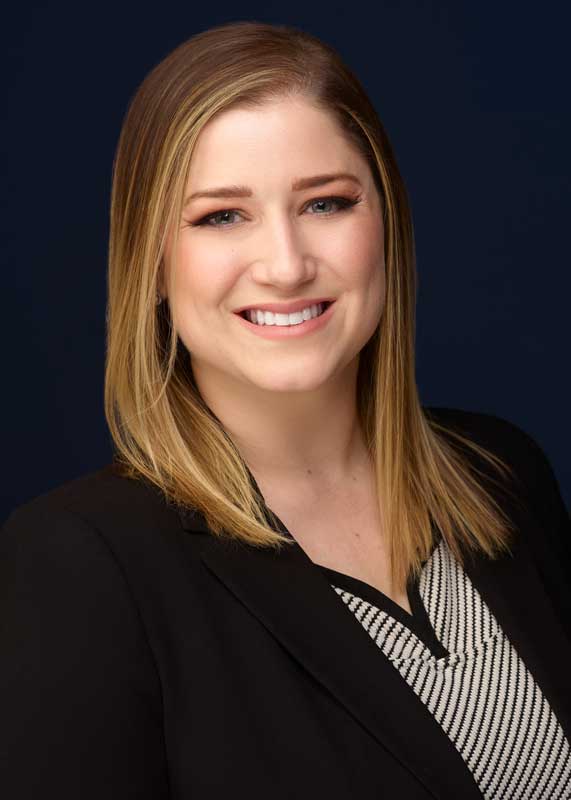 Magaly Delisse Bittner, Esquire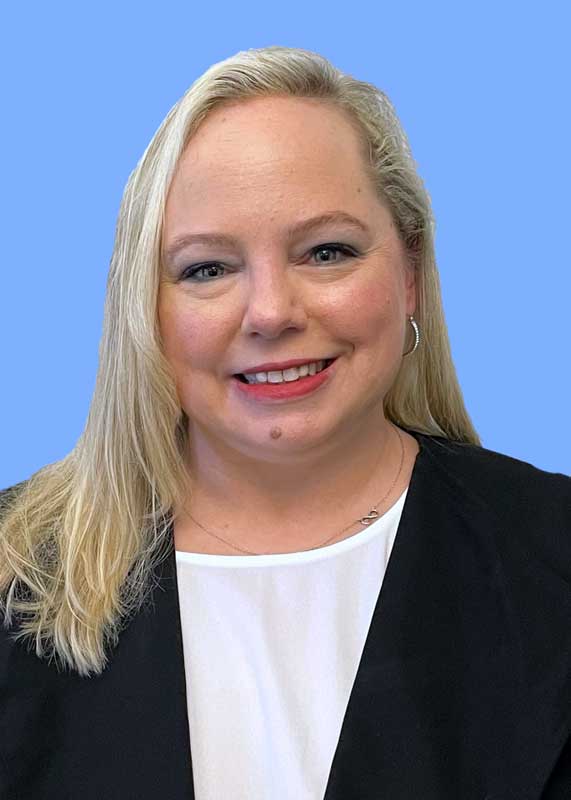 Jessica McConnell, Esquire
Our Maryland law firm serves you by practicing these areas of law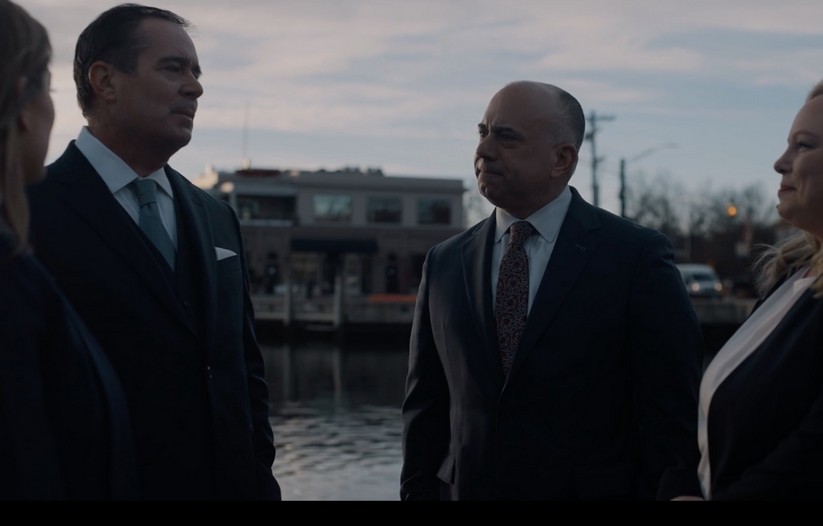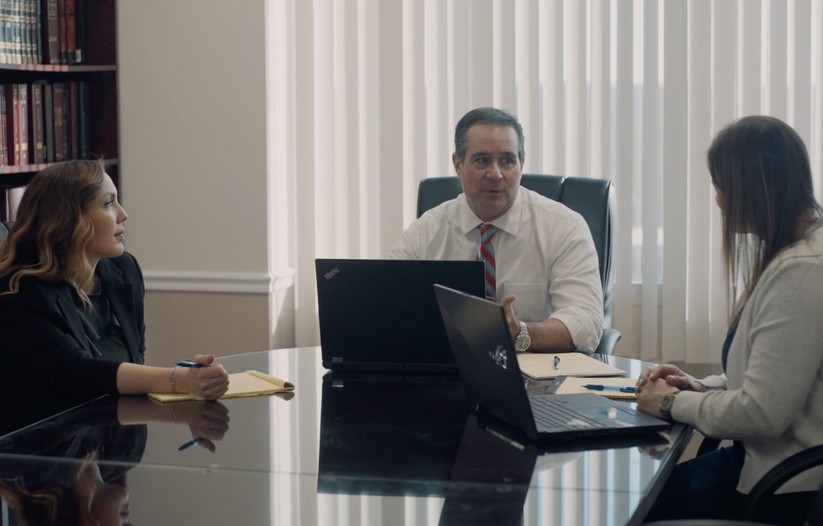 We understand how difficult this can be for you and your family
This is why we take the time to listen and answer all of your questions. We also guide you to the best possible outcome for your case.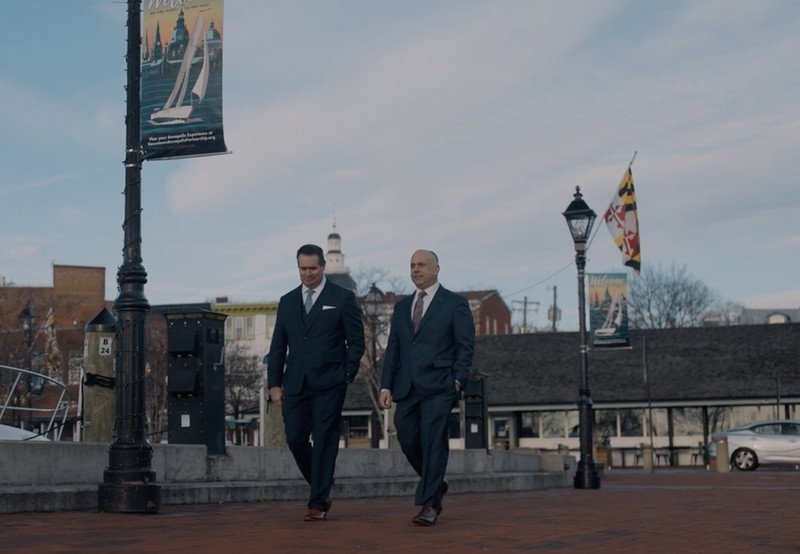 When you hire Jimeno & Gray, you can rest assured
We're always on our "A" Game
We're always accessible to you
We'll keep you in the loop on your case
We ensure every member of our team has the knowledge and experience you need