Devolvemos el
Control


a sus manos cuando los asuntos.
legales perturban su vida
Despacho de abogados Glen Burnie. Atendemos las necesidades legales de los clientes en todo el estado de Maryland.
¿La vida no marcha según lo planeado? Jimeno & Gray pone el control de nuevo en sus manos.

Su matrimonio se está desmoronando
Usted ha sido acusado de un crimen
Necesita un plan patrimonial o un ser querido ha fallecido.
No saber a dónde acudir para obtener ayuda es aterrador. En Jimeno & Gray podemos guiarle hacia la solución.
USTTED PUEDE TOMAR EL CONTROL DE SU FUTURO
Ya sea que tenga un asunto penal, de derecho familiar o de planificación patrimonial, nuestro experimentado equipo legal le brinda lo que necesita para tomar el control.
Empodérese
Le ayudamos a entender cada paso del proceso legal.
Tome el control
Cuando entiende su situación, toma el control y las mejores decisiones posibles.
Tenga esperanza
Le ayudamos a alcanzar una vida más allá de sus luchas legales momentáneas.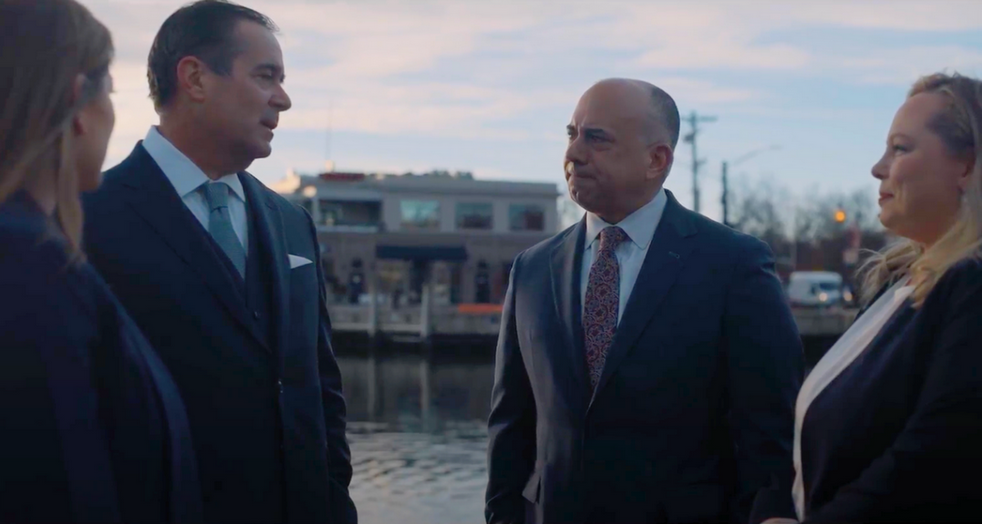 Entendemos lo difícil que esto puede ser para usted y su familia.
Es por eso por lo que nos tomamos el tiempo para escuchar y responder a todas sus preguntas. También le guiamos hacia el mejor resultado posible para su caso.
Tomar el control de su situación no debería ser abrumador
Hacemos que el proceso legal sea lo más simple posible para usted. He aquí cómo empezar:
1. Programar una llamada
Hable con un miembro experimentado de nuestro equipo legal. Nos tomaremos el tiempo necesario para escuchar y entender su situación.
2. Desarrollar un plan
Creamos una estrategia legal personalizada que satisfaga sus necesidades específicas y lo ayude a obtener el resultado que se merece.
3. Obtener resultados
Obtenemos resultados para que usted tome el control de su futuro logrando los mejores resultados posibles para su asunto legal.
Nuestro bufete de abogados de Maryland le ayuda practicando estas áreas del derecho: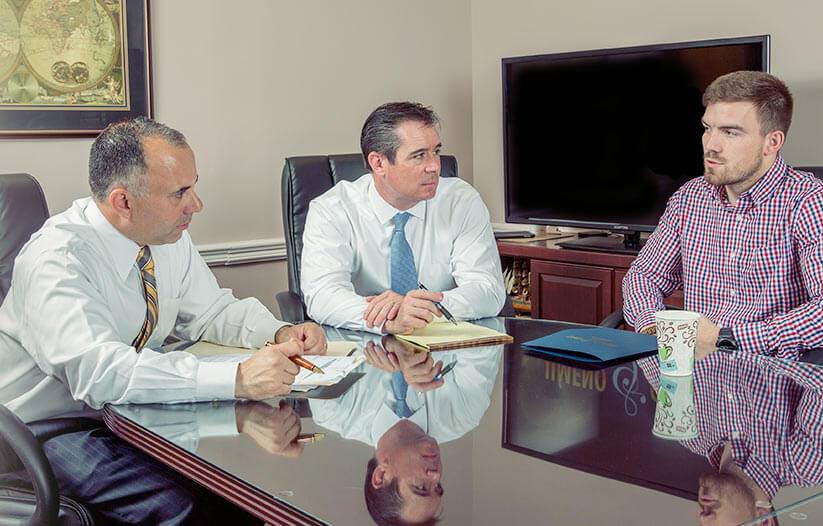 Derecho de Familia
Una batalla por el divorcio o la custodia de los hijos afecta a todos los miembros de la familia. En Jimeno & Gray, entendemos lo difíciles y delicados que pueden ser los asuntos de derecho familiar y los tratamos con el cuidado y el respeto que se merecen.
Le guiamos a través de los procesos de derecho de familia de
Divorcio
Custodia de los hijos
Manutención de los hijos
Modificación del plan de custodia
Acuerdos de separación
Anulaciones
Desacato
Adopción y más
Obtenga más información de nuestro equipo especialista en derecho de familia
Planificación patrimonial
Ya sea que esté planeando con anticipación o lidiando con la sucesión de los bienes de un ser querido fallecido, nuestro equipo de planificación patrimonial simplifica el proceso para que usted logre el mejor resultado posible. Nuestra firma de planificación patrimonial, sucesiones y crisis de Medicaid es Chesapeake Wills and Trust.
Visite el sitio web de Chesapeake Wills and Trusts (testamentos y fideicomisos) para obtener más información sobre planificación patrimonial, sucesiones, crisis de Medicaid, testamentos, fideicomisos, protección de bienes, tutela de adultos y más.
Defensa Penal
Si ha sido acusado de conducir bajo la influencia del alcohol u otras drogas o conducir en estado de ebriedad, asalto, posesión de drogas u otro delito, podría correr el riesgo de ir a la cárcel, lo que afectará muchas áreas de su vida.
Obtenga más información sobre la Defensa Penal en Maryland.
Descargue uno de nuestros Libros Gratis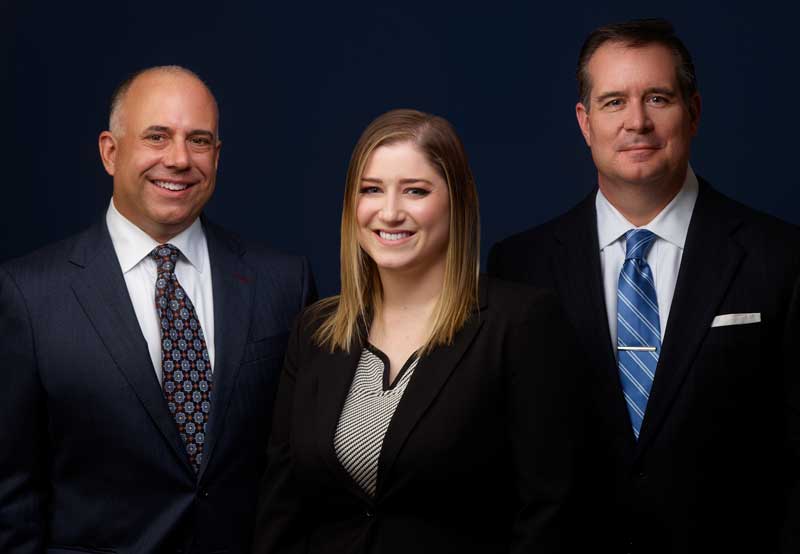 Cuando usted contrata a Jimeno y Gray, puede estar seguro de que
Estamos siempre en el equipo "A"
Siempre estamos accesibles para usted
Lo mantendremos al día sobre su caso
Nos aseguramos de que cada miembro de nuestro equipo tenga el conocimiento y la experiencia que necesita