Maryland Traffic Violation Hit and Run Info from MD Criminal Lawyer
Learn about hit and run traffic violation charges in Maryland
Whenever a driver of a car in Maryland is involved in an accident, even one they did not cause or where no one was present, the driver has the duty to stop and leave certain personal and insurance information. There are a number of different laws in Maryland the require people to stop if they are aware they were involved in an incident. They include:
A driver must stop and remain at the scene of any accident involving bodily injury to another or death.
A driver must stop and remain at the scene of an accident that result in damage to an attended vehicle or property, even when there is no bodily injury.
A driver involved in an accident which results in bodily injury to another or death must render reasonable assistance to the people hurt and arrange for medical treatment for injured people if necessary.
A driver involved in an accident involving death, bodily injury, or attended property must give certain personal information, including showing an injured person or police officer their driver's license. A driver involved in a collision with unattended property must stop their vehicle at the scene of the collision and try to locate the owner of the property or leave a note with the damaged property containing certain personal information. A driver who is involved in a collision, whether involving death or serious bodily injury, and whether involving attended or unattended property, must furnish or leave appropriate insurance information.
The above cited guidelines are just that, guidelines. There are a maze of laws that apply to different situations. All of these laws revolve around the same principles, that a driver must stop at the scene of an accident, whether or not the accident was their fault, and provide information about themselves, their vehicle, and their insurance coverage.
Depending on which of these laws a defendant is alleged to have broken, the penalties can vary. All carry heavy points, between 8-12, which could be enough to suspend or revoke someone's license. All carry jail time, varying between 60 days and one year, and all carry heavy fines ranging from $500 to $1,000. These are serious offenses which must be handled with care. Contact a criminal defense lawyer today if you need assistance with your charges.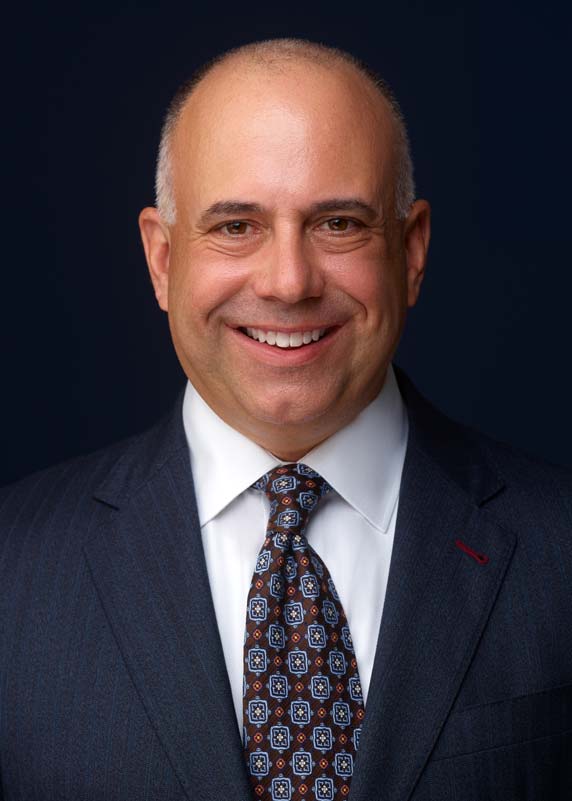 Gregory P. Jimeno, Esquire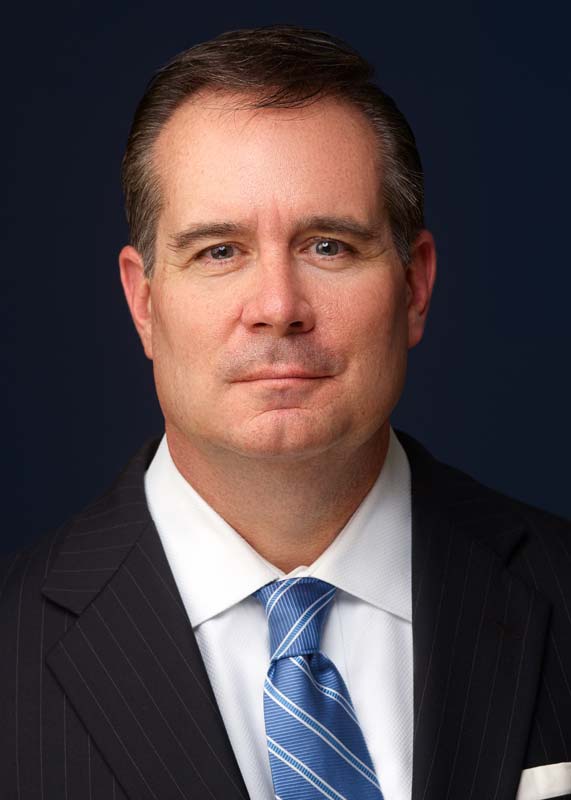 Frank C. Gray, Jr., Esquire.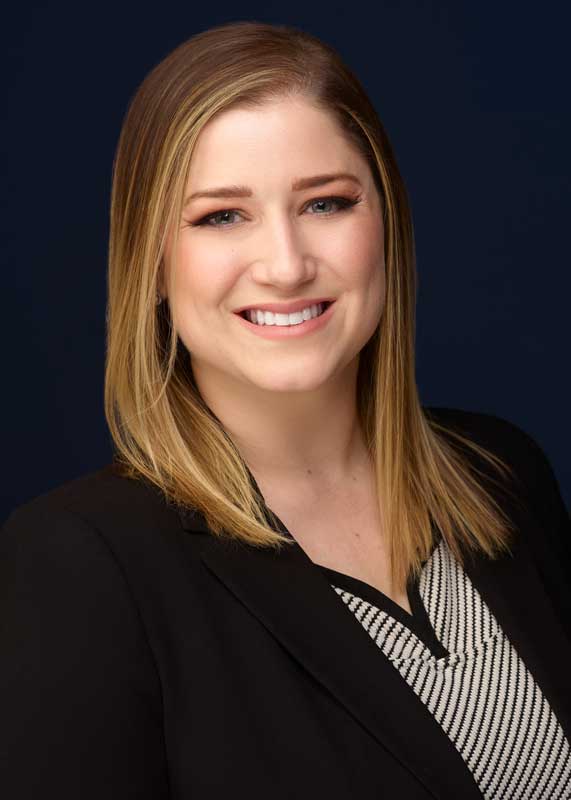 Magaly Delisse Bittner, Esquire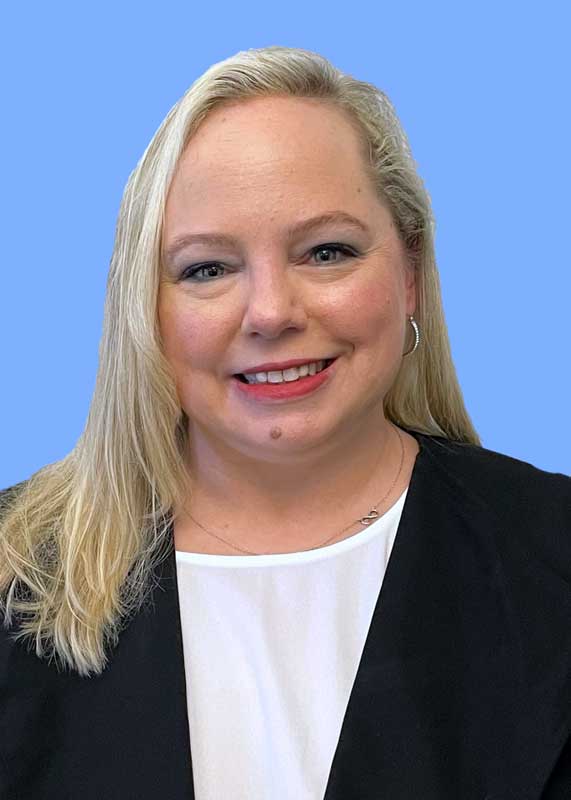 Jessica McConnell, Esquire