Reopening Your Claim for Workers' Compensation in Maryland
Lawyer Reveals What You Didn't Know About Reopening Your Claim For Workers' Compensation in Maryland
The duration in which you receive workers' compensation in Maryland varies, depending on the case. For instance, those who suffer injuries in which they are able to heal will likely receive their benefits for a shorter period of time than someone who was permanently disabled. However, what happens if your condition worsens over time? Maryland workers' compensation laws allow you to request to reopen your claim. Here, a lawyer discusses how to do so.
Conditions
In order to request that your Maryland workers' compensation case is evaluated again, your condition must have worsened since the last time you received disability benefits. The condition must be the problem that was caused by the work injury, and a doctor must provide documentation that it has gotten worse. If your situation falls under this criteria, you may be able to have your claim opened again.
Time Limit
All requests regarding reevaluating Maryland workers' comp claims must be made within a certain time period. These applications must be completed and turned in within five years of the date when the injury took place, or five years from when you last received disability benefits – whichever is later. Failure to file your application within this time could prevent you from having your case reevaluated and receiving the benefits to which you are entitled.
Every case regarding workers' compensation in Maryland is unique. As such, you should have an experienced lawyer on your side to help you navigate through this complicated terrain. The attorneys of Jimeno and Gray are familiar with a variety of Maryland workers' compensation issues and will do all they can to help you with yours.
Call us at (410) 590-9401 for more information or to speak with an attorney about your case.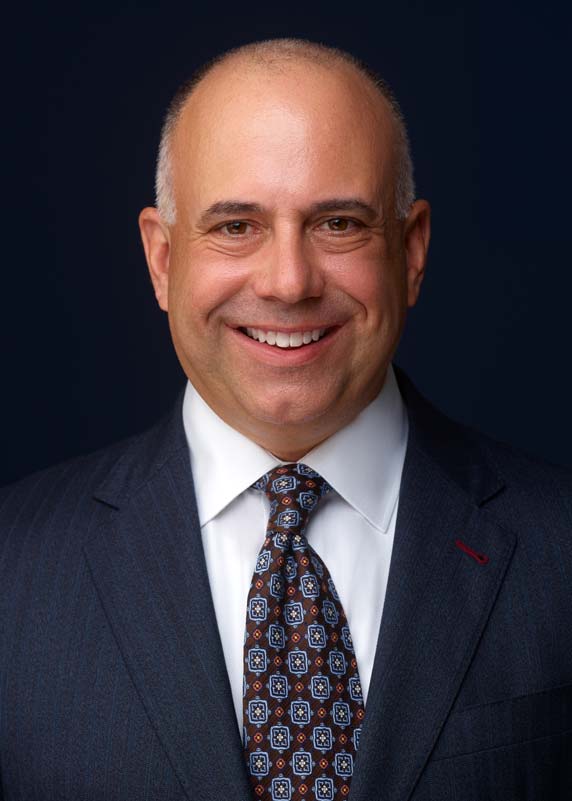 Gregory P. Jimeno, Esquire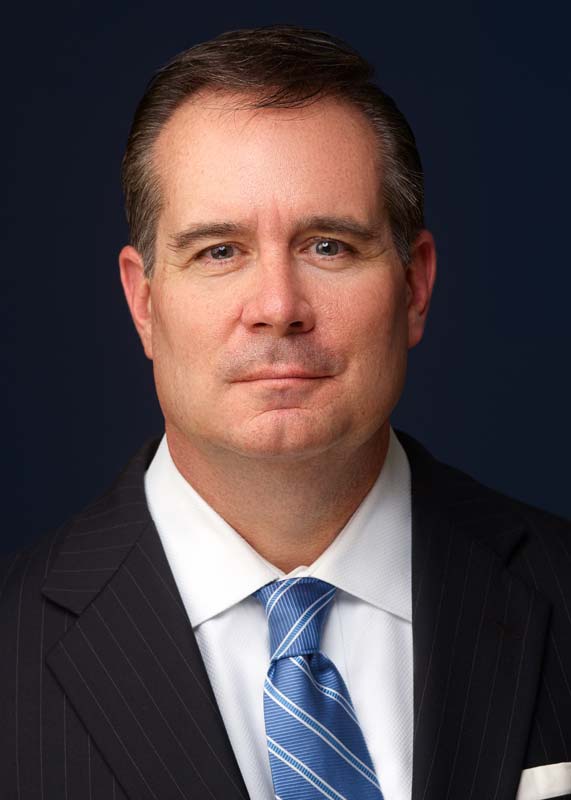 Frank C. Gray, Jr., Esquire.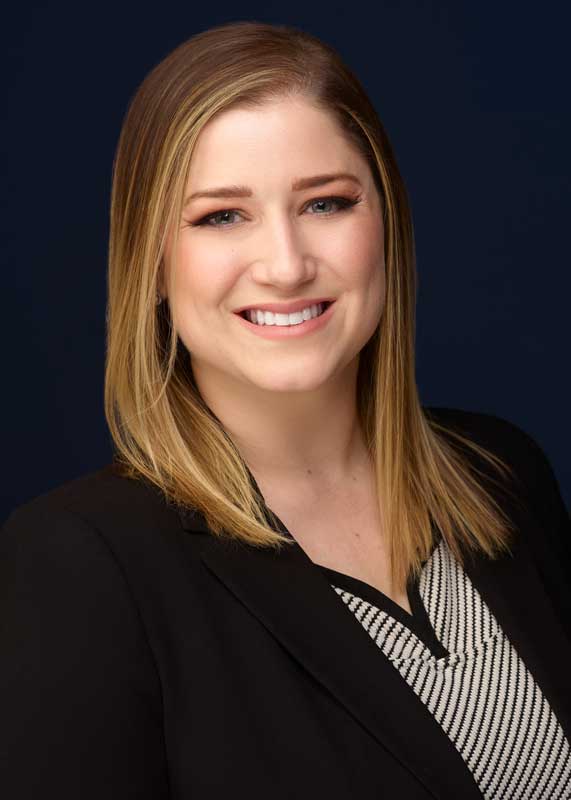 Magaly Delisse Bittner, Esquire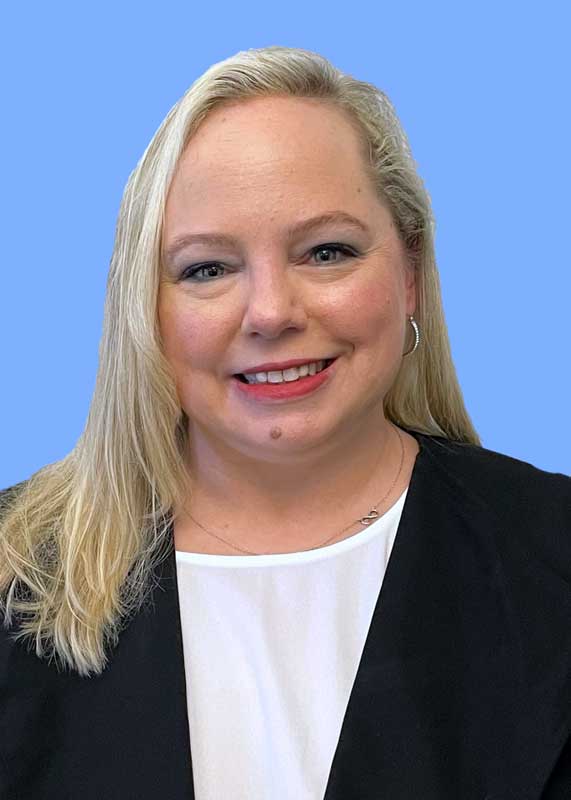 Jessica McConnell, Esquire