What are reasons not to get a separation agreement during a divorce in Maryland?
A variety of new terms are likely infiltrating your vocabulary if you are considering a divorce in Maryland. For example, you may be hearing the words "separation agreement" thrown around for the first time in your life. Deciding if you should file a separation agreement can be difficult, and here, a lawyer discusses a few reasons why you may not need this type of documentation.
If You Don't Have Any Children
One of the biggest reasons people draft Maryland separation agreements is to document custody of their child and the terms of child support. If you and your spouse do not have any children, you may not need to file a separation agreement.
If You Don't Have Real Estate Together
If you and your ex didn't buy real estate together, or don't have both names on your home or other property, a separation agreement may not be needed. The terms of this division of property is often documented in the agreement. Therefore, if you don't have issues such as these to consider, you likely don't need the agreement.
If You Lack Shared Debt
When you and your ex have shared debt, a separation agreement states the terms of the repayment. If you are void of any debt, you may not need this document.
The lawyers of Jimeno & Gray, P.A., can help you determine if you need a separation agreement as part of your divorce in Maryland. We have helped many who are in the same situation as you. Give us a call at (410) 590-9401.
Request your free copy of the book What Your Spouse Doesn't Want You to Know: The Ultimate Guide to Divorce in Maryland, written by Maryland separation attorney Frank C. Gray, Jr., when you call.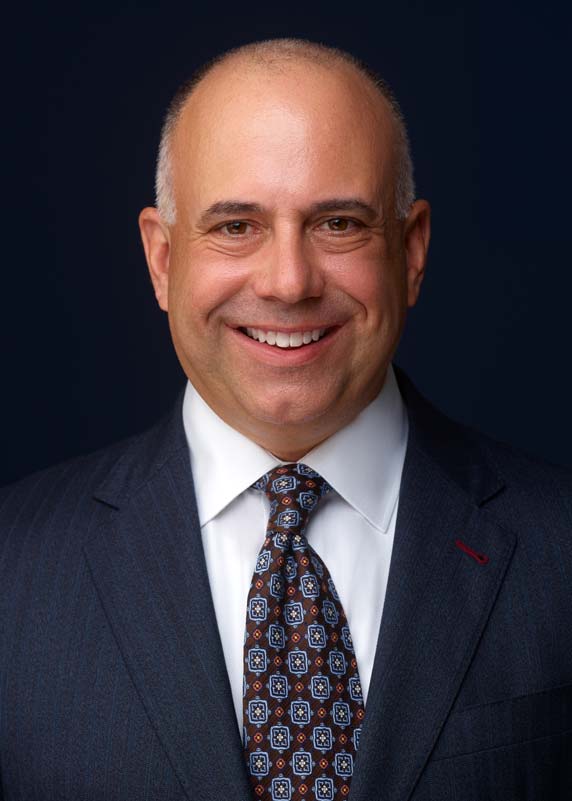 Gregory P. Jimeno, Esquire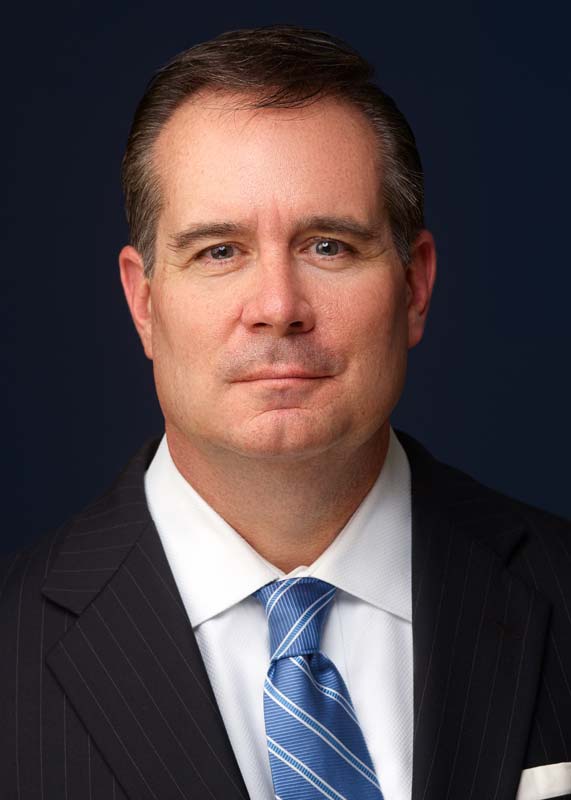 Frank C. Gray, Jr., Esquire.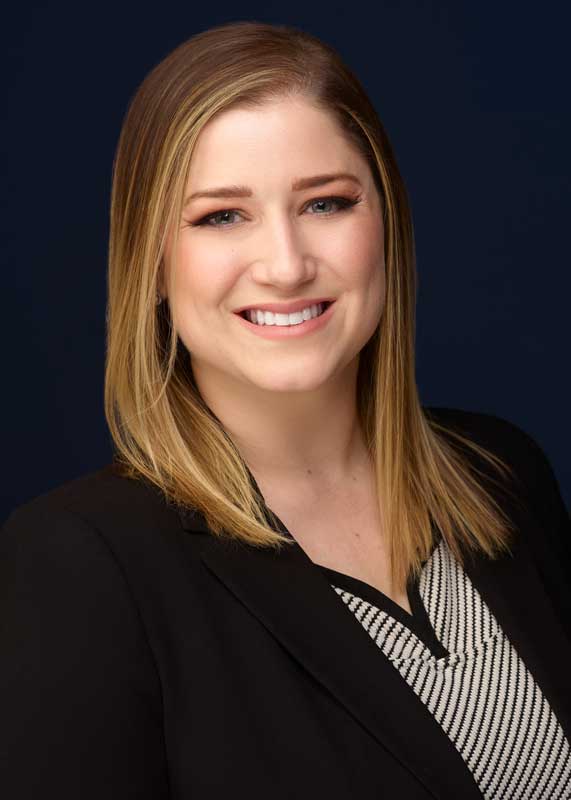 Magaly Delisse Bittner, Esquire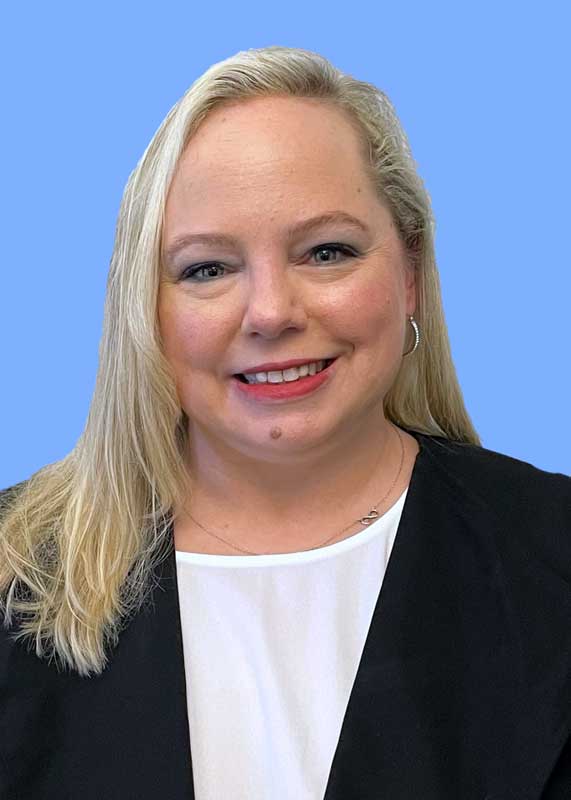 Jessica McConnell, Esquire