Our Maryland Divorce Attorney for Men Shares Common Mistakes to Avoid During Your Divorce
As a man going through a divorce, you must be diligent to avoid mistakes that could land you with fewer rights and unfair outcomes after the division of property and child custody. At Jimeno & Gray, our divorce attorney for men commonly sees the following mistakes men make during divorce.
Giving Away Rights to Custody
There is a belief that courts often favor the mom when it comes to splitting child custody. When men go into a divorce with this unfortunate concept in mind, they may be more likely to sacrifice their rights to custody because they believe they have no other options.
In Maryland, child custody involves both physical and legal custody. Physical custody refers to where the child lives and the amount of time they spend with each parent. Legal custody refers to which parent can make long-term decisions about the child's health, education, welfare, and important issues.
The court's primary goal is to prioritize the child's interests during the divorce. In many cases, having equal shared custody is the right choice for the child, and our family law attorneys can help you argue this case during your divorce.
Sabotaging the Divorce
Emotions can be high during the divorce, and this can sometimes translate their anger and frustration into unintentionally sabotaging themselves in the divorce. For instance, a man who thinks the court will favor their spouse may become impulsive with his words, quit his job, or take all the money from a shared account.
Be careful not to let your emotions get the better of you. Your divorce attorney for men can help you keep a level head during your divorce process.
Moving Out Immediately
When a couple begins to part ways, traditionally, the husband often moves out of the house and leaves the spouse and children behind. While you may think that moving out is the nice thing to do, it will hurt your divorce case.
Moving out may show the judge that you don't mind sacrificing the house during the division of property. It could also show that you've abandoned your parental duties, which could hurt your child custody case.
Be sure to consult your divorce lawyer before making any big changes to your living situation or financial situation.
Not Working With Your Own Divorce Attorney
Divorcing couples sometimes believe they can share a divorce attorney to save money during the process. But doing so could lead to unfair outcomes for one or both parties.
Instead, retain your own divorce attorney for men to ensure that you have a legal professional specifically focused on your rights. At Jimeno & Gray, we have extensive experience representing men in a wide range of complex divorce cases, and we'd be happy to assist you as well.
Contact Our Maryland Divorce Attorney for Men
To schedule a call with our divorce attorney for men, contact Jimeno & Gray today at 410-590-9401. We're available 24/7 to assist you.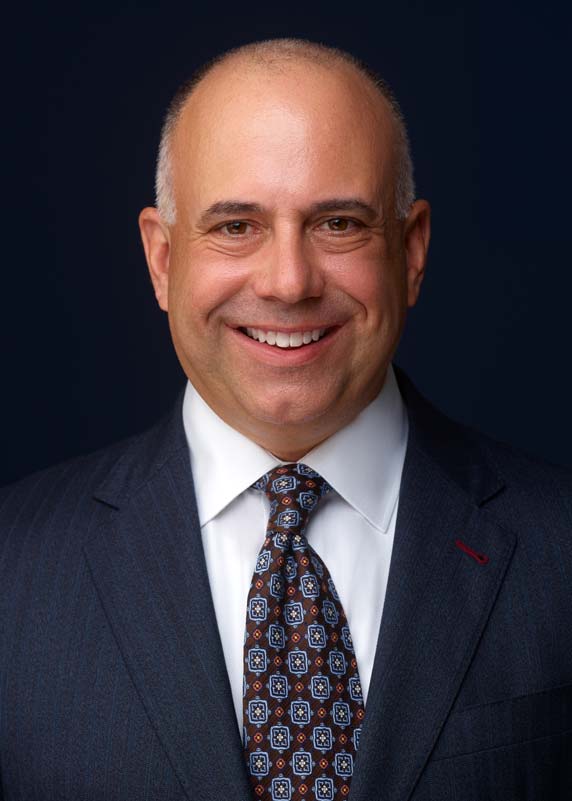 Gregory P. Jimeno, Esquire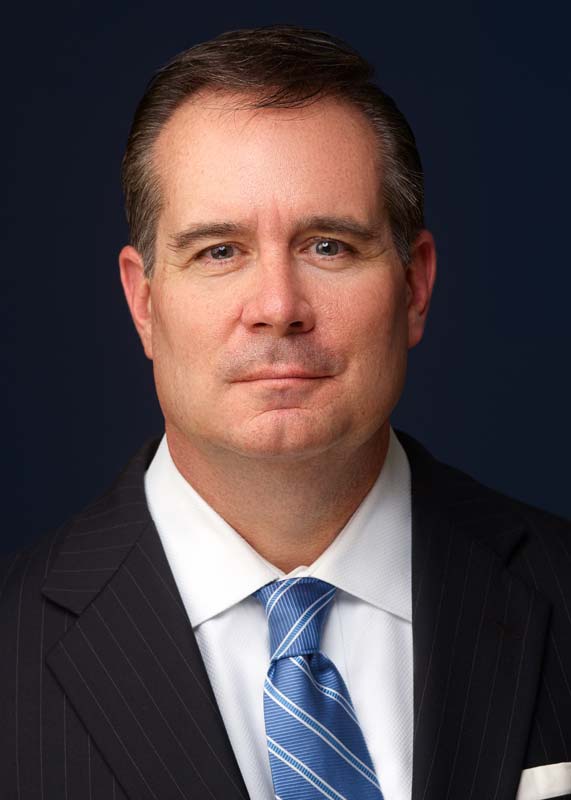 Frank C. Gray, Jr., Esquire.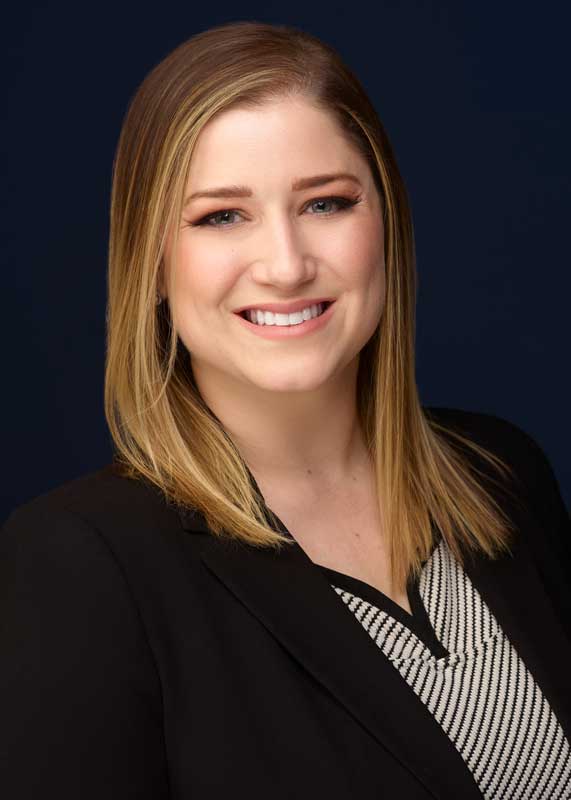 Magaly Delisse Bittner, Esquire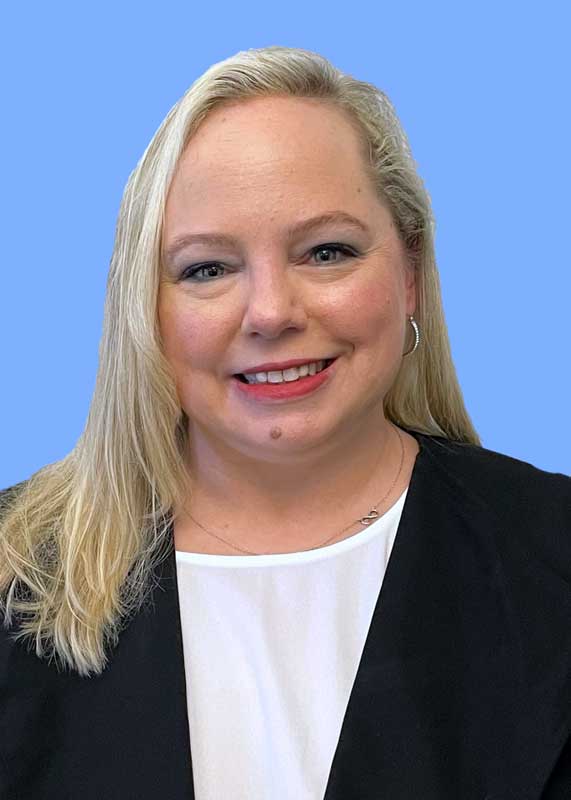 Jessica McConnell, Esquire