Facing Your Third DUI in Maryland | Anne Arundel County DUI Lawyer
Facing Penalties for a Third DUI in Maryland?An Anne Arundel County DUI Lawyer Can Help (Part A)
If you have been accused of driving under the influence (DUI) or driving while intoxicated (DWI) in Maryland, you should hire an Anne Arundel County DUI lawyer to protect your rights, especially if you are facing your third DUI in Maryland. A lawyer can explain all of your legal options and help you take the best course of action to minimize penalties.
First, understand that DUI and DWI charges are not the same thing. Your blood alcohol content (BAC) level would need to be .07 for you to be charged with a DWI. If your BAC is at least .08 or higher, you will be charged with DUI and consequently face tougher penalties than someone with a DWI conviction.
Furthermore, those convicted of a third DUI in Maryland will face harsher penalties than any offenders facing their first DUI or DWI charge.
If You Refuse to Submit to the Breathalyzer Test
When you are pulled over on suspicion of drunken driving, you have every right to refuse to take the Breathalyzer test, and in some cases, this may be a good decision, particularly for prior offenders. However, be aware that refusing the test is a criminal violation that can bring about a stiff sentence.
In the state of Maryland, when you refuse the Breathalyzer test, you are presumed to be intoxicated out of hand. This will reflect badly on your case in court. Additionally, your driver's license will likely be automatically suspended.
With so much at stake in a DUI conviction, you should contact an Anne Arundel County DUI lawyer to advocate for your rights. If you try to handle a DUI conviction on your own, there is no guarantee it will turn out positively for you. It is best to have experienced legal counsel who understands the impact a conviction can have on your life.
If you have been charged with a DWI or DUI, you should download a FREE copy of our book, The ABCs Of DWIs In Maryland before talking to a lawyer. Our experienced DWI defense attorneys serve the following areas in Maryland:
Anne Arundel County, Glen Burnie, Pasadena, Severna Park, Arnold, Millersville, Annapolis, South Gate,Howard County, Ellicott City, Baltimore City, Baltimore County, Prince George's County, Odenton, Crofton, Towson, Brooklyn Park, Essex, Dundalk, Riviera Beach, Green Haven,  Bowie, Greenbelt, College Park, Beltsville, Severn, Jessup, Upper Marlboro, Olney, Columbia, Linthicum Heights, Elkridge, Arbutus, and Pikesville.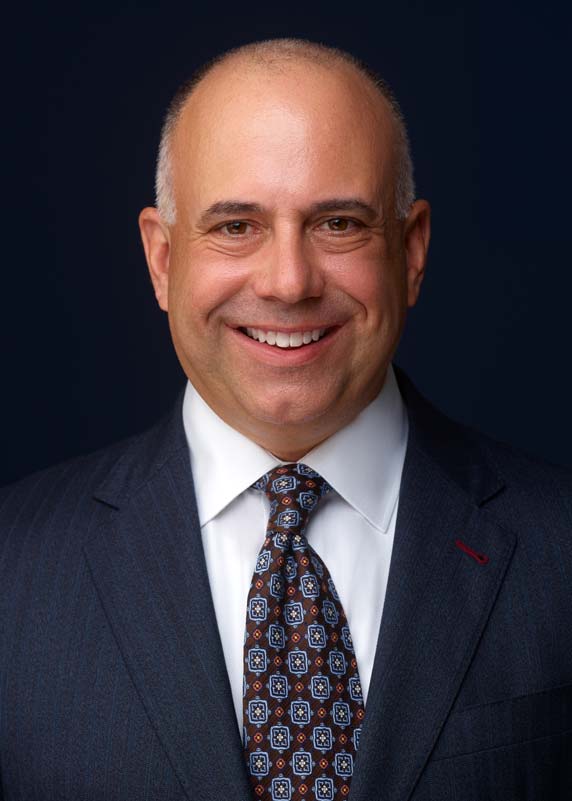 Gregory P. Jimeno, Esquire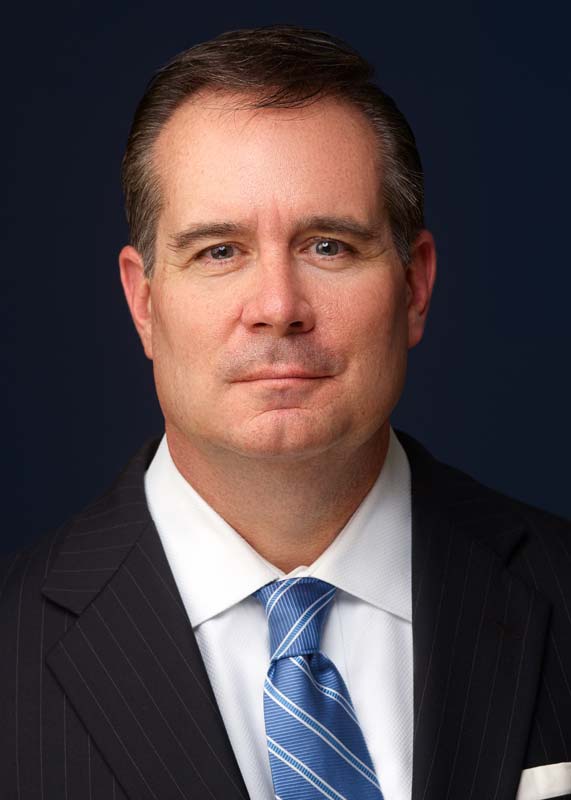 Frank C. Gray, Jr., Esquire.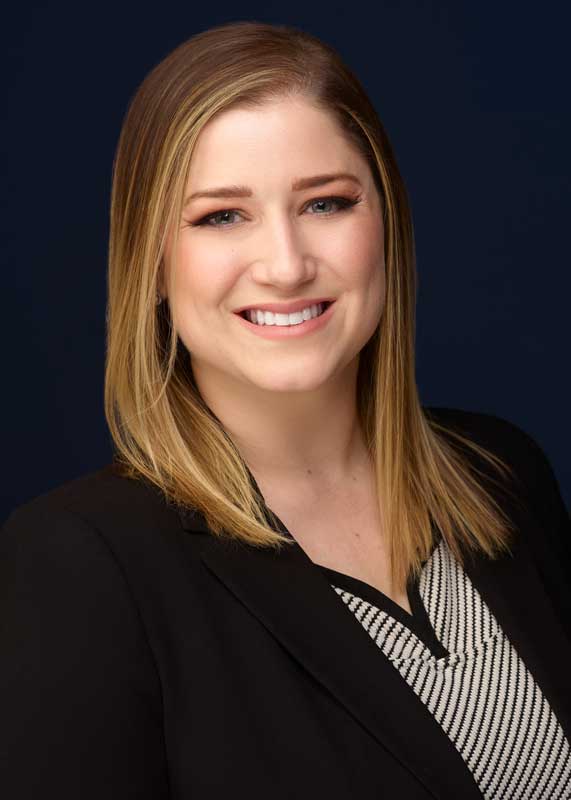 Magaly Delisse Bittner, Esquire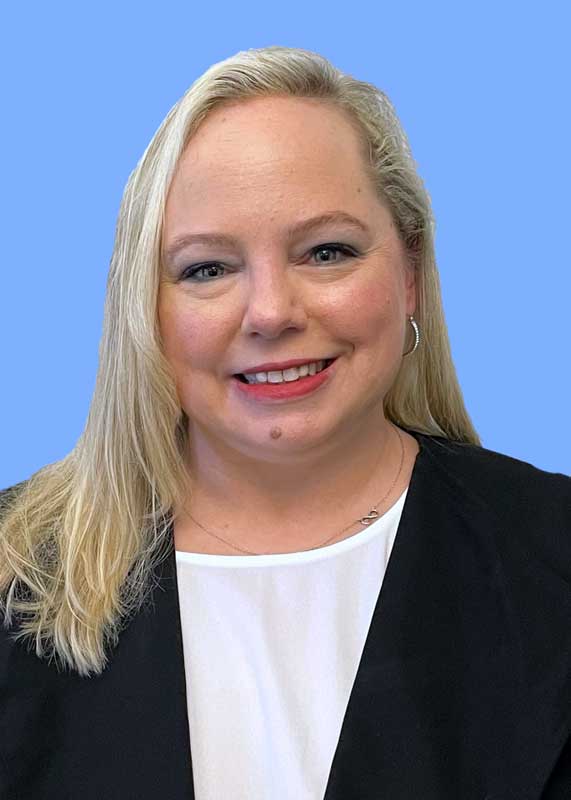 Jessica McConnell, Esquire