Glen Burnie DUI Attorney Discusses Probation Before Judgment
Glen Burnie DUI Attorney Discusses 3 Things You Didn't Know About Probation Before Judgment
If you've received a DUI in Maryland, chances are you are stressed, confused and even worried. Not knowing what this charge will do to your life can be quite overwhelming. One of the rulings that many defendants hope for is a probation before judgment, also called a PBJ. Here, a Glen Burnie DUI attorney talks about this typically beneficial ruling.
What is a PBJ?
A probation before judgment means the judge puts you on probation for your Glen Burnie DUI before your judgment is entered. This usually means you won't receive any jail time or have your license taken away, as is sometimes the case when you are pulled over for drunk driving in Maryland.
Why is a PBJ beneficial?
Receiving a probation before judgment is beneficial in a number of ways. Probably the biggest benefit is that you are not actually found guilty of driving under the influence. This means you can answer with an honest "no" if you are ever asked if you've been found guilty of a crime, including on job applications. Your car insurance will also likely not go up a lot, as it would if you were found guilty of this charge.
PBJ Considerations
Some defendants go into court assuming they will receive this probation before judgment charge; however, this isn't always the case and knowing you might not receive such a ruling is smart. Additionally, if you are not a United States citizen, receiving a PBJ is sometimes just as bad as getting convicted of the crime. Hiring and consulting with an Anne Arundel County drunk driving lawyer can help you decide if asking for this ruling is beneficial for you.
Probation before judgment rulings in Maryland are usually ideal and many defendants hope this is the ruling they will receive. To increase your chances of getting such a decision, it's best to have a Glen Burnie DUI attorney on your side.
For more information and to speak with a lawyer about your case, call the law offices of Jimeno & Gray, P.A., at (410) 590-9401. Request your free copy of the book The ABCs of DWIs in Maryland, written by Maryland drunk driving attorney Gregory Jimeno, when you call.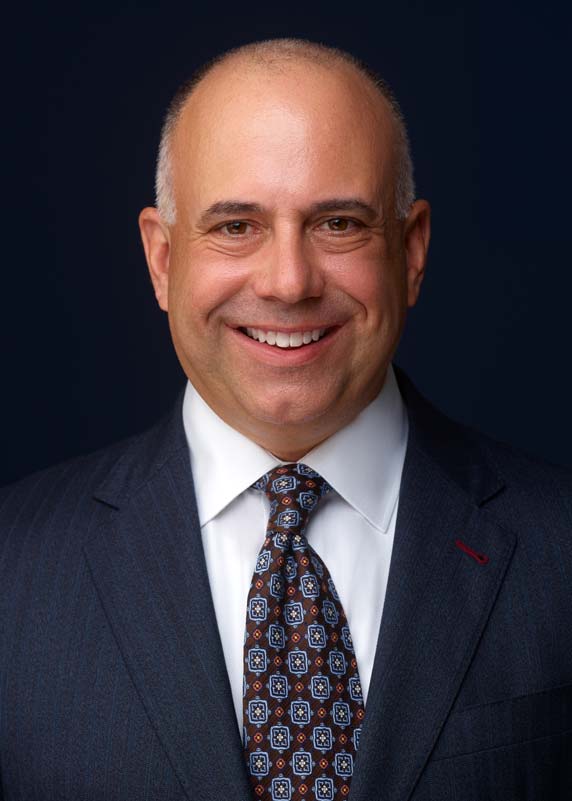 Gregory P. Jimeno, Esquire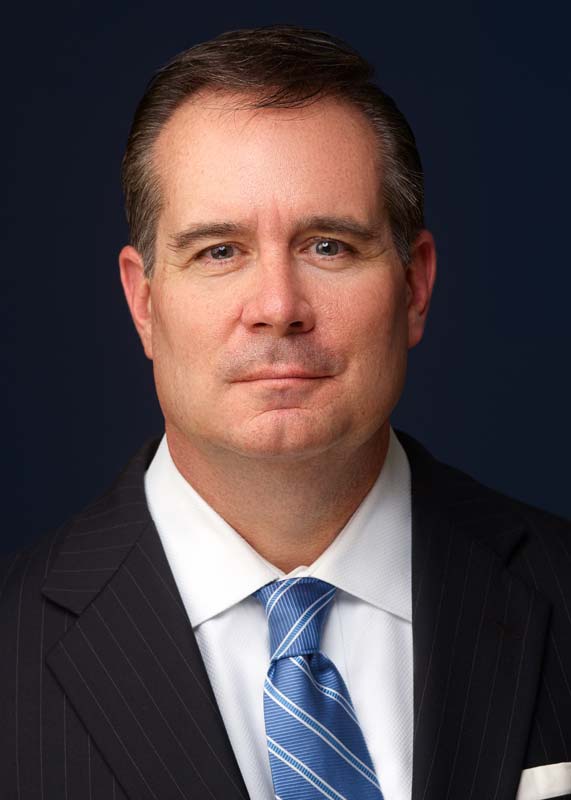 Frank C. Gray, Jr., Esquire.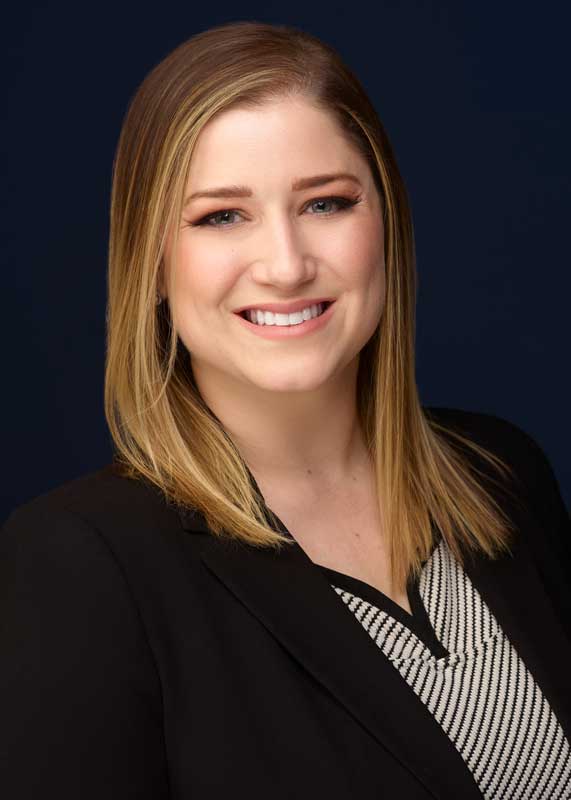 Magaly Delisse Bittner, Esquire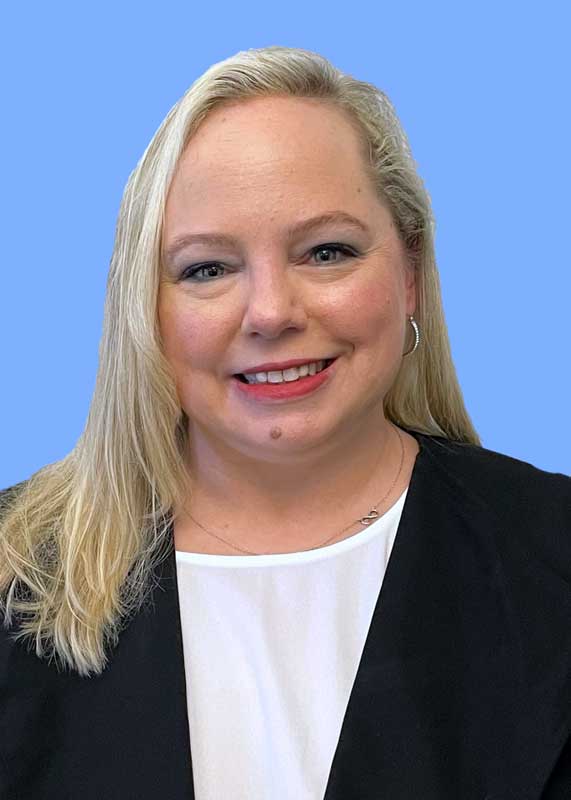 Jessica McConnell, Esquire