What to Expect in a Maryland Drug Possession Case
After being charged with drug possession, it is common to experience confusion and anxiety over your immediate future. What can you expect in the courtroom? How will you prepare? What happens if you are convicted?
The Maryland criminal defense attorneys at Jimeno & Gray, P.A., can answer all of these questions for you and guide you through the whole process in a manner that will minimize the impact these charges will have on your life.
Steps to Follow After your Arrest
It is important to consult an experienced Maryland criminal defense attorney immediately following your arrest. Securing experienced legal representation will significantly improve your chances of receiving a favorable outcome in your case.
The lawyers at Jimeno & Gray, P.A., will make sure you are fully prepared for your court date. This may include taking actions in the weeks prior to appearing before the judge, such as seeking out counseling and treatment.
Step 1 – Preparation for your Court Date: Knowing what to expect in the courtroom can dramatically reduce the amount of stress you experience as your court date approaches. Our lawyers will extensively interview you about the events leading up to your arrest so that any important information can be used to your benefit in court.
Our lawyers will generally recommend that you start attending counseling and treatment for drug abuse before your court date. This will most likely be required by the court if you are convicted and can sometimes act as leverage in attempting to resolve the case with the prosecutor. By seeking this treatment in the early stages, you will demonstrate to the judge and the State that you are taking this matter seriously.
Once our firm is retained to handle your case, we will demand all of the police reports, witness statements and laboratory analysis from the State's Attorneys Office. When we receive the reports, we will review them in great detail to uncover any and all possible defenses. Common defenses to drug possession cases include:
Whether the defendant had knowledge that he or she was in possession of an illegal substance.
Whether the police conducted a proper search and seizure.
Step 2 – The Court Date: Our attorneys will prepare you for all of the potential outcomes of your case. After being thoroughly prepared for what may happen in the courtroom, we will guide you through the court appearance and help you determine the best strategy for a successful resolution.
Step 3 – Probation: If convicted, you will most likely be placed on a period of probation with the threat of jail time. You will be required to undergo treatment and drug screenings, and you will need to visit your probation officer at regular intervals. Failure to comply with the terms of your probation may result in jail time.
Penalties for Drug Possession Charges
The seriousness of your case and the resulting punishment will depend on a number of different factors including the kind of drug you had in your possession. The law makes a distinction between marijuana and other drugs regarding the severity of penalty. Conviction for possession of marijuana faces a penalty of up to one year in jail and a $1,000 fine.
The penalties for possession of the following drugs will be more serious and may vary depending on the circumstances of your case:
Cocaine
Heroin
LSD
Ecstasy
Meth
Due to the severity of these charges and their presence on your permanent record, it is important to secure experienced criminal defense representation. These charges can have a serious impact on your life, including the ability to:
Secure employment or advance in your career.
Maintain eligibility for an academic scholarship.
Rent a home or apartment.
Please contact our Maryland criminal defense attorneys today to schedule your initial consultation. Jimeno & Gray, P.A., serves clients in Anne Arundel County, including Glen Burnie and Annapolis, Baltimore, and Ellicott City, Maryland.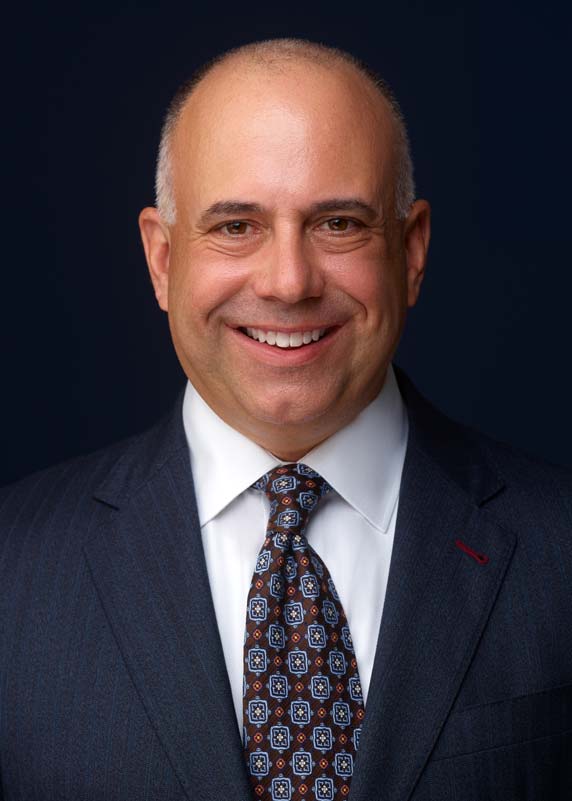 Gregory P. Jimeno, Esquire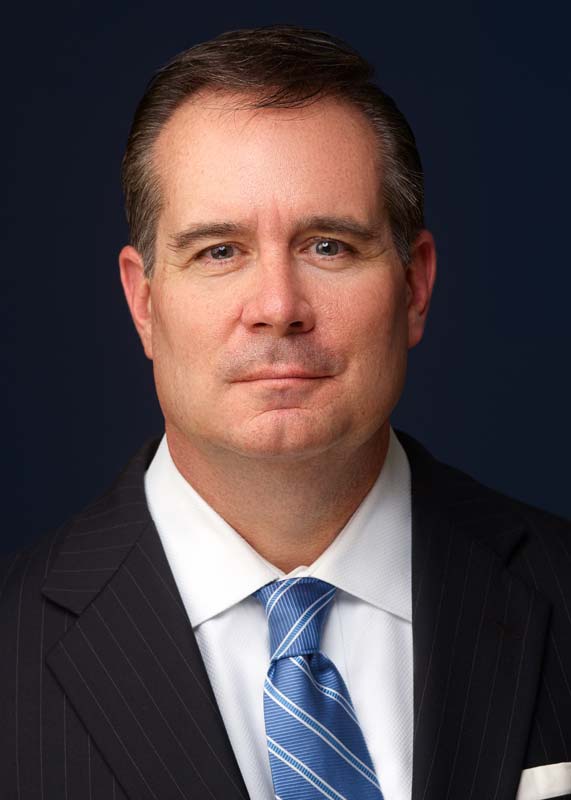 Frank C. Gray, Jr., Esquire.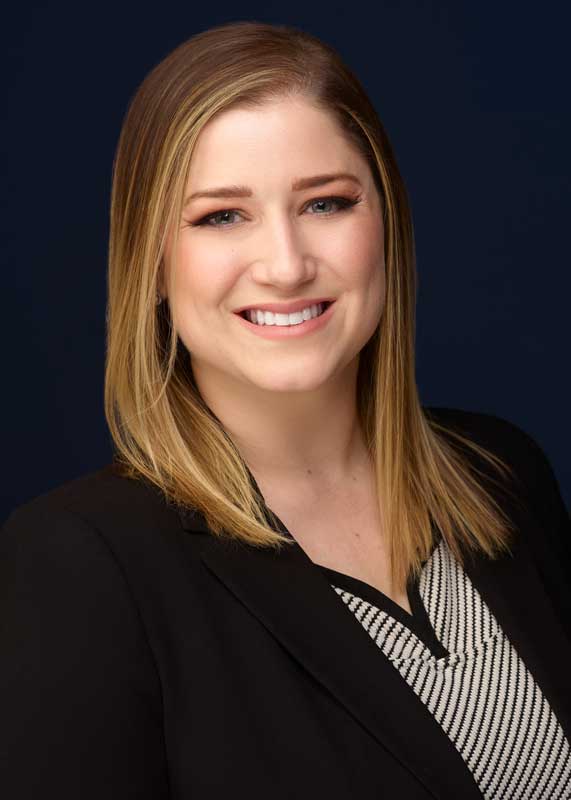 Magaly Delisse Bittner, Esquire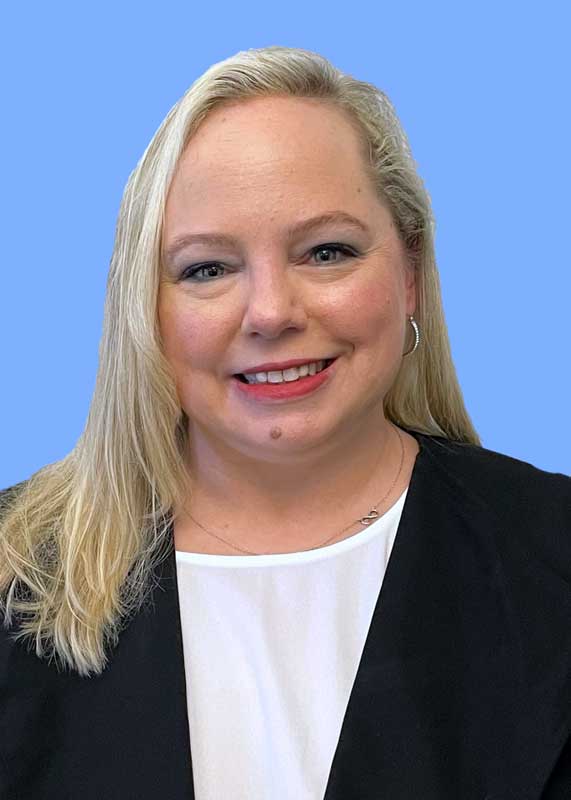 Jessica McConnell, Esquire