After a Maryland DUI, Get Your Life Back by Getting Your Records Sealed and DUI Expunged
An expungement is a Court Order that tells the Court system, the law enforcement community, and others involved in the criminal justice community to destroy or pull from public access certain records. These records include police reports, court records, and even the recordings of the court proceedings themselves. The records that are kept are secreted and only available to certain law enforcement agencies under certain very narrowly limited exceptions. However, the records are shielded from public access as if they never existed.
Some events are excluded from expungement, including drinking and driving-related charges. While there is a method within the MVA to expunge such records, this is a practical improbability.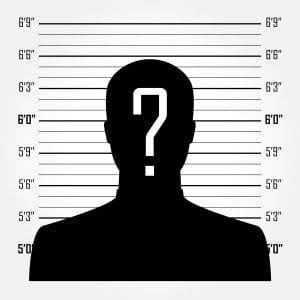 Most expunged records from the Court system involved either nol pros (nolli prosequi) or stets. A nol pros is when the prosecutor abandons a charge. A Stet is when a case is indefinitely postponed, sometimes with conditions such as no contact between two individuals, sometimes for appeal purposes only.
Even if someone is found guilty or pleads guilty, there is still a chance to have the records expunged, if the person received the benefit of a PBJ. If someone is convicted, or there guilty verdict stands, there is no opportunity to received the benefit of an expungement.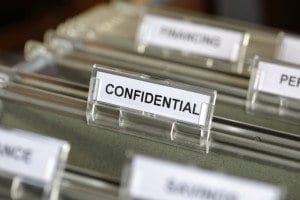 Expungements are time-related. An expungement for a nol pros can happen immediately, if the defendant signs a General Waiver and Release, a form releasing everyone involved in their charge, arrest, and prosecution from civil liability.
A charge placed on the stet docket can be expunged after three years, or earlier if the Court finds "good cause," meaning a reason to do it sooner than three years.
A case in which the defendant received the benefit of a PBJ can be expunged either three years from the date the defendant received the PBJ OR the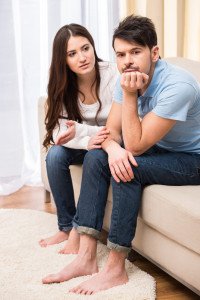 expiration of probation, whichever is later. As with stet, the Court can grant the expungement earlier if the Court finds good cause.
With the Court of Appeals making most court records easily publicly accessible, it is more important than ever to expunge charges at your first opportunity. Anyone with access to a computer and an even rudimentary understanding of the internet can find out extremely personal information with little effort.
DUI/DWI
Don't Wreck Your Future. Understand Your Rights After a Maryland DWI/DUI Arrest.
If you are facing DWI/DUI charges in Maryland, you could suffer serious penalties that will impact your future. Order our FREE book and protect your rights!