Alimony Payments in Maryland
Everything You Need to Know About Alimony
When you became married ten years ago, you and your husband were basically living the dream. You both had high-paying jobs, a beautiful home in Annapolis, and loved living an affluent lifestyle. A few years later everything came to a grinding halt when you were laid off. Because your husband was doing well, he encouraged you to stay home instead of finding another job. You ended up having a few children and became a stay-at-home mom.
Recently you made the decision to get a divorce, but you're terrified about how you'll survive financially. You haven't worked outside of the home in years, as you've been raising little ones. Even if you tried to find a job now, you'd likely have difficulty getting hired as you've been out of the workforce for so long.
Fortunately, alimony may be available to help you provide for you and your family.
The Purpose of Alimony
Alimony is money that is paid from one spouse to another during the separation and possibly divorce. It is designed to provide an opportunity for the recipient spouse to get to a point where he or she can begin to earn a better income. If alimony is rewarded, it is typically only given until the spouse is able to provide for herself.
Types of Alimony
The court recognizes three types of alimony for couples getting a divorce:
Temporary or alimony pedente lite. This type of alimony is awarded between the time you file for support—and make a request for alimony—and the time the divorce is final. The purpose of this divorce is to help the recipient keep up with the status quo during the divorce proceedings. Receiving this type of alimony doesn't necessarily guarantee that permanent alimony will be awarded later on.
Rehabilitative alimony. The most common type of support, rehabilitative alimony is awarded during the divorce proceedings. The purpose of this type is to help the recipient spouse provide for herself and her family while she takes steps to better herself financially. For example, you may receive this alimony if you go to Anne Arundel Community College or another local college to get your degree. Rehabilitative alimony is associated with a time-limited goal. Those who receive this kind of alimony typically do for anywhere from three to 10 years, based on the situation.
Indefinite alimony. This type of alimony is given without an end date. Typically, indefinite help is awarded if you are unable to support yourself because of your age, an illness, or a disability, or if your spouse's living standards are unfairly better than yours. However, the alimony may be modified if a spouse's circumstances change significantly.
Will You Receive Alimony?
It may seem like a no-brainer to you on the decision of whether you should receive alimony or not, but the court may think otherwise. Here are some of the factors the court takes into decision when determining if you should get alimony:
The duration of the marriage.
The age of each spouse.
The standard of living that was established during the marriage.
The circumstances that contributed to the termination of the marriage.
The physical and mental condition of the spouses.
The contributions—both monetary and otherwise—that each spouse made towards the well-being of the family.
Any agreement made between the spouses.
The ability for the person who is seeking alimony to become self-supporting.
The financial needs and financial resources of each party.
The time necessary for the person seeking alimony to attend school or receive training that would help in finding suitable employment that allows him to support himself.
How Alimony is Calculated
The State of Maryland doesn't have a formula it follows when calculating alimony payments. Additionally, the state doesn't provide alimony guidelines, either. Instead, the court will look into a number of factors when deciding if a spouse should receive alimony and how much he or she is entitled to. The judge is authorized to consult other states' guidelines when calculating the payment, however.
We Can Fight For You
If you're considering filing for divorce but are concerned about how you'll make ends meet, it's a good idea to talk about your situation with a divorce law firm. A law firm that will stand as your advocate and advisor, and make sure all your financial needs are taken into consideration before the divorce is finalized.
The divorce lawyers of Jimeno & Gray, P.A., understand the nuances of divorce, child custody, and alimony in Maryland. We are ready to help you with your family law needs and answer any questions you may have. Schedule a consultation with one of our experienced and compassionate lawyers by calling us or contacting us through our website. Don't forget to request your free copy of the book What Your Spouse Doesn't Want You to Know: The Ultimate Guide to Divorce in Maryland, written by attorney Frank Gray.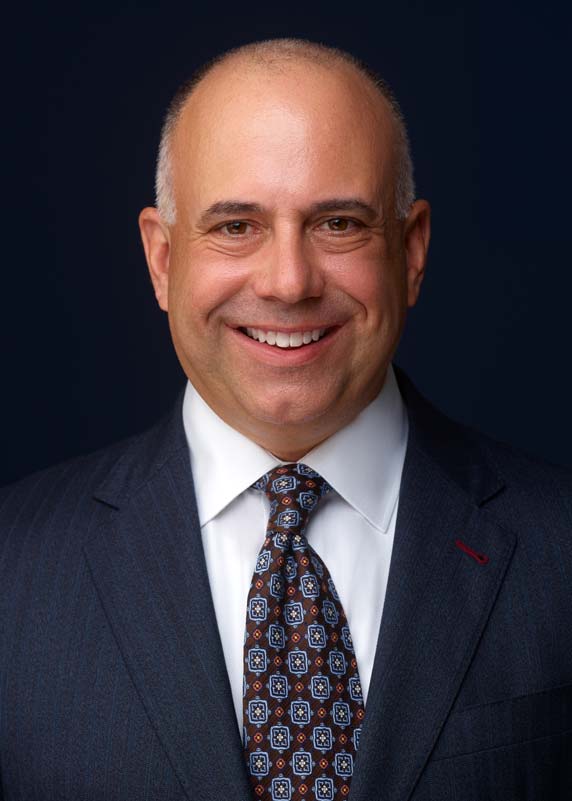 Gregory P. Jimeno, Esquire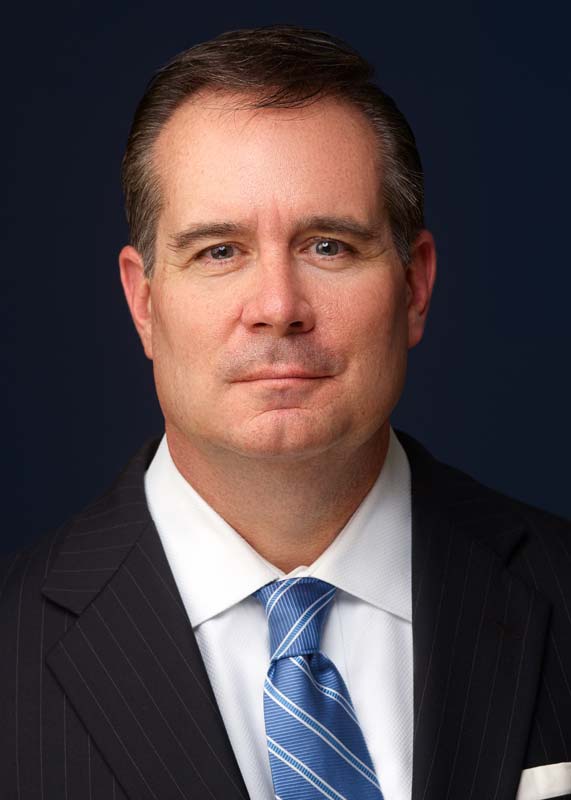 Frank C. Gray, Jr., Esquire.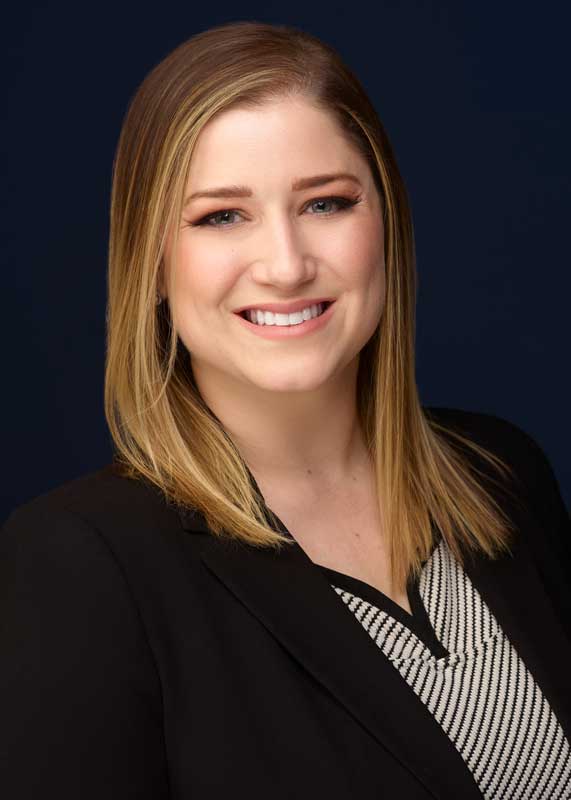 Magaly Delisse Bittner, Esquire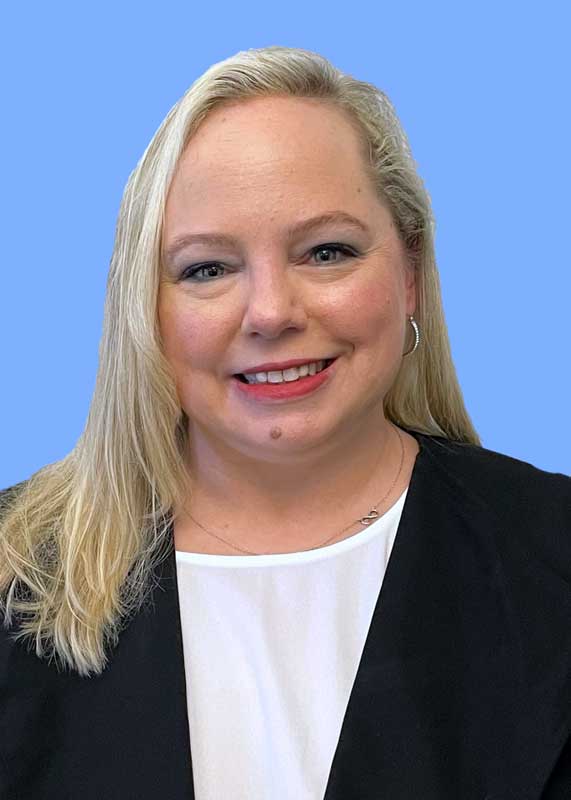 Jessica McConnell, Esquire