How To Request An MVA Hearing Following A Maryland DWI/DUI Arrest
Find Out What Steps You Need To Take In Order To Request A Hearing At The Maryland MVA Following An Arrest For DWI/DUI
If you are arrested in Maryland for a DWI/DUI and are a Maryland licensed driver, chances are that the MVA is going to want to suspend your license. After determining whether you want to have an MVA hearing, you next need to follow the right steps to make sure the hearing is properly requested.
If the police officer took your driver's license you should have been issued a number of documents, including two documents that look identical with the works "Officers Certification And Order Of Suspension" at the top. One copy is your temporary driver's license and the other is a hearing request form. The back of the hearing request form contains some important information, including instructions as to how to request the hearing. Here are the steps you must follow to request the hearing:
Fill out your name and correct contact information.
Fill out the name and telephone number of any attorney you would like to be present to represent you at the MVA hearing.
Mail your request, along with the appropriate fee, to the Office Of Administrative Hearings at the address listed on the form.
There are certain time requirements that you must comply with in order to obtain an MVA hearing. You have 30 days from the date your license was taken by the police officer to request a hearing. However, if you request a hearing within 10 days, you will be able to continue driving until the MVA hearing. Since time is of the essence, proof of when you mailed your request could become very important. Thus, we recommend that you send your request via certified mail, return receipt requested.

Don't Wreck Your Future. Understand Your Rights After a Maryland DWI/DUI Arrest.
GET YOUR FREE BOOK
If you have been charged with a DWI or DUI, you should download a FREE copy of our book, The ABCs Of DWIs In Maryland before talking to a lawyer. Our experienced DWI defense attorneys can help you today. We have offices located in Glen Burnie, Columbia and Annapolis and serve all of Maryland.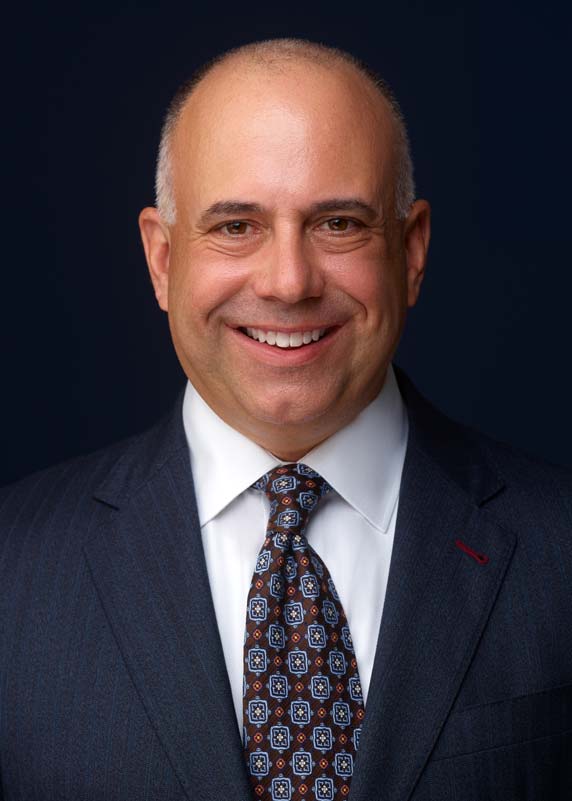 Gregory P. Jimeno, Esquire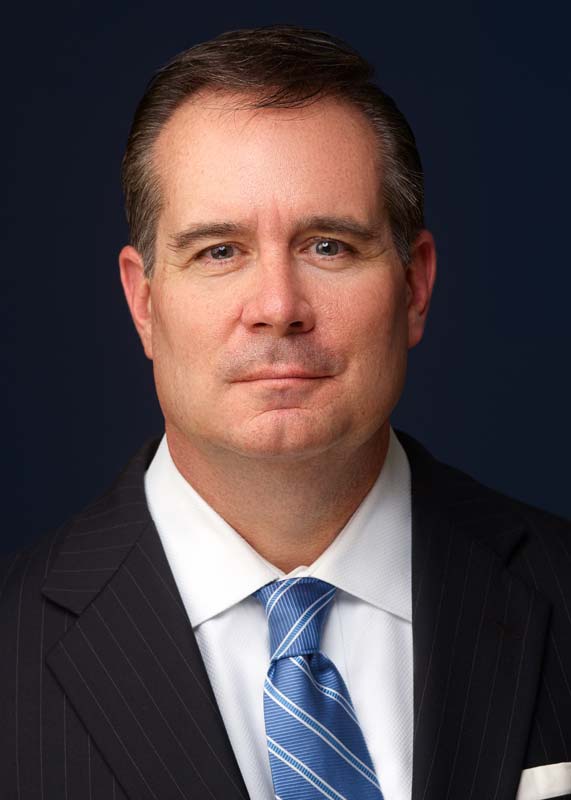 Frank C. Gray, Jr., Esquire.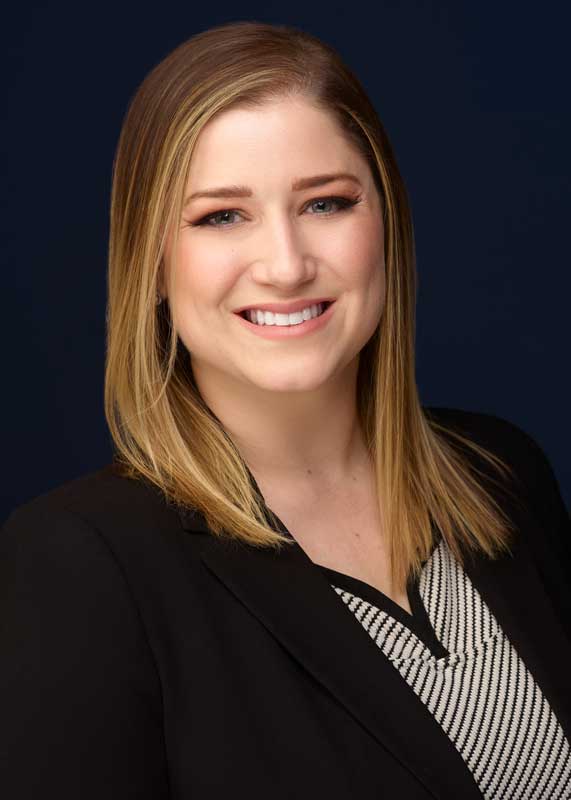 Magaly Delisse Bittner, Esquire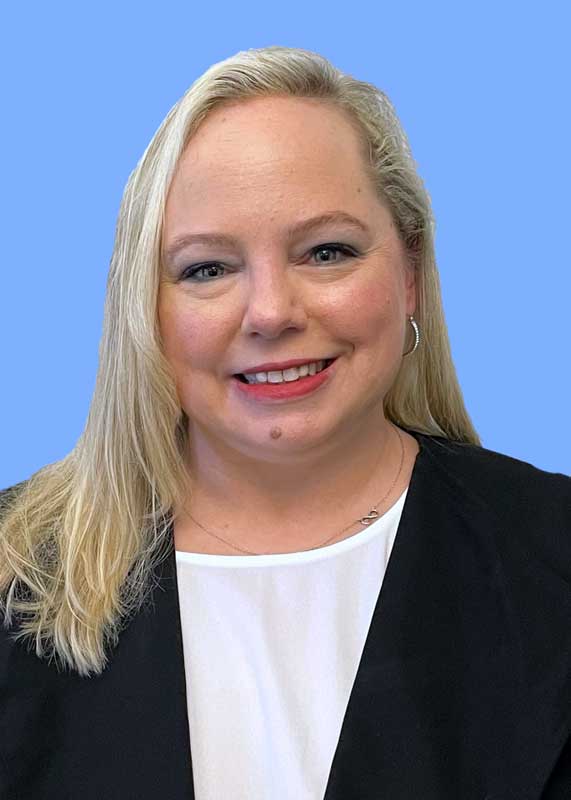 Jessica McConnell, Esquire