When You Can Date After a Separation in Maryland
Those who decide to get a separation in Maryland rarely plan on spending the rest of their lives alone. Although it may take some time, people are open to the idea of dating again, even though their previous marriages didn't work out. Unfortunately, you can't just go out and start seeing someone whenever you want – the state of Maryland has rules about that sort of behavior. Not following the rules can result in complications with your separation or divorce.
When You Can Date Again
You are finally separated from your ex. Time to start seeing who else is out there, right? Well, not exactly. In the state of Maryland, it is still considered adultery if you are dating and having sexual intercourse with someone else who is not your spouse, even if you are separated. The state requires husbands and wives to be separated for one year before they can get divorced. Once you are divorced, you are free to start dating.
Proving You Are Dating
Although being intimate with someone while you are separated is considered adultery, proving that you are having that type of relationship is difficult. If your ex is unhappy that you have moved on, he or she may try to provide the court with evidence in an attempt to incriminate you. Supplying evidence that the court takes seriously may be challenging.
If your ex or anyone looks in your windows or doors and tries to videotape you, they likely won't be able to use this type of evidence against you. Videotaped evidence of anyone who wasn't aware they were being recorded is not admissible in court. In other words, you can't show the judge the footage you shot with your cell phone to prove that your ex is having an intimate relationship with someone, unless your ex is fully aware that footage was being shot.
What Proving Adultery Will Do
In many cases, proving that adultery is taking place while you are separated won't really hurt you or your ex much. Maryland is a "no-fault" state, so even if adultery is proven, the other party will not receive anything more than he or she would otherwise.
However, although adultery won't necessarily cause problems, actions that can go along with it possibly could. For instance, if the person who is cheating is spending marital funds on the boyfriend or girlfriend, if there are children and inappropriate actions are taking place in front of the children or if the spouse is spending more time with the boyfriend or girlfriend than the children, then there may be a case and something the lawyer can do.
When Dating is Legal by Law
A couple must be separated for at least a year before they can file for divorce. Until they are actually divorced, intimate relationships are considered to be adultery. Therefore, you must be divorced before you can date, in the eyes of the law.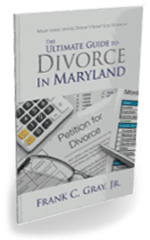 Family Law
Find Out What Your Spouse Doesn't Want You to Know About Divorce in Maryland
Learn the secrets of divorce – and find out what your spouse doesn't want you to know – in this free book from our experienced Maryland divorce attorneys.

Separating in Maryland
The Maryland separation process is confusing for a lot of people. In most cases, you do not need to go to the court and file for separation. Rather, you simply need to live apart and not have sex with each other.
You and your spouse will need to live apart from each other for at least a year. Record the date in which you or your spouse moved out, and obtain documentation that proves you or your spouse lives in a new dwelling. This type of separation, called voluntary separation, requires proof that you are living in different homes, without interruption (not even one night) and that you abstain from intimate relationships with each other.
After a year of this arrangement, you may file for divorce. Once you are granted a divorce, you can legally begin dating.
Things are a bit different when one spouse wants to become separated and the other doesn't. This type of separation requires a two-year waiting period. In this waiting period, you must live apart and not have sexual relations with each other. If you slip up and become intimate, the waiting period starts over again. If you have been living "separate and apart" for two years and there is no hope for reconciliation, you can file for divorce.
It is understandable that you want your new life to begin after your separation. However, in order to stay on the right side of the law, you really need to wait until you become divorced.
Knowing the ins and outs of getting a divorce and separation in Maryland is tricky, and you'll want to make sure you do everything properly in order to get what you want.
The family lawyers of Jimeno & Gray, P.A., can help you during this time. Give us a call to schedule a consultation, and to request a free copy of the book What Your Spouse Doesn't Want You to Know: The Ultimate Guide to Divorce in Maryland.
Like what you've read? Then share with your friends on Facebook!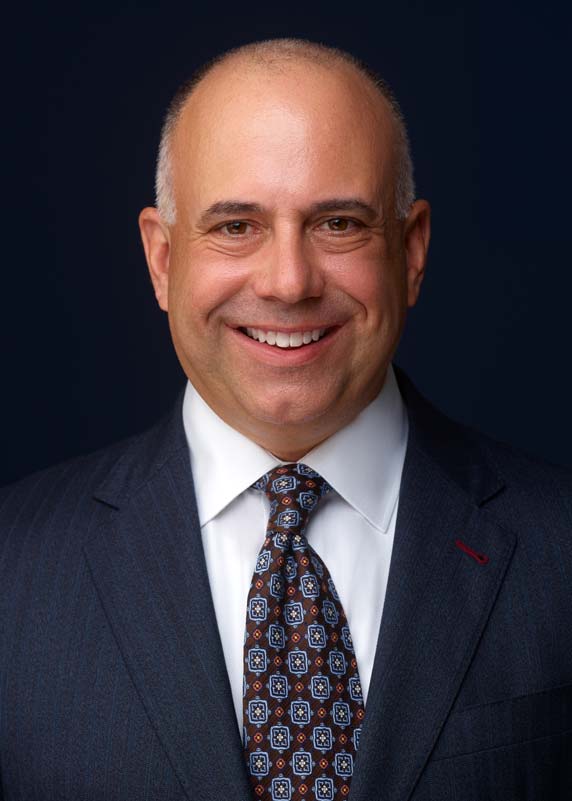 Gregory P. Jimeno, Esquire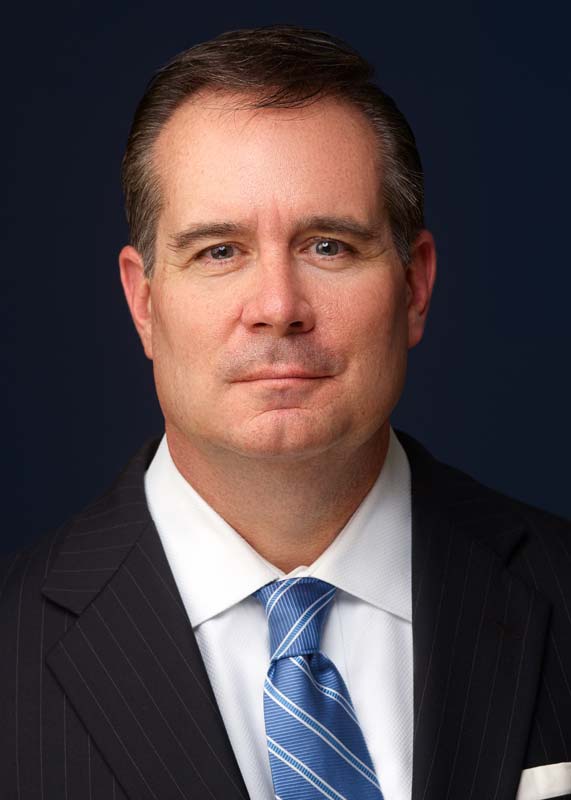 Frank C. Gray, Jr., Esquire.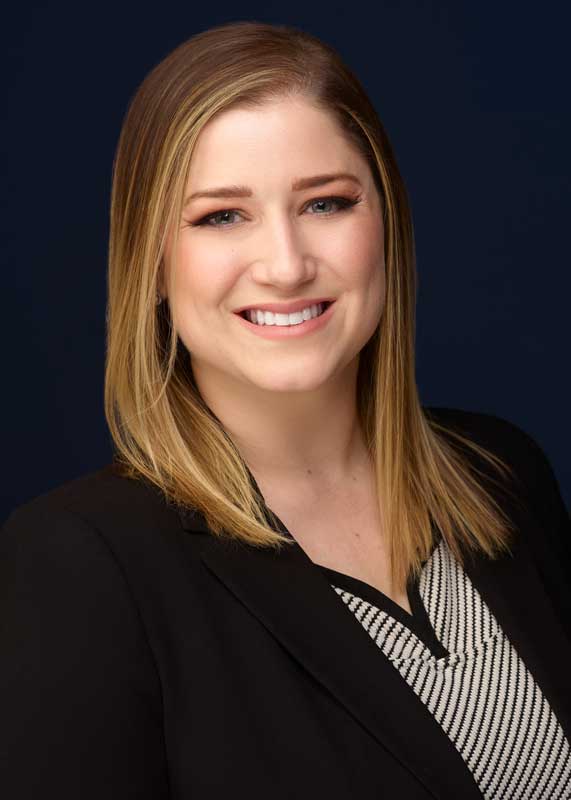 Magaly Delisse Bittner, Esquire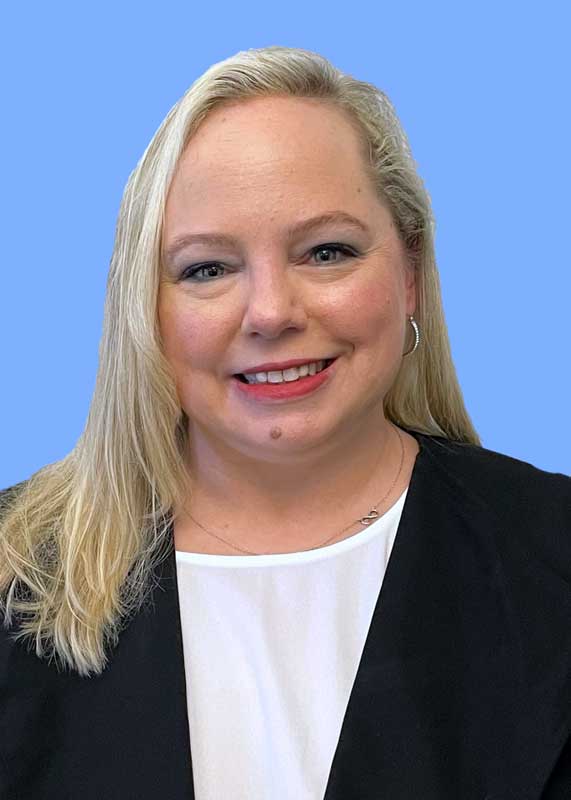 Jessica McConnell, Esquire