Appealing a DUI Case in Maryland
January 25, 2012 – Baltimore, Md. – Prosecutors in Howard County are planning to appeal an alcohol-related DUI case in which charges were dismissed against a woman who was accused of driving under the influence, The Baltimore Sun reported January 19.
It had been ruled that law enforcement personnel had an illegal quota in place for citations to be issued. The deadline for the appeal is within 30 days of the ruling, which was handed down on January 5 by Sue-Ellen Hantman, a district judge. A Circuit Court will handle the appeal.
Mary V. Murphy, a deputy state's attorney for Howard County, said prosecutors will outline the details of their grounds for the appeal when it is filed.
The case in question involves a Howard County woman, 22, who was accused of speeding at 38 mph in a 25 zone. Her blood alcohol content, according to police was 0.17; the legal limit is 0.08.
The officer who arrested the woman was on "saturation patrol," which targets aggressive and drunk drivers. A grant, which financed saturation patrol, requested 2-4 citations per hour, per officer. If this request was not met, future funding would be at stake, said William McMahon, police chief for Howard County. He insists the department does not use quotas.
Contact an Maryland Drunk Driving Lawyer
Greg Jimeno is a passionate DUI attorney that has helped many folks appeal their DUI case. If you're seeking someone who knows the DUI laws in Maryland very well then you'll want Greg on your side. One of the other things you'll appreciate about our legal team is the fact that we care about everyone, especially our clients. We're not a large firm that just people like strangers. Our clients become our friends, people that we appreciate and look forward to hearing from in the future.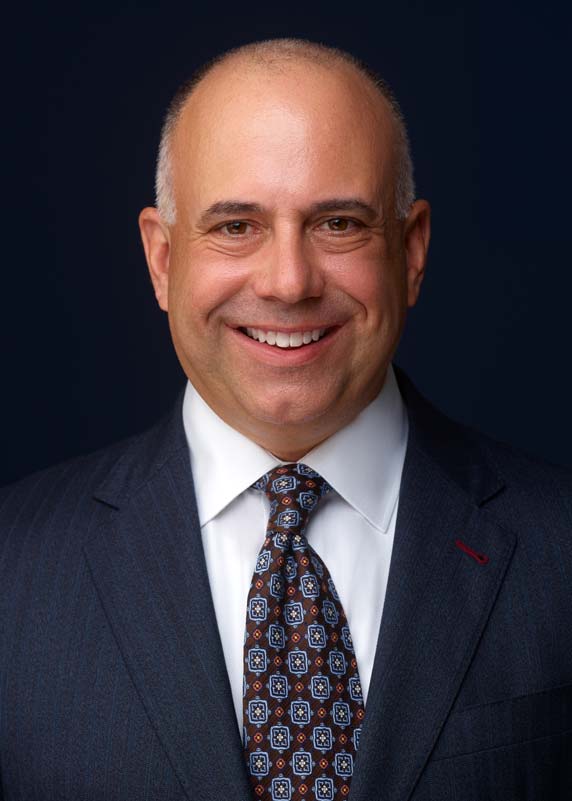 Gregory P. Jimeno, Esquire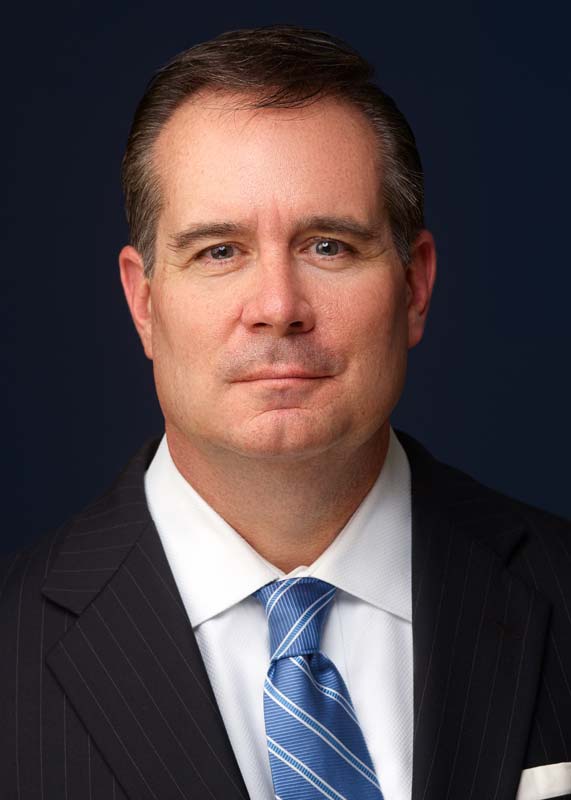 Frank C. Gray, Jr., Esquire.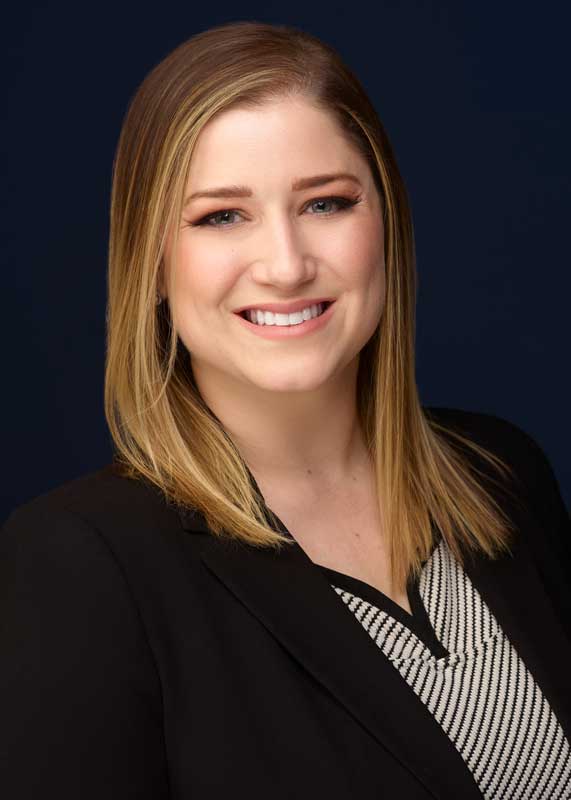 Magaly Delisse Bittner, Esquire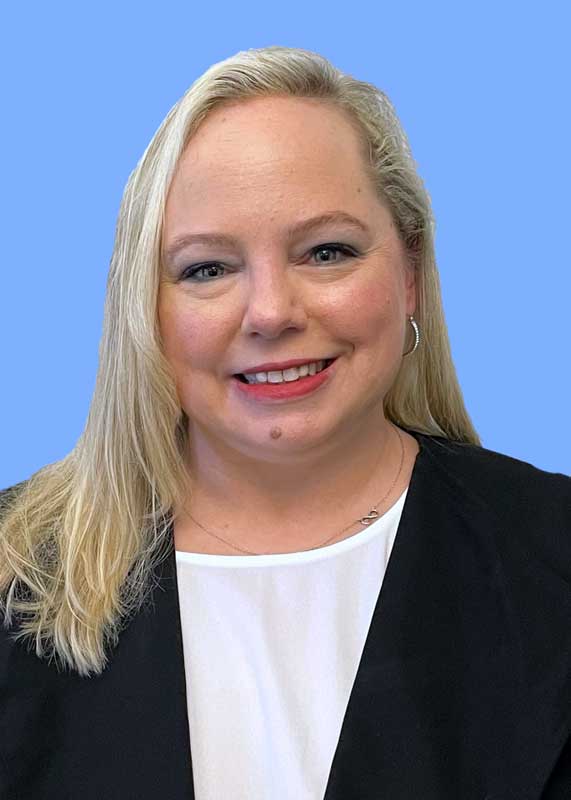 Jessica McConnell, Esquire