The Basics of Step Parent Adoption in Maryland
Sometimes, after a divorce in Maryland, the non-biological parent in the family will choose to seek a step-parent adoption. In Maryland, these types of adoptions are a fairly straightforward process, provided you have the birthparents' consent. Maryland custody lawyers can help you navigate the process and assist you if any issues arise in your case.
Seeking Step Parent Adoption in Maryland
There are many types of circumstances that might lead a family to pursue a step-parent adoption. For example, if a mother remarries, her new husband may want to adopt her child. In some cases, same-sex domestic partnerships can use this type of adoption as well.
Fortunately, step-parent adoptions in Maryland are generally much easier to obtain than other types of adoptions. There is considerably less red tape, and in many of these adoptions, authorities won't require arduous:
waiting periods;
home studies; or
adoption hearings.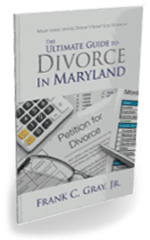 Family Law
Find Out What Your Spouse Doesn't Want You to Know About Divorce in Maryland
Learn the secrets of divorce – and find out what your spouse doesn't want you to know – in this free book from our experienced Maryland divorce attorneys.

Conditions for Step-Parent Adoption in Maryland
The only part of a step-parent adoption that may prove tricky is the consent aspect of the case. You must acquire the consent of the other birth parent, who must willing to relinquish his/her legal parental rights and responsibilities.
Some parents will agree to surrender their parenting rights and sign the necessary paperwork without an argument. They likely believe that the adoption would be best for the child, or they could simply be happy to be relieved of their current parental financial and child support obligations.
But obtaining consent isn't always an easy feat. The parent may not want to terminate his or her parental rights and simply could refuse to consent. For some families, the other parent may be completely out of the picture and unable to locate, which occasionally happens after a divorce in Maryland.
In these cases, it's best to consult with Maryland custody lawyers who have experience in step-parenting adoption. You'll be able to work with your attorney to build a solid case and demonstrate to the courts that your adoption request is in the child's best interests.
Dealing with an Absent Parent
If you can't obtain parental consent for your step-parent adoption in Maryland, there are 2 avenues you and Maryland custody lawyers can take:
Abandonment – if you can show that the absent parent has not been in contact with the child or performed his or her legal parenting duties, the courts likely will terminate that parent's rights, allowing you to pursue the adoption.
Presumed Father – if you can show that the absent father does not meet the legal definitions of a presumed father, the courts will allow you to proceed with the adoption request without his or her consent.
Being Prepared for New Parenting Territory
After a divorce in Maryland and after an adoption, the changing family dynamics can be difficult for everyone in the family. Many children who go through an adoption experience periods of grief or loss and can feel abandoned by their other biological parent.
They'll also likely have difficult questions that might be difficult to answer. You'll have to be attentive to their needs and try to explain matters according to their developmental level. Because you'll be in uncharted territory, you might feel unprepared or inadequate.
But there are plenty of post-adoption resources in Maryland you can turn to, including:
Internet support groups;
family counseling;
seminars and conferences; and
local Maryland adoption support groups.
Take heart that scores of parents have made it through a step parent adoption in Maryland and have emerged as new, strong, healthy families. If you need help at any stage after your divorce in Maryland or with the adoption process, consult Maryland custody lawyers.
Contacting Maryland Custody Lawyers
The lawyers at Jimeno & Gray, P.A., understand the nuances of divorce, child custody and alimony in Maryland. Our lawyers are ready to help you with your family law needs and answer any questions that you may have. Contact us today for a consultation – (410) 590-9401.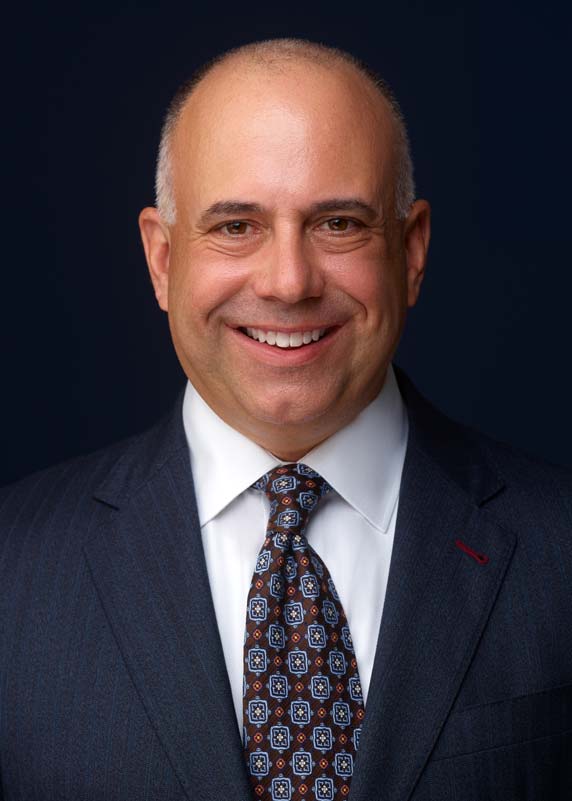 Gregory P. Jimeno, Esquire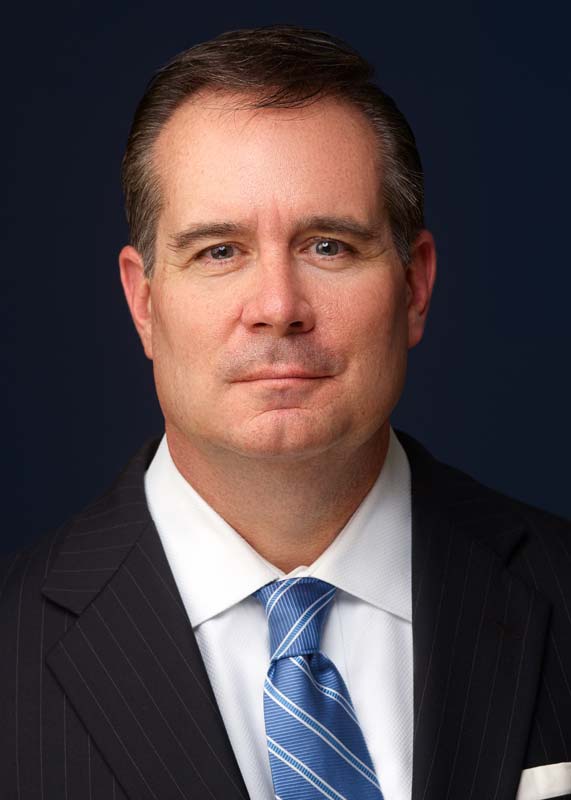 Frank C. Gray, Jr., Esquire.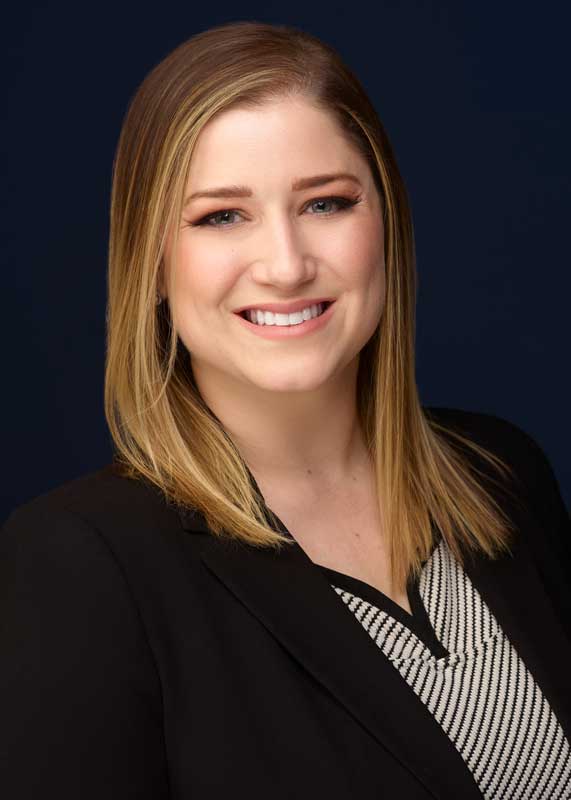 Magaly Delisse Bittner, Esquire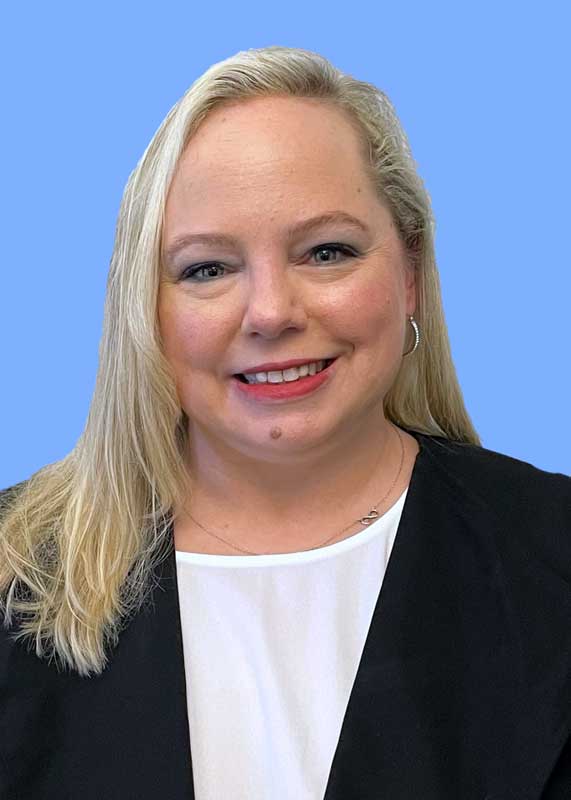 Jessica McConnell, Esquire