How Adultery Can Affect Your Maryland Divorce
In Maryland, adultery is considered voluntary sexual intercourse between two people: a married person and an individual who is not their spouse. If you are pursuing a divorce in Maryland because of adultery, you should speak with a Glen Burnie divorce lawyer to get a thorough understanding of what your case will entail.
When you seek a divorce because of adultery, you are seeking a "fault" ground for divorce. As a result, your divorce will be granted immediately if you can prove adultery took place. A no-fault divorce, on the other hand, would be more time-consuming and could include separation periods of a year or 2 years, in some cases.
Furthermore, if you can prove adultery in your Maryland divorce, it could be a factor in issues such as alimony and child custody. When child custody is a concern, the court will be tasked in determining whether adulterous behavior adversely affected the children.
In order to prove adultery,you will have to show evidence that your spouse had the opportunity and the inclination to commit adultery. Additionally, if it can be proven that your spouse parented a child by committing adultery, and you are not the child's biological parent, that will be sufficient evidence to prove adultery.
In addition, Maryland's stringent divorce laws require that your evidence of adultery include testimony of a third party.
Your Glen Burnie divorce attorney can investigate your case to determine if your evidence of adultery is legal and sufficient and can guide you through each stage of your Maryland divorce.
Contacting a Glen Burnie Divorce Attorney
Proving adultery is no easy task. The Glen Burnie divorce attorneys at Jimeno & Gray, P.A., understand the nuances of divorce, child custody and alimony in Maryland. Our Glen Burnie divorce attorney team is ready to help you with your family law needs. Contact us today for consultation – 410-590-9401.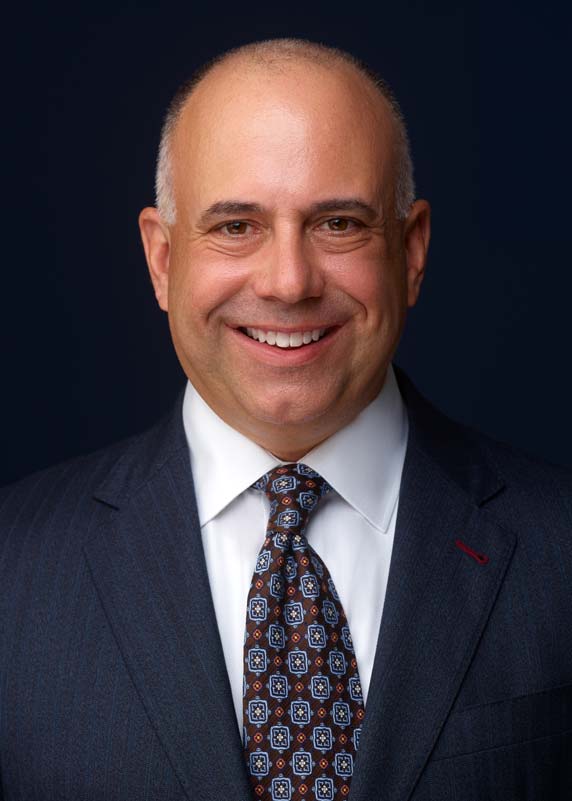 Gregory P. Jimeno, Esquire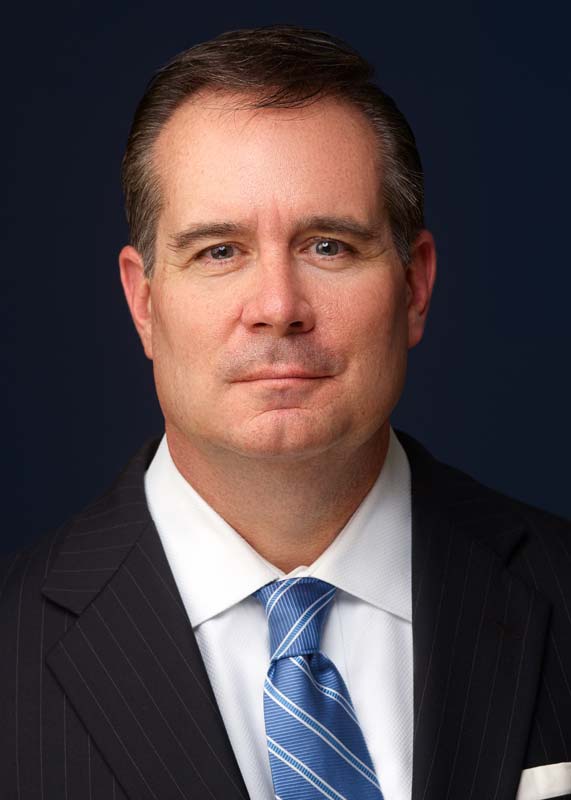 Frank C. Gray, Jr., Esquire.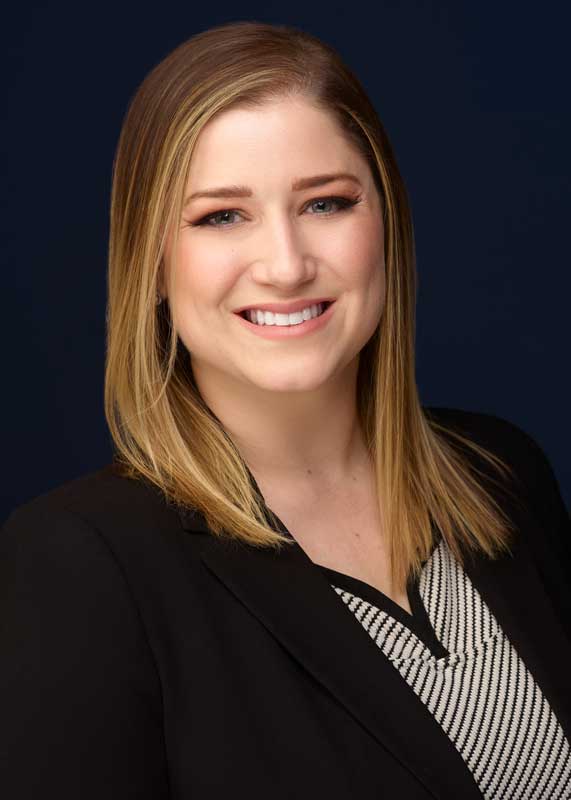 Magaly Delisse Bittner, Esquire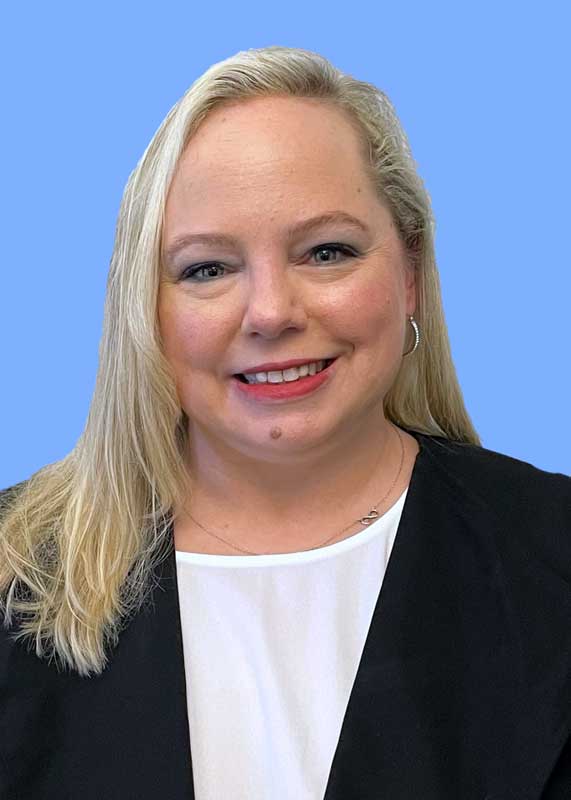 Jessica McConnell, Esquire