Understanding Maryland's Helmet Law
Getting into a motorcycle accident is often very dangerous. Since you have nothing around you for protection, your body is prone to experiencing severe injuries if you fall off. Your head is also exposed and can sustain serious and potentially fatal injuries. Therefore, wearing a helmet when riding your motorcycle in Maryland is not only a good idea, it is the law. Maryland law states that anyone who is riding the motorcycle, regardless of age, must wear a helmet. An Annapolis motorcycle accident lawyer knows all of the laws regarding motorcycles in Maryland, and can help you if you get into an accident while on one. You have to wear a helmet if you're riding in Maryland, so here are a few tips on how to pick the best one for you.
Bluetooth Helmet
Although it's not recommended, if you plan on communicating with other drivers while riding, a bluetooth helmet is likely your safest option. These helmets are enabled with the bluetooth device, which allows you to talk, hands-free. However, you can still get distracted while talking, so pay attention to the road so you don't get into an accident. Pull over while you are talking, if you can.
Retractable Face Shield
Wearing eye and face protection while you're on a motorcycle is a good idea. However, sunglasses worn under an open-faced helmet are often uncomfortable. Your best option is to go with a helmet that features a retractable face shield. The shield covers your face, which offers you protection from both the ground and bugs, and retracts when you press a button.
Open-Faced Helmets
These types of helmets don't offer facial protection, but are often considered to be the most comfortable. You can attempt to wear your sunglasses under the helmet, but many folks find doing so painful. You can purchase shields to fit over the helmet, but they have to be unlatched for removal, which can be burdensome.
No matter what helmet you choose, you must make sure it fits properly. A helmet that falls off when you need it most won't protect you in a motorcycle accident in Maryland. If you are in an accident, having an Annapolis motorcycle accident lawyer can help fight for your rights and get you what you deserve.
If you have questions about your Maryland motorcycle accident, call Jimeno and Gray at (410) 590-9401 and request your free copy of the book A Crash Course in Maryland Accidents, written by Gregory Jimeno.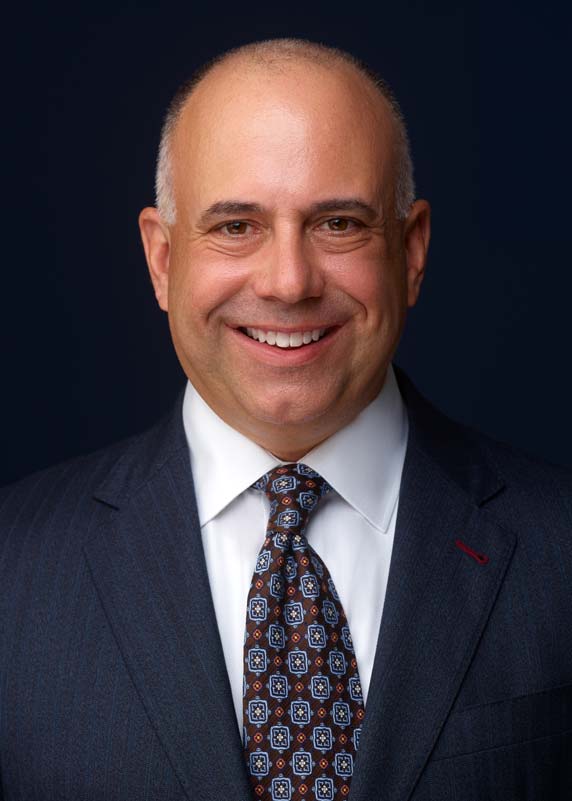 Gregory P. Jimeno, Esquire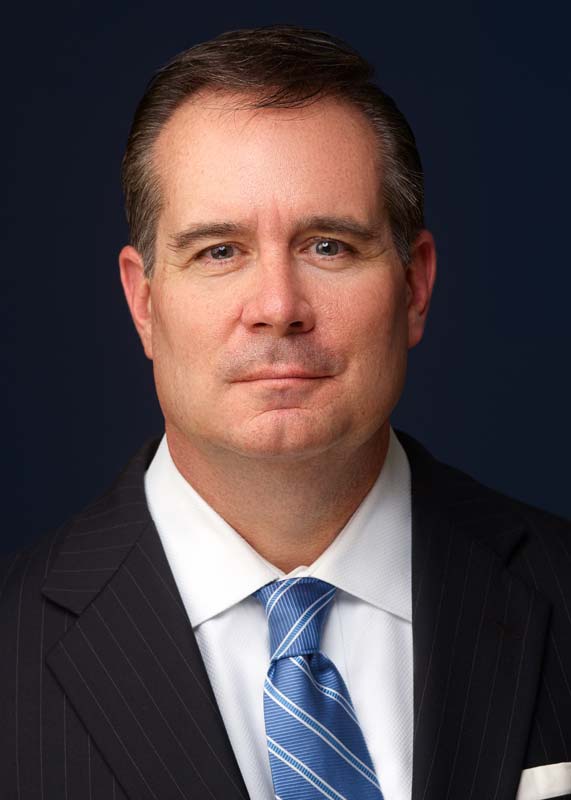 Frank C. Gray, Jr., Esquire.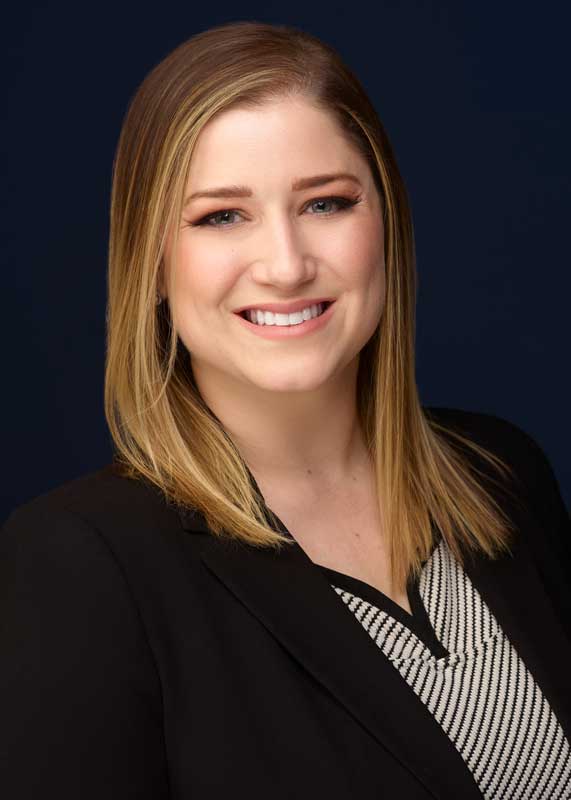 Magaly Delisse Bittner, Esquire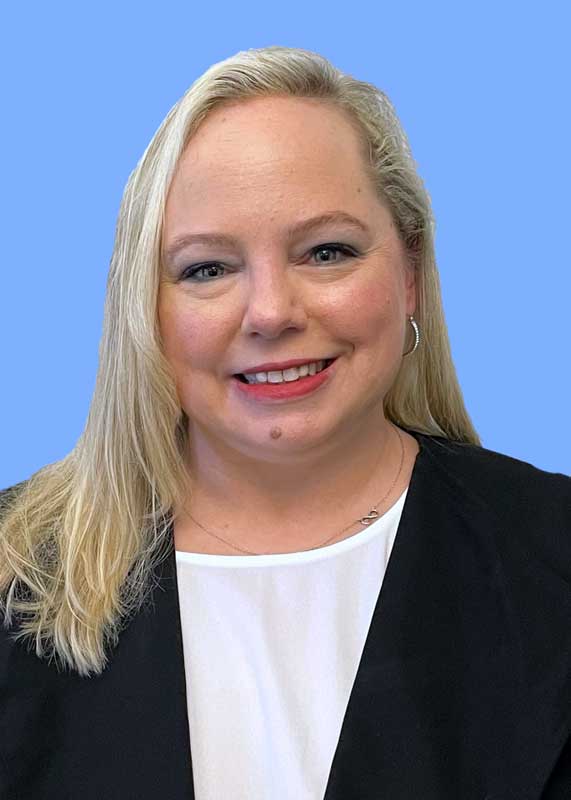 Jessica McConnell, Esquire