Drowsy Driver Car Accident Lawsuit Guide
Over the years we've spent countless hours doing our best to educate potential clients like you about car accident prevention and car accident lawsuits. We decided to combine some of them into a guide to help you easily find the information that can help you> Take a look, and remember if you need a car accident lawyer we have the experience and talent that can help you get the most out of your claim.
Maryland Moveover Laws


Daylight Savings Time Can Affect Drivers Which Can Increase Accidents

When Things Change Accidents Will Increase

Daylight Savings Time starts sometime in March every year, which means you will lose an hour of sleep the night before. The upside, people believe, is that you will see more sun during the day, especially towards the evening. More sun, means more light, which increases visibility. However, have you ever thought about how this change in your sleep can disrupt your health, or even driving skills? Americans are already sleep deprvived another hour added to the sleep deprivation can impair judgement with critical decisions on the road even more.

The phrase "fall back, spring forward" is a nice reminder that in the fall, we change our clocks back an hour, and in the spring, we go forward an hour. This loss of an hour doesn't usually make people feel so springy, however. In fact, the lack of sleep is often quite detrimental to both physical and mental health.

Expect More Accidents When the Clock Changes

Why is it that another missed hour of sleep will increase accidents? Here's why:

Increased drowsiness. You know how tired you feel when you have to get up an hour early to go to work. Other drivers likely feel the same way. When you're extra drowsy, your chances of falling asleep behind the wheel increase. Also, you aren't as attentive to what is going on around you and your reaction time is slower than usual. This means you may miss seeing someone about to cut in front of you, or you might press on the brakes slower than usual and crash into something. Drowsiness often occurs towards the evening, especially on the drive home from work, which is extremely dangerous as so many cars are on the road during this time.
Decreased alertness. Lack of sleep and changes in a person's circadian rhythm, like what happens during Daylight Savings Time, can dramatically affect just how alert someone is, which greatly increases your chances of becoming involved in a fatal accident.
Decrease in focus. When drivers are tired, they often become easily distracted. Instead of focusing on what is in front of them, they often drift off and daydream, which can cause them to miss drivers who are about to strike them, or miss stopping at a red light and become involved in a crash.

Daylight Savings Time Affects Your Physical and Mental Health

Besides making you tired, Daylight Savings Time can also affect your health. According to a study conducted by Swedish researchers, a rise in heart attacks occurs during the first three days following the time change. This is likely due to the change in sleep patterns. Lack of sleep causes the release of stress hormones, which increases inflammation. This is dangerous to someone who has underlying cardiac problems and can cause them to experience issues.

Daylight Savings Time also affects mental health. Depression can occur because of being tired, and so can anger and irritability. In drivers, these mental health changes can cause road rage for these reasons:

They feel hostile. When you're already on edge because of lack of sleep, a simple mistake can take you over the edge. For example, imagine you're running late because you overslept from being tired due to the time change. You're already irritable and stressed, and traffic on Ritchie Hwy. is worse than usual. You're hitting every red light, which is not only angering you but making you late for work. When a driver pulls out in front of you and almost causes you to crash into him, you're ready to blow a gasket, which can cause you to become involved in a crash.
Drivers are less attentive. Daylight Savings Time causes a cycle among drivers. The lack of sleep makes some angry, while it makes others drowsy. The actions of the drowsy drivers can spark road rage in some. For example, a drowsy driver may drive through a stop sign, causing another driver to narrowly miss hitting him. This infuriates the second driver, likely because he's tired, and he lashes out by tailgating the drowsy driver, which can cause an accident.

Preventing Daylight Savings Time-Induced Road Rage

Obviously, the best way to prevent becoming extremely tired due to the time change is to go to bed early. However, doing so isn't always possible. When this is the case, try to remember to stay patient and focused on what is really important. When you lash out at another driver, you may cause an accident, which can hurt others and yourself, and cost you time and money.

When folks think about maintaining their vehicles, oil changes, tune ups, brake replacements, and topping off fluids typically comes to mind. One of the most important parts to check up on, however, is often overlooked: the tires.

Your tires prevent you from making contact with the road. When you think about, these pieces of rubber hold you up, get you to where you are going, and experience a lot of wear and tear as a result. If you don't take care of them, you could end up with a blow out while driving down I-97, Route 100, Route 50, or another busy and dangerous road in the area.

White House Rolls Out New Tire Safety Plan

In an effort to prevent accidents due to worn out tires, the White House is in the midst of creating a tire safety program, which hopes to take effect by 2017.

What This Means for Motorists

The program will encourage motorists who are in need of replacement tires to purchase low-rolling resistance tires. Although these tires typically cost more than those that create more friction with the road—which is what consumers usually buy–these tires can increase fuel economy, which means saving money on gas. These tires also have other advantages, as well, including:

They may offer more protection. The White House states that around 11,000 crashes occur in the U.S. annually because of tire problems. Buying low-rolling resistance tires decreases the chances of encountering tires problems that can cause accidents.
They are healthy for your wallet and the environment. The National Highway Traffic Safety Administration (NHTSA) claims that if 10 percent of replacement tires sold in the country each year were upgraded to tires with lower rolling resistance, consumers would save more than $200 million in fuel costs and cut carbon pollution by 690,000 tons each year.

Healthy Tires May Mean Less Accidents

Just as you can't expect a pair of worn out shoes to help you walk your best, you can't rely on bald or aging tires to stop you from hydroplaning, skidding, or otherwise performing properly. You may need to replace your tires if they have:

Bulges and blisters. When the outer surface of the tire begins to weaken, bulges or blisters that extend outwards from the rest of the surface often form. Tires that bear these marks are dangerous and should be replaced immediately.
Low tread. Your tire should have at least 1/16 inch, or 1.6 millimeters, of tread. An easy way to tell if your tires make the cut is by using a penny. Insert your penny so that Abraham Lincoln's head is touching your tire. If you can still see the former president's entire head, you don't have enough tread on your tires and should purchase a new set.
Cracks in the sidewall. Tires that are worn and dry-rotting will often display cracks in the sidewall. Take a good look at all of your tires and if you see holes or cracks, it's time to replace what you have.

Underinflated Tires Put Your Life in Danger

In order to perform their best and safest, tires should be kept at certain inflations. Newer cars are equipped with tire pressure monitors that can tell their passengers when it's time to fill them up with air. If your vehicle isn't equipped with monitors, you'll have to manually check the pressure yourself. Not keeping them at their proper inflation levels can cause serious issues and performance errors, such as:

Getting too hot. Is it hot in here, or is it just your tires? If you didn't know, tires can overheat, particularly when they are underinflated. Tires underinflated by up to 25 percent run the risk of overheating, which can lead to failure, and poor handling and tread life.
Crashes. The NHTSA claims that vehicles that drive on tires that are more than 25 percent underinflated are three times more likely to be involved in crashes caused by tire problems than those that are properly inflated.
Rollovers. According to a study conducted by the NHTSA, 45 percent of SUVs rolled over when they had tire problems. Other vehicles rolled over as well, but not as much as the sports utility vehicles did, making tire maintenance and safety extremely important if you own this type of vehicle.

Maryland Move Over Law Changes

Important Changes of Maryland's Move Over Law You Need to Know About

Seeing a tow truck on the side of 95, 100, or 97 is a common occurrence. It seems as though motorists are constantly experiencing flat tires or other car troubles that cause them to spend some time of the sides of roads. Tow truck workers come to their aid by helping them and their vehicles hit the road again.

Standing or working on the side of the road is dangerous, particularly when it is busy, like Maryland's interstates typically are. Tragic accidents occur frequently when motorists drift off onto the road shoulder and strike those who are positioned there.

Maryland's New Move Over Law Changes

In an effort to decrease the amount of accidents that occur to tow truck drivers and motorists, Maryland has made changes to its Move Over Law.

Effective October 1, 2014, motorists are now required to move over one lane away from the shoulder if a tow truck driver is assisting a motorist.
If moving over isn't safely possible, motorists are required to slow down in order to possibly prevent an accident from taking place.
If motorists fail to move over or slow down, they can face fines up to $500.

Reasons for the Change

This addition to the already existing Maryland Move Over Law was made in an effort to keep those working on the sides of roads safe. All too often, tow truck drivers, police officers, and stranded motorists are involved in accidents simply because of their locations on road shoulders.

In June 2013, a tow truck driver was knocked 25 feet off of the Jones Falls Expressway when he was attempting to remove an SUV from the shoulder. A second SUV struck the stranded vehicle and forced the tow truck driver, who was outside of his vehicle, over a concrete wall.

The victim fell 25 feet and landed in a grassy island in the Jones Falls, which was surging with runoff from a recent severe storm. Using swift-water tactics, the fire department was able to rescue the tow truck driver, who was taken to Shock Trauma.

"Move over one lane," said Maryland State Police Superintendent Col. Marcus Brown in a statement. "Give them a barrier to do their work. We know that it's going to save lives."

Nationwide, from January 2000 to Dec. 31, 2005, approximately 130 tow truck drivers were killed from tow-related incidents or accidents. Of those killed, many were involved in service activities on the highway.

It is hoped that this new change to the law will help to save the lives of tow truck drivers, just as the law was intended to protect law enforcement.

Move Over Law Penalties

If drivers see emergency or law enforcement vehicles or tow trucks on the side of the road, they are required to move over a lane, if possible. If switching lanes isn't safe or possible, drivers must slow down when passing the vehicles.

If a driver is found to be in violation of the law, he or she could face fines and penalties. For the first offense, drivers will face fines of $110 and receive one point. If the offense results in an accident, the driver will receive three points and a fine of $150. If the offense results in death or serious injury due to a crash, the driver will receive a fine of $750 and three points.

Types of Vehicles You'll Need to Move Over For

Under Maryland Vehicle Law, emergency vehicles are defined as:

Vehicles of federal, state, or local law enforcement agencies;
Vehicles of volunteer fire companies, rescue squads, fire departments, the Maryland Institute for Emergency
Medical Services Systems, and the Maryland Fire and Rescue Institute;
State vehicles used in response to oil or hazardous materials spills;
State vehicles designated for emergency use by the Commissioner of Correction;
Ambulances; and
Special vehicles funded or provided by federal, state, or local government and used for emergency or rescue purposes in Maryland.

We Can Help

Are you a tow truck driver or work with Maryland law enforcement or emergency services and were hurt in an accident caused by someone else's negligence? If so, you are likely facing a difficult road ahead that is paved with uncertainty, stress, and costly medical bills.

The attorneys of Jimeno & Gray, P.A., will fight for your rights and attempt to help you receive the justice you are entitled to. We may be able to help you get the compensation you need that can help pay for medical bills, time lost away from work, pain and suffering, and more.

Contact us today through our website chat feature, by filling out an online form, or by giving us a call. The sooner you connect with us, the sooner you can move on with your life.

If you like what you've read, we encourage you to share this information with your social media friends.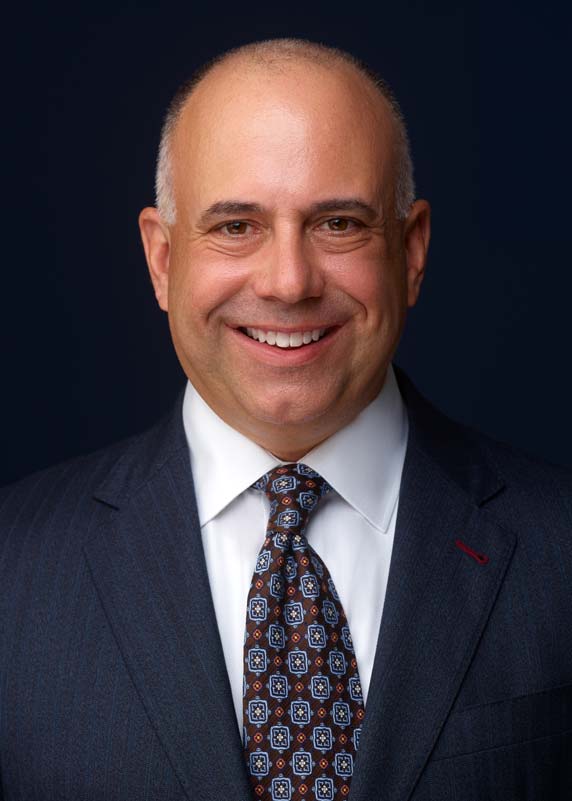 Gregory P. Jimeno, Esquire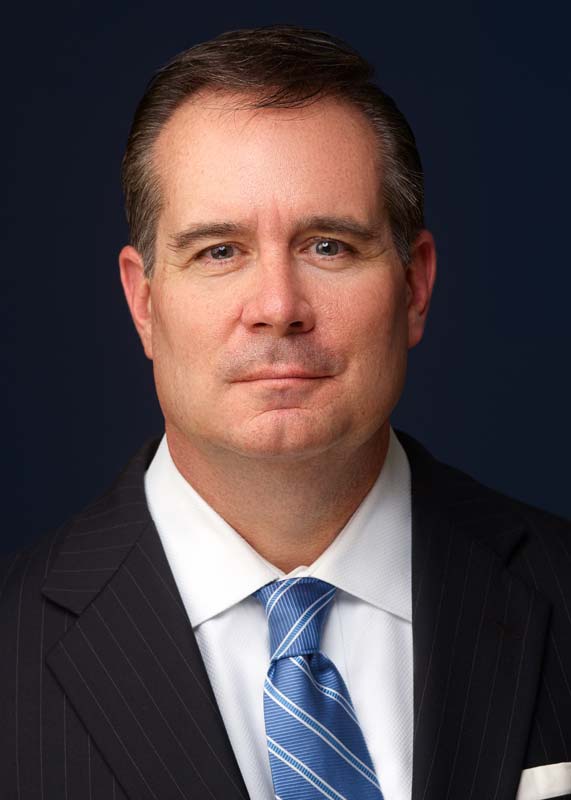 Frank C. Gray, Jr., Esquire.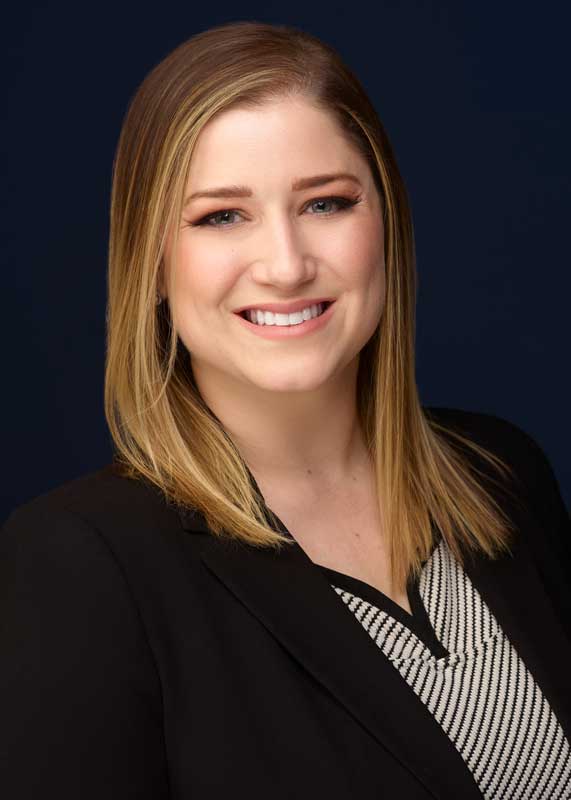 Magaly Delisse Bittner, Esquire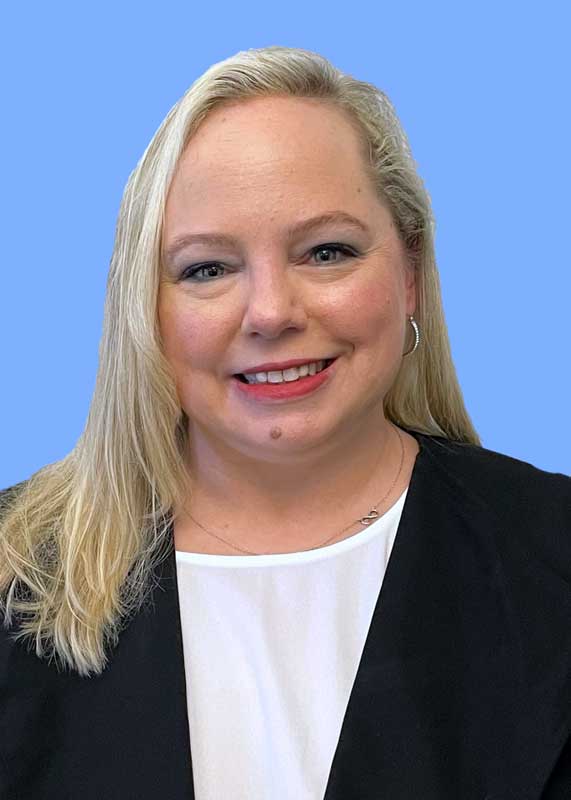 Jessica McConnell, Esquire